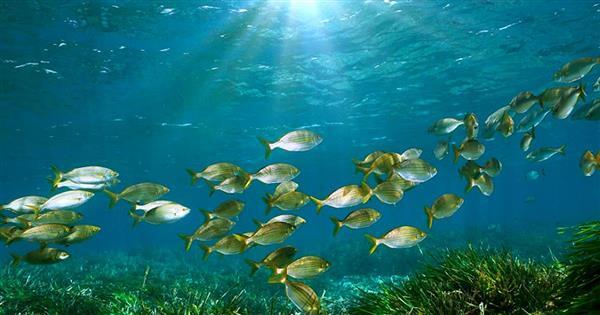 By using GIGABYTE, Spain's Institute for Cross-Disciplinary Physics and Complex Systems is pitting the world's foremost server solutions against some of the world's most pressing issues, including the effects of climate change, the effects of pollution, and the COVID-19 pandemic. GIGABYTE servers are up to the diverse and daunting tasks, because they are designed for high performance computing, intensive numerical simulations, AI development, and big data management.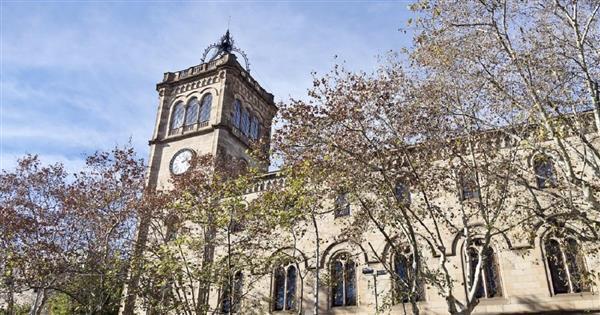 The Institute of Theoretical and Computational Chemistry at the University of Barcelona has increased the capacity of their on-campus data center by over 40% with a new cluster of GIGABYTE servers. Hundreds of researchers will benefit from the computing power of AMD EPYC™ processors. Administrators can easily manage the cluster with GIGABYTE Server Management (GSM), a proprietary multiple server remote management software platform provided for free by GIGABYTE.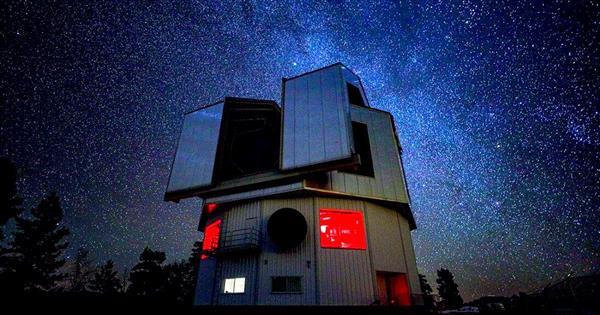 Arizona's Lowell Observatory is studying the Sun with GIGABYTE's G482-Z50 GPU Server in an effort to filter out "stellar noise" when looking for habitable planets outside of our Solar System. The server's AMD EPYC™ processors, parallel computing capabilities, excellent scalability, and industry-leading stability are all features that qualify it for this astronomical task, making the discovery of a true "Twin Earth" achievable within our lifetime.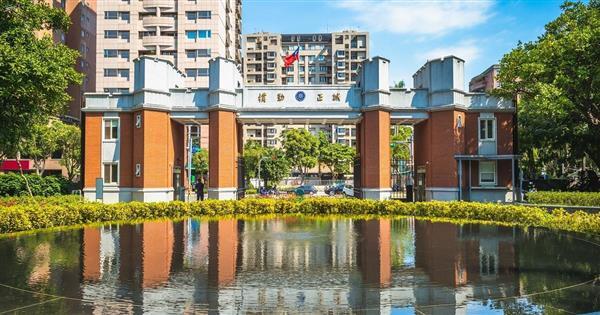 High performance computing has a critical role to play in modern-day scientific research. The College of Science at National Taiwan Normal University anticipated the importance and rapid development of HPC. It purchased GIGABYTE servers to establish the Center for Cloud Computing on its campus, with an eye towards completing research projects more quickly and cultivating professionally trained experts in the field.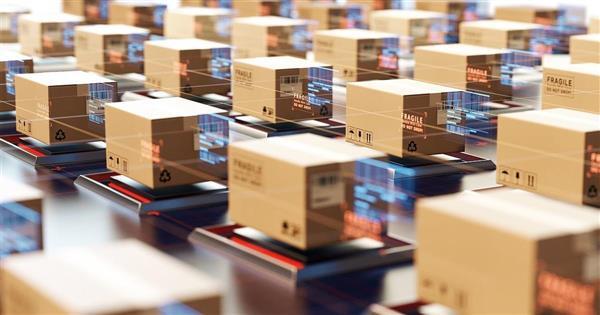 A wave of intelligent transformation is sweeping through the global logistics sector. A major player in North America was looking to optimize its work flow and upgrade the sorting system in its distribution centers. GIGABYTE provided custom-built server solutions to help the client achieve peak performance and reliability. As a result, the efficiency of their deliveries and the quality of their services were drastically improved.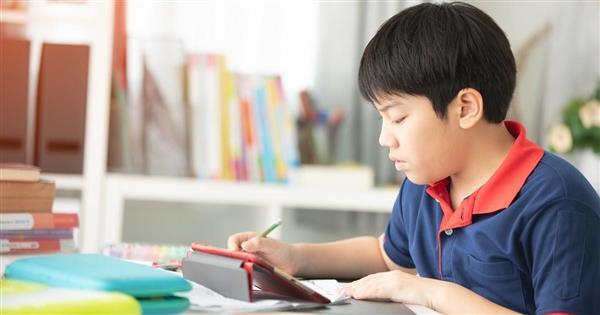 Taiwan's Ministry of Education is promoting AI learning. They want to reshape the school environment to make AI an integral part of students' lives. In New Taipei, some elementary schools are installing GIGABYTE's AI-based facial recognition solution so students can check out books without a library card. Reading has never been easier, and educators can demonstrate the benefits of AI with this evergreen "teachable moment".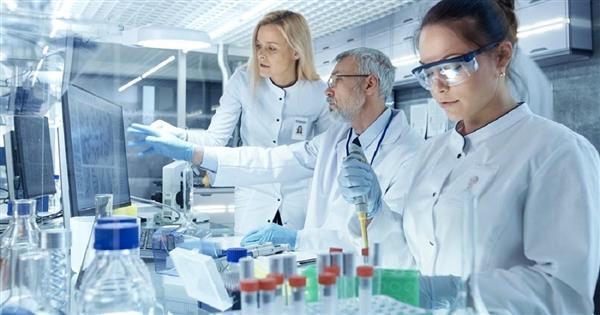 A top technological university in Europe noticed rising demand for computing services across its various departments. It decided to build a next-generation data center with GIGABYTE's high density servers. With the right tools in place, scientists were able to accelerate their research, analyze massive amounts of information, and complete more data-intensive projects. Science advanced while the institute flourished.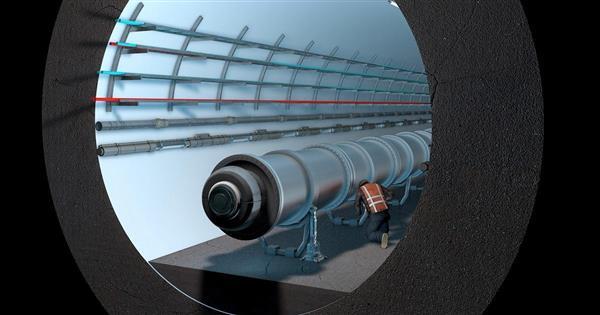 The European Organization for Nuclear Research (CERN) bought GIGABYTE's high-density GPU Servers outfitted with 2nd Gen AMD EPYC™ processors. Their purpose: to crunch the massive amount of data produced by subatomic particle experiments conducted with the Large Hadron Collider (LHC). The impressive processing power of the GPU Servers' multi-core design has propelled the study of high energy physics to new heights.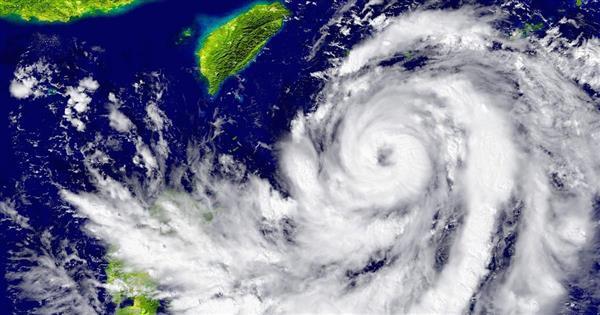 Waseda University, the "Center for Disaster Prevention around the World", has built a computing cluster with GIGABYTE's GPU server and tower servers. They use it to study and prepare for natural disasters, such as tsunamis and storm surges. Efforts go into understanding the tropical cyclones of tomorrow, which are thought to become more dangerous due to climate change.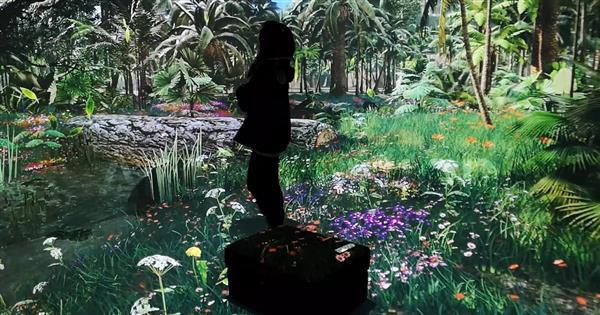 n'Space, a projector-based platform, is capable of implementing mixed reality without wearable devices. Users can immerse in a virtual environment and interact with 3D projections without the need to cover their faces with electronics. The real world just got an expansion pack in the infinite realm of the imagination. ArchiFiction, the company behind the invention, optimized the virtual experience with GIGABYTE's solution, which can process large amounts of data with high performance.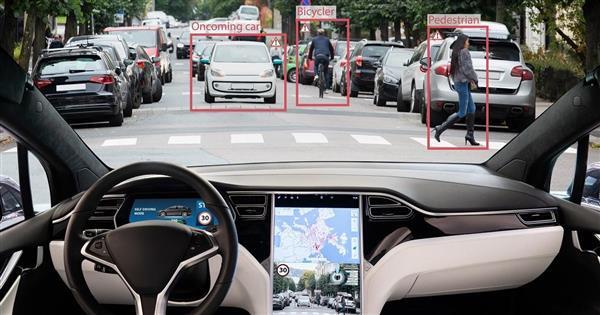 GIGABYTE's High Density Servers Help Technology Innovator Develop Algorithm for Autonomous Vehicle.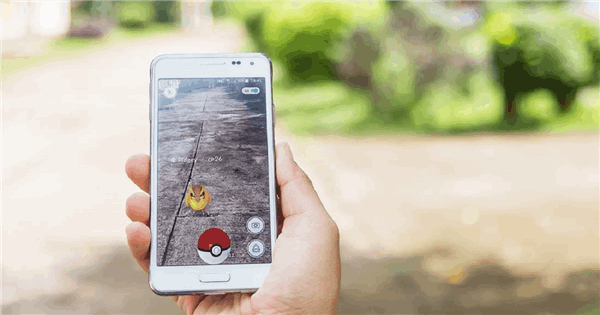 Large scale events can lead to a sudden surge in crowds, creating cellular network congestion. Even if the user capacity of a cell tower user is upgraded, the network operator is still unable to cope with an abrupt increase in demand. In 2019 Industrial Technology Research Institute (ITRI) therefore designed and built a "Private Cell Mobile Command Vehicle", which can deploy a pre-5G private cellular network to avoid the problem of commercial network traffic jams. The vehicle provides the New Taipei City Police Department with smooth, uninterrupted cellular network service, allowing the police staff to remotely monitor real time footage of large scale events and deploy police resources where needed, increasing the efficiency of providing event security and safety. GIGABYTE's H-Series High Density Servers are also helping to support ITRI's "Private Cell Mobile Command Vehicle" by reducing the complexity of back-end infrastructure – each server combines computing, storage and networking into a single system, allowing for resources to be centralized and shared across different applications. The servers also optimize the use of time and manpower by combining and centralizing applications to simplify management procedures.