Success-Case
Lowell Observatory Looks for Habitable Exoplanets with GIGABYTE Servers

Arizona's Lowell Observatory is studying the Sun with GIGABYTE's G482-Z50 GPU Server in an effort to filter out "stellar noise" when looking for habitable planets outside of our Solar System. The server's AMD EPYC™ processors, parallel computing capabilities, excellent scalability, and industry-leading stability are all features that qualify it for this astronomical task, making the discovery of a true "Twin Earth" achievable within our lifetime.
"Downloading" Data from the Sun to GIGABYTE's GPU Server
The 70-millimeter Lowell Observatory Solar Telescope is installed on the roof of an auxiliary building near its larger sibling, the 4.3-meter Lowell Discovery Telescope. An 80M optic fiber cable transmits the sunlight from the Solar Telescope to the EXPRES, which ultimately converts the light into useful Doppler data with the aid of the G482-Z50. (Images provided by Lowell Observatory)
Space Science Gets Ten Times Faster with GIGABYTE G482-Z50
A spectrum of the Sun from the Lowell Observatory Solar Telescope, color-coded to approximate the color of light seen by human eyes. The vertical dark bands are absorption features of molecules in the atmosphere of the Sun. Dr. Llama uses the position of these bands to measure the solar radial velocity. (Images provided by Lowell Observatory)
One: Top-notch processing power suitable for parallel computing
The G482-Z50 is a 4U 10-Node G-Series GPU Server that packs a wallop of computing power and excels at parallel computing. With its excellent scalability and stability, it is the ideal solution to help Lowell Observatory find the common signature of stars.
Two: Industry-leading scalability
Three: Designed to ensure system stability
It's (almost) always sunny in Flagstaff, Arizona. Around three hundred days a year, weather conditions allow the Lowell Observatory Solar Telescope to "download" up to 50GB of raw data from the Sun. About 10TB of accumulated data is being worked on at any given moment. (Images provided by Lowell Observatory)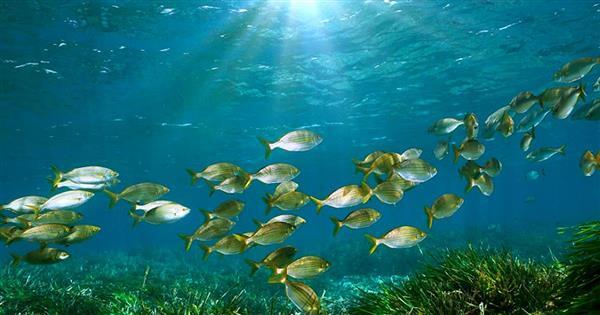 By using GIGABYTE, Spain's Institute for Cross-Disciplinary Physics and Complex Systems is pitting the world's foremost server solutions against some of the world's most pressing issues, including the effects of climate change, the effects of pollution, and the COVID-19 pandemic. GIGABYTE servers are up to the diverse and daunting tasks, because they are designed for high performance computing, intensive numerical simulations, AI development, and big data management.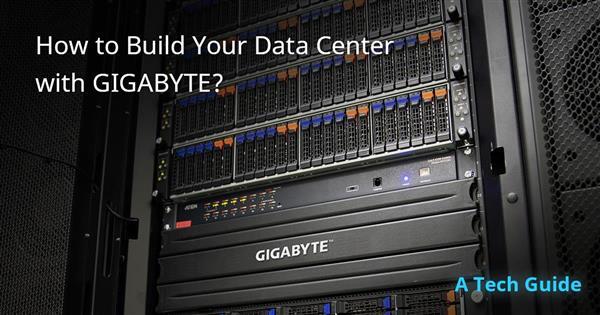 GIGABYTE is pleased to publish our first long-form "Tech Guide": an in-depth, multipart document shedding light on important tech trends or applications, and presenting possible solutions to help you benefit from these innovations. In this Tech Guide, we delve into the making of "Data Centers"—what they are, who they are for, what to keep in mind when building them, and how you may build your own with products and consultation from GIGABYTE.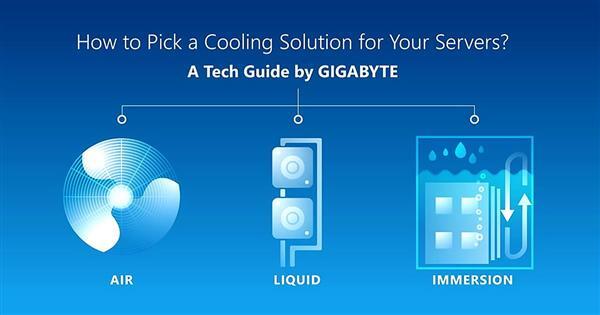 As CPUs and GPUs continue to advance, they consume more power and generate more heat. It is vital to keep temperature control in mind when purchasing servers. A good cooling solution keeps things running smoothly without hiking up the energy bill or requiring persistent maintenance. GIGABYTE Technology, an industry leader in high-performance servers, presents this tech guide to help you choose a suitable cooling solution. We analyze three popular options—air, liquid, immersion—and demonstrate what GIGABYTE can do for you.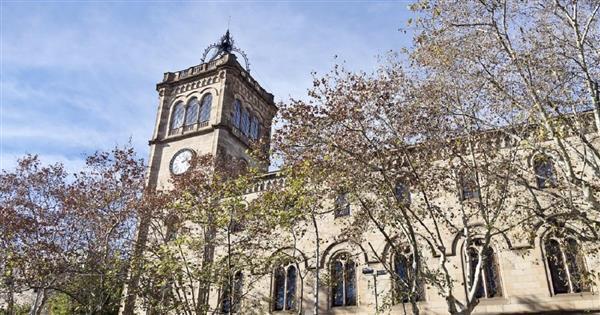 The Institute of Theoretical and Computational Chemistry at the University of Barcelona has increased the capacity of their on-campus data center by over 40% with a new cluster of GIGABYTE servers. Hundreds of researchers will benefit from the computing power of AMD EPYC™ processors. Administrators can easily manage the cluster with GIGABYTE Server Management (GSM), a proprietary multiple server remote management software platform provided for free by GIGABYTE.