Success-Case
Over 100,000 Pokémon Fanatics Gather to Catch 'Em All - See How GIGABYTE's High Density Servers Help Maintain Law & Order

Large scale events can lead to a sudden surge in crowds, creating cellular network congestion. Even if the user capacity of a cell tower user is upgraded, the network operator is still unable to cope with an abrupt increase in demand. In 2019 Industrial Technology Research Institute (ITRI) therefore designed and built a "Private Cell Mobile Command Vehicle", which can deploy a pre-5G private cellular network to avoid the problem of commercial network traffic jams. The vehicle provides the New Taipei City Police Department with smooth, uninterrupted cellular network service, allowing the police staff to remotely monitor real time footage of large scale events and deploy police resources where needed, increasing the efficiency of providing event security and safety. GIGABYTE's H-Series High Density Servers are also helping to support ITRI's "Private Cell Mobile Command Vehicle" by reducing the complexity of back-end infrastructure – each server combines computing, storage and networking into a single system, allowing for resources to be centralized and shared across different applications. The servers also optimize the use of time and manpower by combining and centralizing applications to simplify management procedures.
Using AI Technology to Keep Watch Over Public Events Without Any Blind Spots

ITRI's Private Cellular Network Assists in the Rapid Dispatch of Policing Resources
ITRI's "Private Cell Mobile Command Vehicle", part of the Pre-5G private cellular network system. (Image courtesy of ITRI)
The "Private Cell Mobile Command Vehicle" features a private cellular network and a MEC (Mobile Edge Computing) platform built with a GIGABYTE high density server. (Image courtesy of ITRI)
A High Density Server Satisfies the Key Requirements of a MEC Platform
The expansion flexibility of GIGABYTE's H-Series High Density Server makes it highly adaptable for different applications, supporting multiple add-on cards to help users implement edge computing.
Overcoming Harsh Environmental Challenges to Maintain Highly Efficient & Stable Operation
GIGABYTE's Servers are Designed for Optimal Heat Dissipation
Outstanding Mechanical Engineering Overcomes Vibration to Maintain System Stability
Using Big Data to Realize a Smart Police Force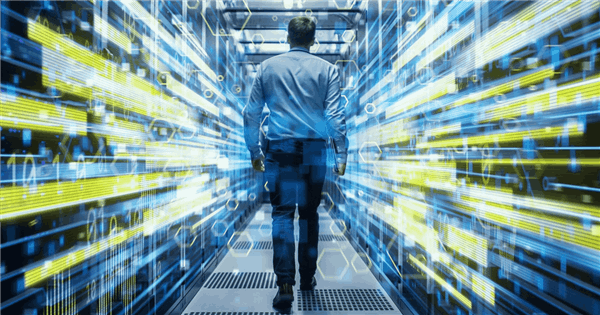 The term HPC, which stands for high performance computing, gets thrown around a lot nowadays, as server solutions become more and more ubiquitous. It is running the risk of becoming a catchall phrase: anything that is "HPC" must be the right choice for your computing needs. You may be wondering: what exactly are the benefits of HPC, and is HPC right for you? GIGABYTE Technology, an industry leader in high-performance servers, presents this tech guide to help you understand what HPC means on both a theoretical and a practical level. In doing so, we hope to help you evaluate if HPC is right for you, while demonstrating what GIGABYTE has to offer in the field of HPC.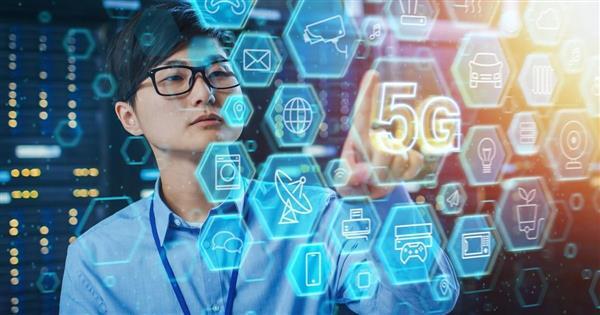 GIGABYTE's E-Series Edge Servers are the highlight of MWC Barcelona 2021. This product line is the fruition of GIGABYTE's long history of providing 5G and edge computing solutions for key clients, including Taipei Music Center, which wanted to stage VR concerts, and ITRI and New Taipei Police, which needed to maintain order during the Pokémon GO craze. The E251-U70, the first model in the E-Series, exemplifies industry know-how and design philosophy distilled from previous success cases. It has been chosen by NVIDIA to be part of its Aerial Developer Kit.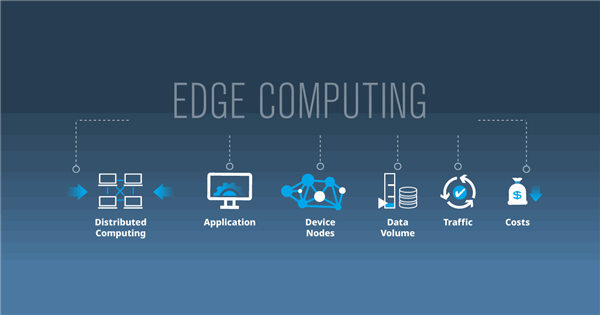 With the proliferation of 5G communications technology, edge computing—the practice of performing computing tasks as physically or logically close as possible to where data is created and commands are executed—has begun to permeate the modern world of smart technology. In this article, we explore the concept of edge computing in detail, and explain how it offers many excellent advantages, especially in terms of latency reduction for applications that rely on real-time decision-making.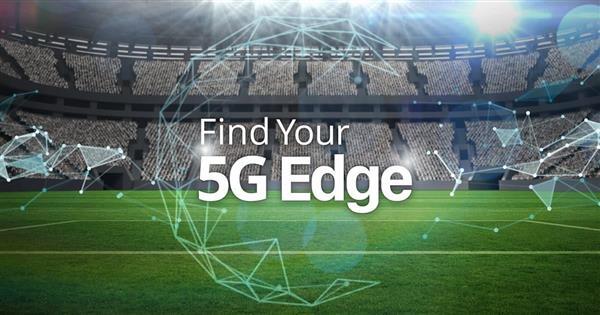 GIGABYT will illustrate the key functions and applications that made 5G a highly anticipated technology evolution, and the pivotal role MEC (Multi-access Edge Computing) plays in bringing 5G into our lives. Let's take a digital tour to experience the splendid 5G future, enabled by GIGABYTE's edge computing solutions!