Take a Virtual Tour in Real Estate with AERO
Take a Virtual Tour in Real Estate with AERO
Powerful & Portable Laptop for VR Content Demo
A New Way of House Showing
When buying or selling a property, typically, a real estate agent would provide a list of properties and buyers would visit numerous properties before they make their decision. This can be inefficient due to the schedule and transportation. Thanks to the VR (virtual reality) technology, buyers can now take a virtual tour and view properties online.

AERO laptop features high-performance computation and multi-I/O port. Moreover, it supports VR headsets and various VR software programs, providing real-time, highly-interactive and immersive mobility VR experiences. With the virtual tour, the house showing process can be much easier, hence help real estate agents grow their business.

Why AERO Series Laptop
Optimized VR Experience

Exclusive Microsoft Azure AI can automatically optimize laptop system power allocation, allowing smooth and stutter-free VR experience.

Portable yet Still Powerful

At battery mode, users could set AI at Performance Mode for smooth VR experience for 2 hours.

Better Battery Life Experience

Up to 8 hours long battery life, up to 6 hours streaming study for E-Learning.

Next-Gen Wi-Fi Network

The all new AERO/ AORUS supports the latest gen Internet standard 802.11AX (Wi-Fi 6) of up to 2.4Gbps transfer speed.

VR Ready Connectivity

3x 4K image output for VR gear and external displays, 3x USB 3.1 ports for VR gear control and chargers.

High-End Performance

High performance thanks to Intel Core i7 / i9 CPU and RTX graphics offers smoother VR experience.
AERO 15/17 Creator Laptop
The all-new AERO with Intel 10th Gen CPU& NVIDIA® GeForce® RTX 20 SUPER™ is HERE!
2020 Best Gaming Laptop - AORUS 17X
How to game like a pro? The answer is RIGHT HERE! Game at peak performance with this G2 Esports certified pro gaming laptop, AORUS 17X. Plus the exclusive WINDFORCE Infinity cooling system gives you long term gameplay without overheating. AORUS aims for perfection with no compromise gaming, always stable, always powerful.

Game like a Pro - AORUS 15G/17G
GAME LIKE A PRO, MECHANICAL KEYBOARD ON THE GO!
"The AORUS 15G is the best travel companion I could wish for, it's very light and thin, packs a lot of power, has a 240Hz screen and an amazing mechanical keyboard. Playing on the way is now easier than ever." - Kenny S, G2 Esports, CS:GO
Certified by G2 Esports, the AORUS pro gaming series AORUS 15G/ AORUS 17G is designed exclusively for professional gamers.
You May Be Curious
What's the recommended hardware specification of AERO if I want to apply VR content?
Intel Core i7 CPU or above, GTX 1660 ti graphics or RTX 2060 graphics or above, at lease 16GB RAM and 512GB SSD for system storage.
How to set up VIVE for room?
We recommend that they be mounted to your walls using the included brackets and placed in opposite corners. The combined field of view needs to cover your entire play area, we recommend that they're placed no further than 16.4 ft or 5 meters apart.
What's the difference between AERO laptops and AORUS laptops?
AORUS laptops are designed for professional esports players, featuring great gaming performance, mechanical keyboards and high refresh rate displays. On the other hand, AERO laptops were created with digital creators in mind, providing high performance and more practical features such as color calibrated display, long battery life and optimal I/O ports design.
Does GIGABYTE produce these laptops on their own?
Yes, all AERO laptops are designed and produced by GIGABYTE. GIGABYTE's product design team has accumulated many years of experience, and is committed to combining high performance, high quality and innovative technology to create marvelous products to meet the needs of users. The entire series of laptops are manufactured at the Taoyuan Nanping factory in Taiwan. Therefore the schedule and quality of laptops are strictly controlled.
Does GIGABYTE provide laptop rental service?
Yes, GIGABYTE partners with
Weblink
to launch
laptop rental service
. All laptops are brand new laptops, with a minimum lease period of one year, helping companies keep hardware equipment up to date at a lower cost. (*Only available in Taiwan currently.)
NVIDIA® GeForce® RTX SUPER™ series graphics, based on the NVIDIA Turing™ GPU architecture with real-time ray tracing, artificial intelligence, and programmable shading bringing gamers a whole new experience.
What is the NVIDIA Studio Driver?
NVIDIA Studio Drivers are free software downloads specifically designed for creatives that connect your operating system and GPU to select creative applications. Syncing together adds support and unlocks performance boosts and sometimes new features in creative apps, providing artists, creators and 3D developers the best performance and reliability.
Together We Are Smarter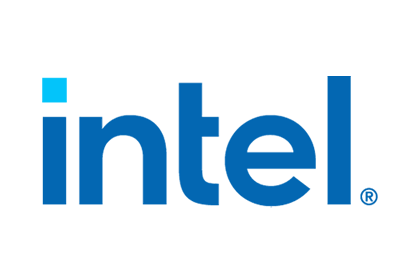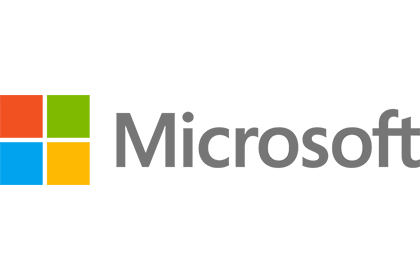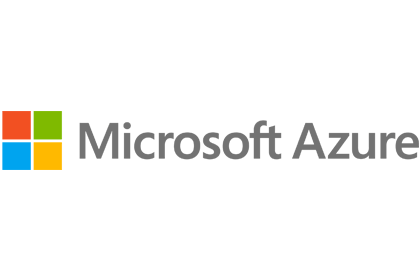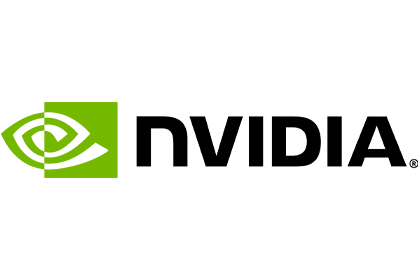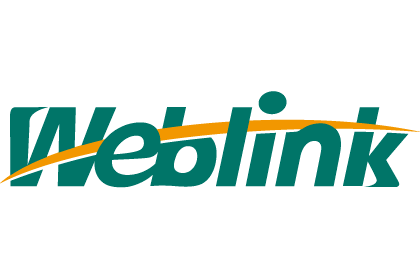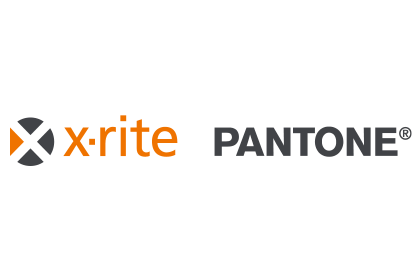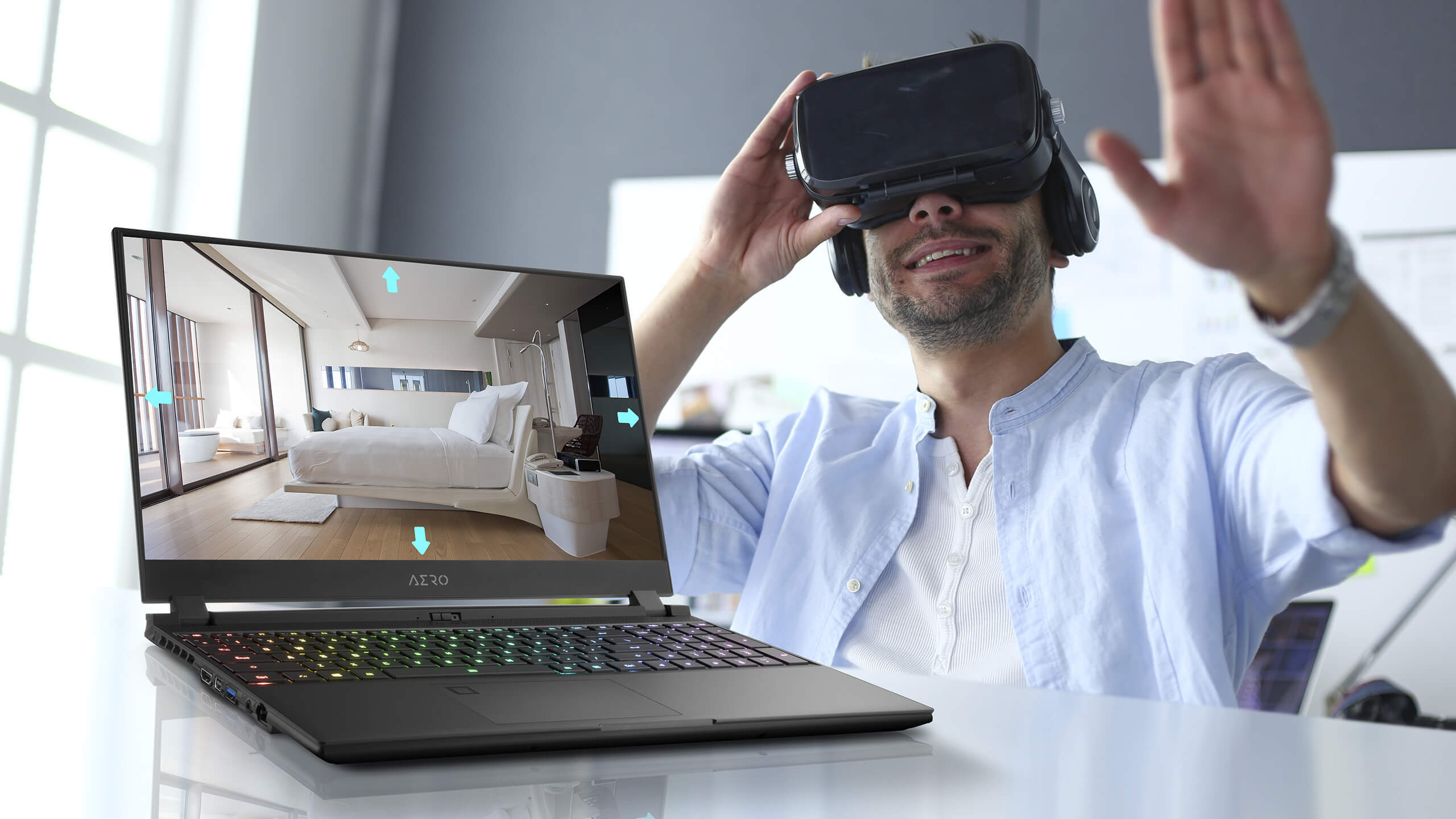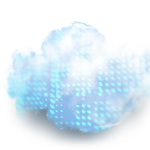 COMPUTEX
2022