GIGABYTE Virtual Show 2020
5G Smart City
Join discussions led by GIGABYTE and industry experts on products and services that will transform urban cities into smart cities from cloud to edge to 5G. See how AI-enabled IoT devices and data-driven cloud systems can connect the digital information with day-to-day behaviors and create economical values to Upgrade Your Life.
GIGABYTE Bring Smart to Life
1
Facial Recognition Access Control System
Editing 4K Content on a Laptop: Interview with ELTA TV Sports Journalist, Bear Kuo
GIGABYTE's First 4-way Xeon Scalable Server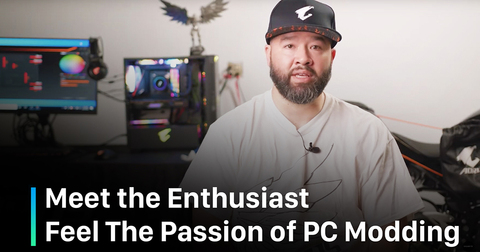 Meet the Enthusiast - Feel The Passion of PC Modding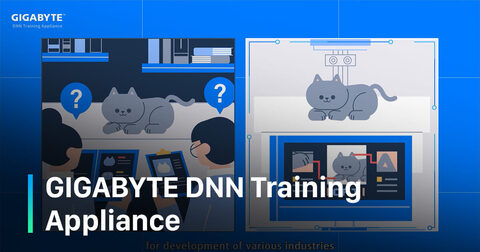 GIGABYTE DNN Training Appliance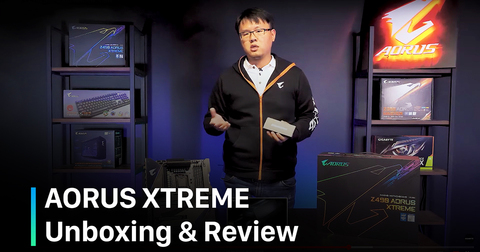 AORUS XTREME Unboxing & Review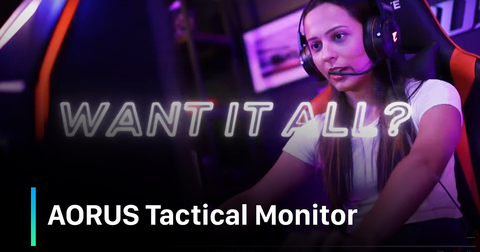 AORUS Tactical Monitor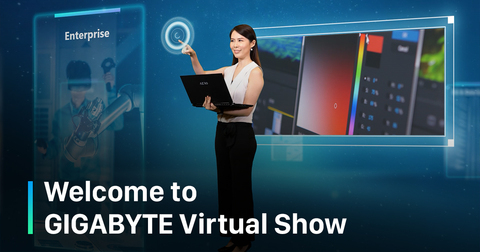 Welcome to GIGABYTE Virtual Show - Find the Smart That Fit Your Next Big Idea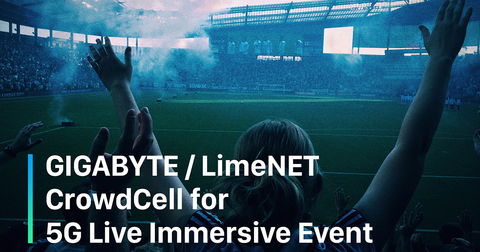 Crowdcell for 5G Live Immersive Event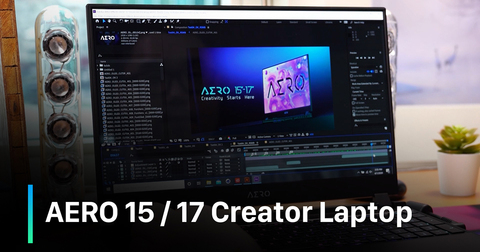 AERO 15/17 Creator Laptop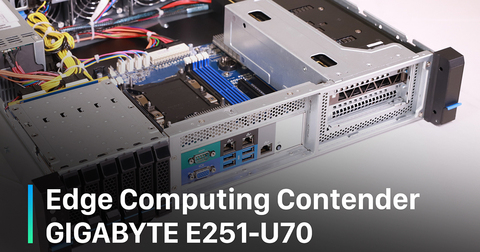 Edge Computing Contender – GIGABYTE E251-U70
AORUS RTX 20 Xtreme Series|RGB Lighting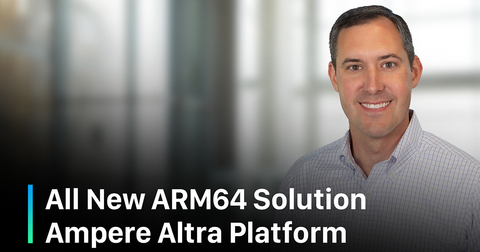 All New ARM64 Solution – Ampere Altra Platform
Z490 AORUS XTREME | Feature Spotlight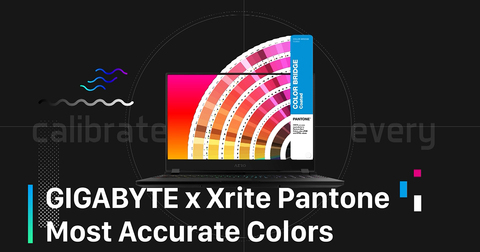 GIGABYTE x Xrite Pantone =Most Accurate Colors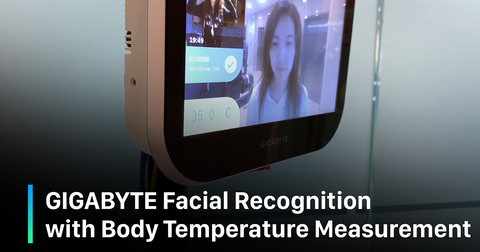 Facial Recognition with Body Temperature Measurement
AMD is a Trailblazer with GIGABYTE Servers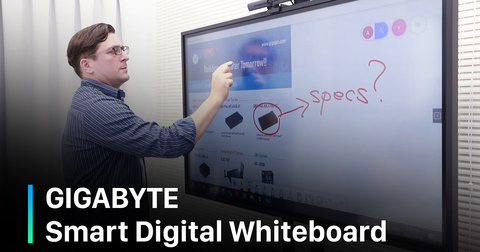 Smart Whiteboard for Enterprise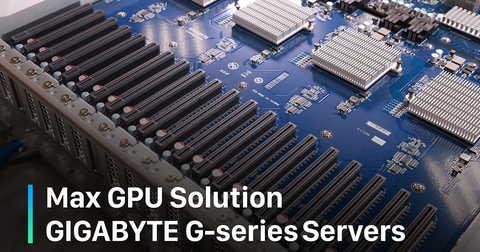 Max GPU Solution – GIGABYTE G-series Servers
Making Movie Magic on a Laptop: Interview with Emmy Winner, Mark AJ Nazal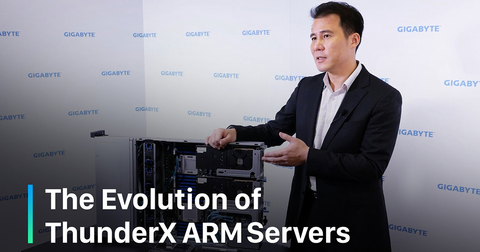 The Evolution of ThunderX ARM servers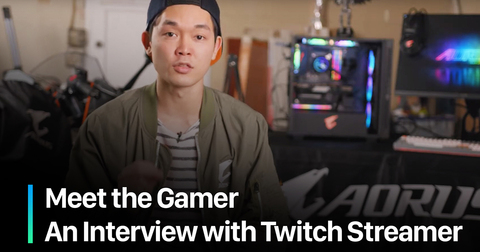 Meet the Gamer- An Interview with Twitch Streamer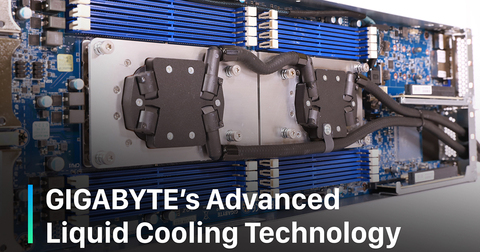 GIGABYTE's Advanced Liquid Cooling Technology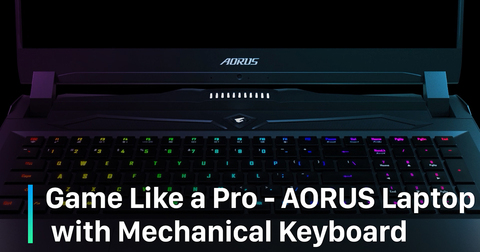 Game Like a Pro - AORUS Laptop with Mechanical Keyboard
Meet the Creator - An Interview with Beauty Content Creator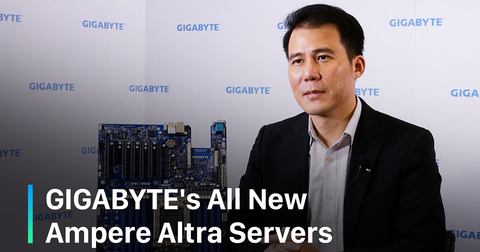 GIGABYTE's All New Altra Servers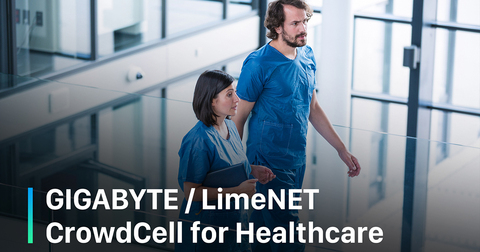 Crowdcell for Healthcare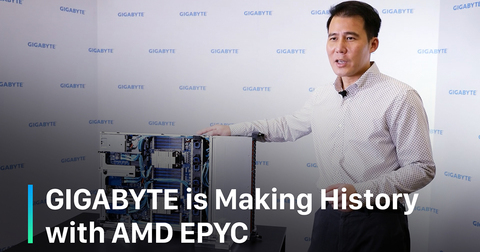 GIGABYTE is Making History with AMD EPYC
Mindtech Chameleon - AI Training Platform for R&D
The Way to Arm ServerReady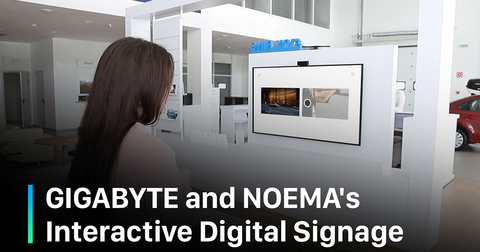 Interactive Digital Signage
2020 Best Gaming Laptop - AORUS 17X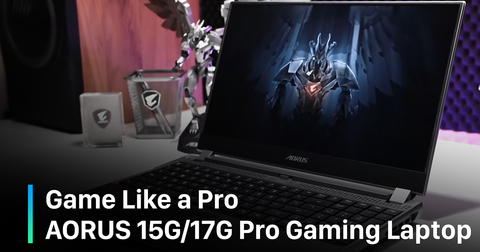 Game like a Pro - AORUS 15G/17G Pro Gaming Laptop
TRENDING

IoT / IPC / Embedded

What's the eye-tracking technology you are using in Interactive Digital Signage?

Interactive Digital Signage's software can offer touch less interaction with targeted content, based on the user's sight direction and gesture recognition.

GIGABYTE Common Design for EPYC Servers

In order to fulfill the demands from different applications, we took the advantage of our "Building Block" developing concept and created an extensive worldwide EPYC line-up in a very short lead time. Today, in GIGABYTE R series, H Series, G Series, AMD EPYC has been a major and leading platform for all workloads.

How 4K HDR/OLED display got outstanding color gamut presents!

Why we need higher color gamut display on laptops for creators? Do you really want a gaming or creating laptop only comes with good CPU and Graphics, but bad display quality?

RECOMMEND

IoT / IPC / Embedded

How can the behaviors of customers affect sales volumes?

The behaviors of customers can be analyzed by our system. For example, there is a spot in the store attracting the largest number of customers and this spot can be found out by analyzing the flow of customers. Shopkeepers can place their main product in the hot zone (the blue dots in the picture below) for better sales.

What can you do with BRIX™?

Home entertainment, Work and Business, Advertising, or All of above?

RECOMMEND

IoT / IPC / Embedded

What is the difference between 2D IP camera and 3D TOF sensor?

2D IP Camera is suitable whenever the application offers high contrast or if the structure and color of the object are decisive for the end result. 3D ToF sensor is used in particular whenever volumes, shapes or the 3D position of objects will be analyzed. Depth information can also be used in the examination of objects and images that do not have enough contrast for 2D. Comparing with 2D IP camera, 3D ToF sensor is not only can generate depth information, but provide privacy protection and more reliable security. 3D ToF sensor is also a cost-effective solution by running on low power computing resources.