Smart Fitting Mirror
An exciting technical revolution in retail industry, designed to bring the convenience and speed of the online shopping experience into physical store, enhancing retailers' connection with existing customers while attracting new ones.
Introduction
GIGABYTE's Smart Fitting Mirror is an O2O (Online to Offline) retail solutions, featuring an integrated
IoT
hardware and our software partner, ULSee's 3D Virtual Try-On software, for users to generate virtual personal image to have dressing simulation and increase interaction with retailers.
As the interaction records increase, the data are transmitted and stored in GIGABYTE's Cloud storage system for
big data
analysis through
AI
learning, letting retailers study buying behaviors and preferences to deliver advise in real-time or provide favorable products to gain customers' loyalty.
User Scenario
On-Line Shopping
The image data is stored on the Cloud. Users can shop and try on clothes with virtual personal image and do outfit comparisons on APP at anytime anywhere until they find the perfect ones to complete orders and have them delivered to assigned address.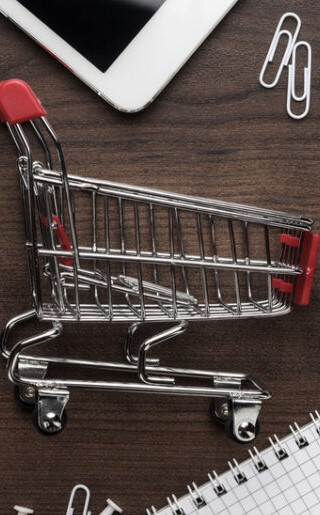 Off-Line Shopping
Shoppers can feel the texture of clothes in retail stores and have outfit simulation on Smart Fitting Mirror (or mobile APP) to avoid long waiting line in the fitting room. Real-time inventory information such as sizes, colors or similar patterns are also shown on screen for customers to choose.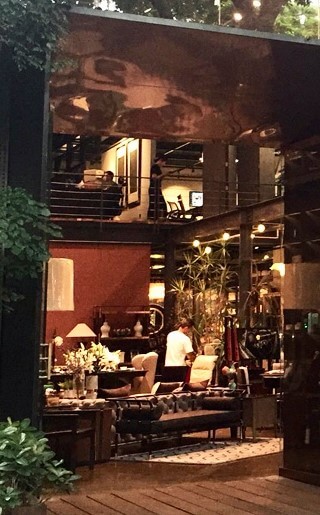 Challenges in Retail Market
On-line shopping becomes popular to consumers not only for its efficiency but also the convenience it brings. Physical retail stores are losing customers and facing problems of how to draw customers' attentions back to their shops. With limited manpower in the shop, retailers are unable to have intensive interaction with customers to provide clothes wear advice, let alone catching their fashion preferences correctly to have well inventory management of various garments and accessories. On the other hand, waiting in the long queue at the fitting room on the weekend or holidays is also a nightmare to customers. Coming back and forth between aisles and fitting room to find the right size of outfit is also frustrating.
IoT technology and big data analysis lead the way to improve customer experience and create return on investment by connecting customers and retail stores online and offline.
Benefits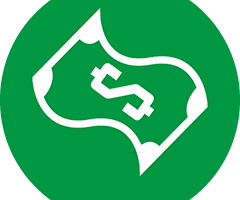 With interaction results sent to cloud for analysis, retailers predict fashion preferences to adjust various stocks of clothes, to minimize costs.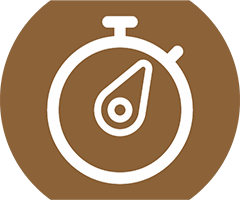 Users try on clothes virtually through APP and feel the texture in the store to avoid long waiting line in the fitting room.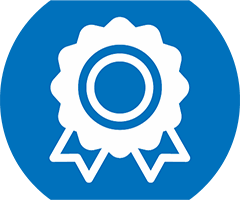 With the combination of network data collection and analysis, stores provide favorable services to customers more accurately.
Shoppers can share outfit combinations on social media from the mirror to cause extensive discussion on the market.
Smart Solution with Hardware/Software Integration
GIGABYTE uses industrial-grade mini-ITX motherboard equipped with 8th generation Intel® Core™ i processor, a 14nm CPU which features power efficiency and support dual channel DDR4 memory bringing cutting edge features and ultimate performance. In addition, cooperating with ULSee's U'style AR/VR software solution, GIGABYTE's high-end graphic card powered by Nvidia GeForce RTX™ 2080 GPU integrated with 8GB GDDR6 256-bit memory and any selected web camera, to bring vivid virtual personalized image on AUO 42" high-resolution touch screen (P420HVM02.0) for users to start the interactive journey. With continuous interaction of shoppers and the system, data like outfit combinations or purchase records are sent to back-end GIGABYTE server (Deep Learning appliance: G481-HA1, G291-Z20) working with the on-premise AI training program developed by ITRI, to provide big data management & analysis of shoppers' preference to bring best choices for customers to choose.
Features of ULSee's U'Style 3D Virtual Try-On Solution
3D Digitization
The foundation of ULSee's U'Style 3D Virtual Try-on Solution is digitizing of real garments as 3D model assets. ULSee's in-house-developed 3D modeling solution supports processing photos for generation of high-quality photo-realistic 3D models. The 3D modeling solution can also support auto-background removal, picture location calibration as well as formation of 3D meshes and high-resolution texture maps. 15 minutes of time is all that is required for 3D digitization of garments.
Multi-Layer Garment Styling
U'Style apps support multi-layer styling of garments. By marking layer indices, U'Style apps can render garments from the innermost layer to the outermost one, thereby supporting layering of multiple types of garments of inner, top, outer and bottom types.
Customizable Personalized 3D Avatars
In U'Style apps, users can get customizable 3D personalized avatars with only one full-frontal-view photo of their faces. The customizable personalized avatars can then be used for 3D Virtual Try-on. This feature allows users to have a more-intimate experiences in interacting with U'Style apps. In addition, it is also possible for users' customizable personalized avatars to be further-customized with hairstyle changes and eyewear virtual try-on. Therefore, customization of personalized avatars is not only a value-adding feature but is also a fun-element-introducer for an enhanced user experience. Users can get entertained and share with friends.

Using smart fitting mirror to change the way you make shopping decisions
Related Technologies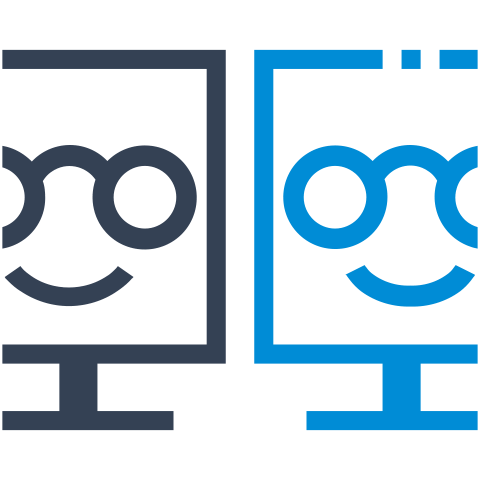 A Virtual Machine ("VM") is a software file, referred to as an image or an instance, which exhibits the behavior of a physical computer. Much like a physical computer, the VM runs an operating system and applications, and has its own virtual resources, including CPU, memory, hard drives, network interfaces, and other devices. Each VM's virtual resources are then mapped to the real resources on the physical host computer. A VM gives the end user the same experience as they would on the host itself, and single or multiple VMs can reside on the same host. For servers, multiple VMs run side-by-side with a piece of software called a hypervisor to manage them. The use of VMs to meet computing needs especially on the enterprise side is commonly referred to as virtualization.
Edge computing is a type of computing network architecture, where computation is moved as close to the source of data as possible, in order to reduce latency and bandwidth use. The aim is to reduce the amount of computing required to be performed in a centralized, remote location (i.e. the "cloud") far away from the source of the data or the user who requires the result of the computation, thus minimizing the amount of long-distance communication that has to happen between a client and server. Rapid advances in technology allowing for miniaturization and increased density of computing hardware as well as software virtualization have made edge computing more feasible in recent years.Learn More:《What is Edge Computing? Definition and Cases Explained.》
The Internet of Things (IoT) refers to a network of devices connected to the internet that can record or receive data without requiring any human to machine interaction. These devices can be any kind of physical object in daily life, business or industry – for example, the thermostat in your home, a trash can on the roadside, or a piece of equipment on a factory production line.
You have the idea, we can help make it happen.
Email Sales