GIGABYTE is an industry leader in HPC, delivering systems with the highest GPU density combined with excellent cooling performance, power efficiency and superior networking flexibility. These systems can provide massive parallel computing capabilities to power your next AI breakthrough. They are designed for:
Artificial Intelligence
Deep Learning
Scientific Analysis & Simulation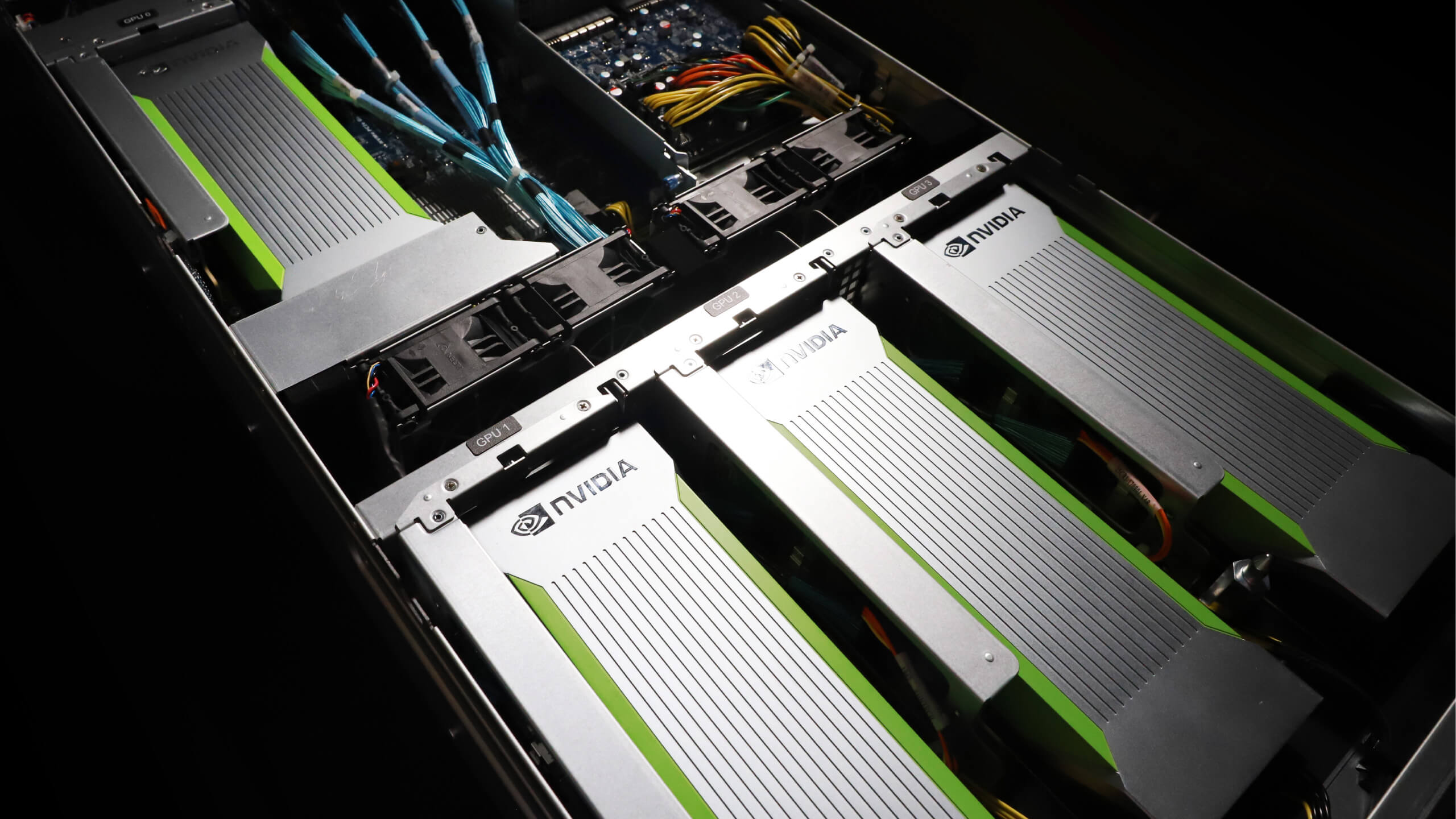 يمكنك إضافة حتى 5 موديلات فقط للمقارنة بينها و ذلك للمرة الواحدة.