Software-defined cluster of nodes that can be dedicated for compute, storage, networking, or virtualization. Applications include:
Edge Computing
Virtual Desktop Infrastructure (VDI)
Remote Data Center Management
Testing and Development
File Storage


FILTER


|
FILTER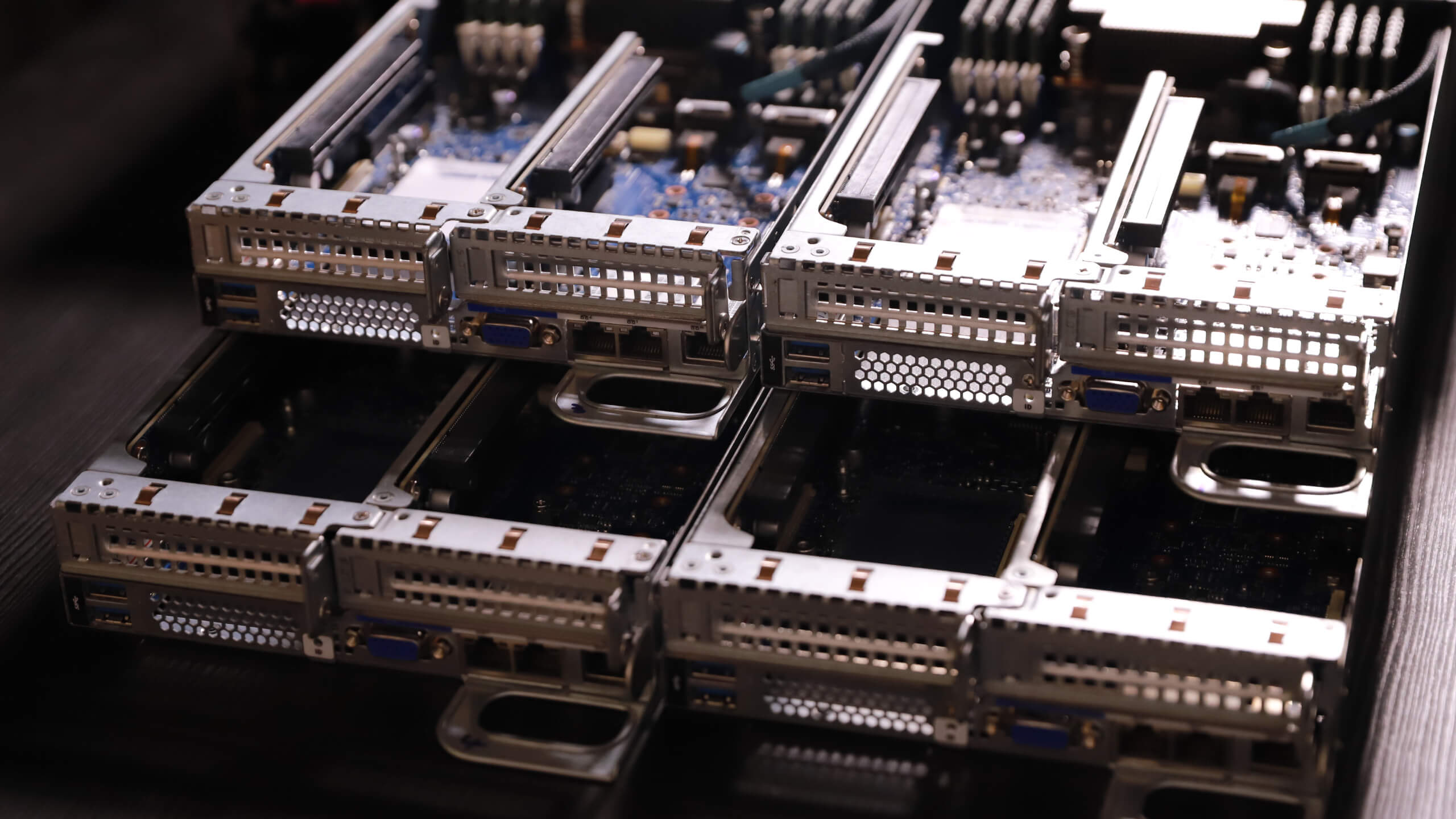 Sie können maximal 5 Modelle vergleichen. Bitte löschen Sie einige Modelle bevor Sie weitere hinzfügen. Danke!