Innovation and performance are in these optimal rack servers to be deployed in data centers with demanding applications. 1U, 2U, 4U, and 5U servers are available for sockets designed for Intel Xeon Scalable, AMD EPYC 7001, and AMD EPYC 7002 processors.

Applications Include:
Software-defined Storage (SDS)
Virtualization
High-performance Computing
Big Data
Hyperconverged Infrastructure (HCI)



FILTRAR


|
FILTRAR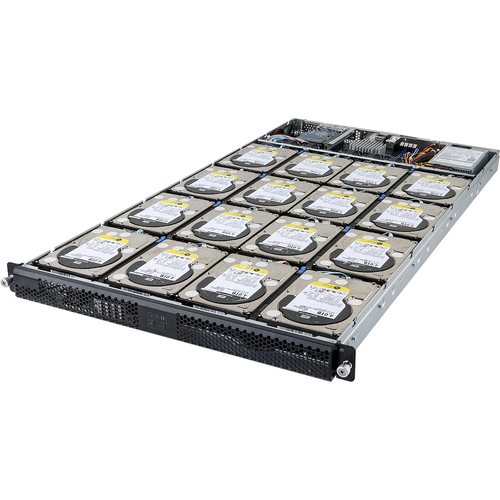 1U 16-bay Storage Rackmount Server
Storage Bays
16 x 3.5" bays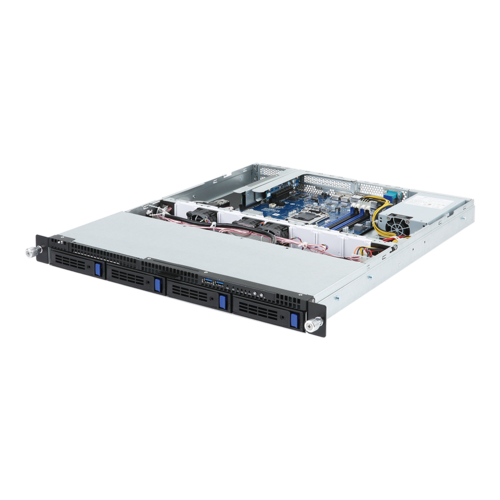 Single Socket 1U Rackmount Server
CPU
Intel Xeon E3-1200 v5 or Intel Xeon E3-1200 v6
Storage Bays
4 x 3.5" bays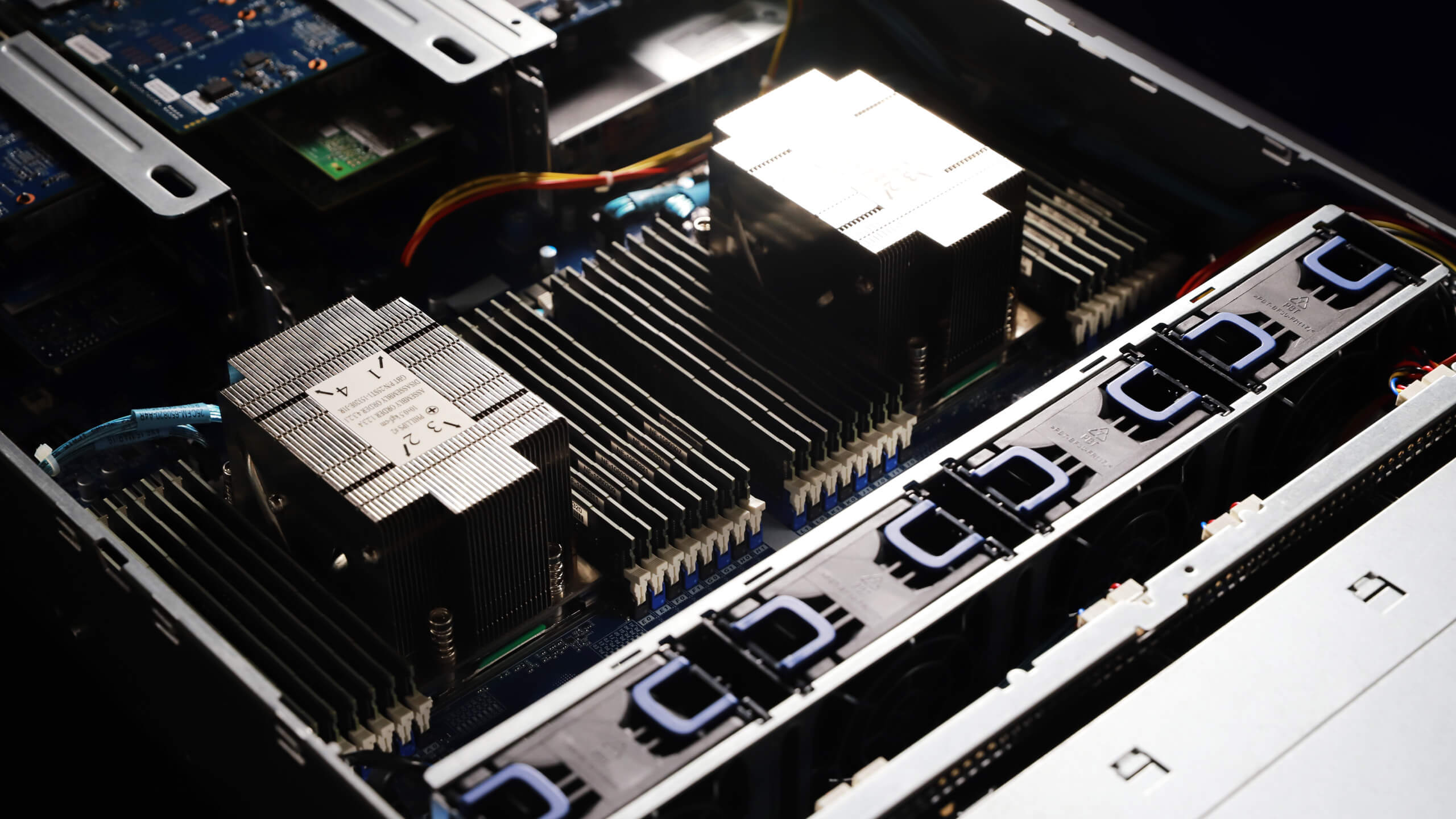 ¡Máximo 5 modelos para comparar! Por favor borra algunos modelos antes de añadir más. Gracias.