Data Center - OCP
Based on the OCP Open Rack Standards, a datacenter solution highly efficient in power consumption, computing power and configuration.
Cutting Edge Modular Design
Extreme Power Efficiency
Full Scalability
Easy Assembly & Handling



CATEGORY


CATEGORY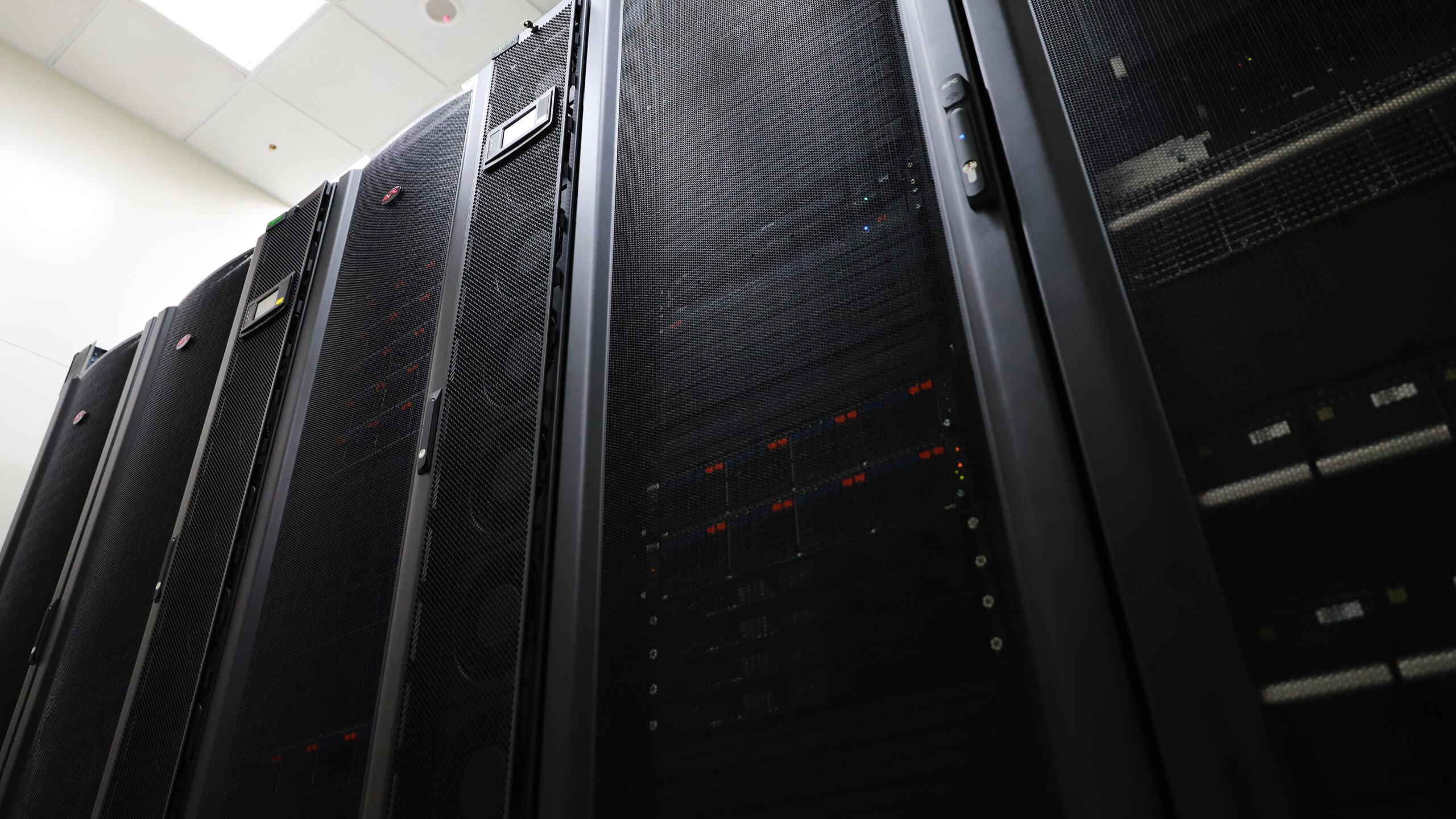 제품 모델을 최대 5 개까지 비교할 수 있습니다. 목록을 지운 다음 다시 선택해주십시오.