Data Center - OCP
Based on the OCP Open Rack Standards, a datacenter solution highly efficient in power consumption, computing power and configuration.
Cutting Edge Modular Design
Extreme Power Efficiency
Full Scalability
Easy Assembly & Handling



CATEGORY


CATEGORY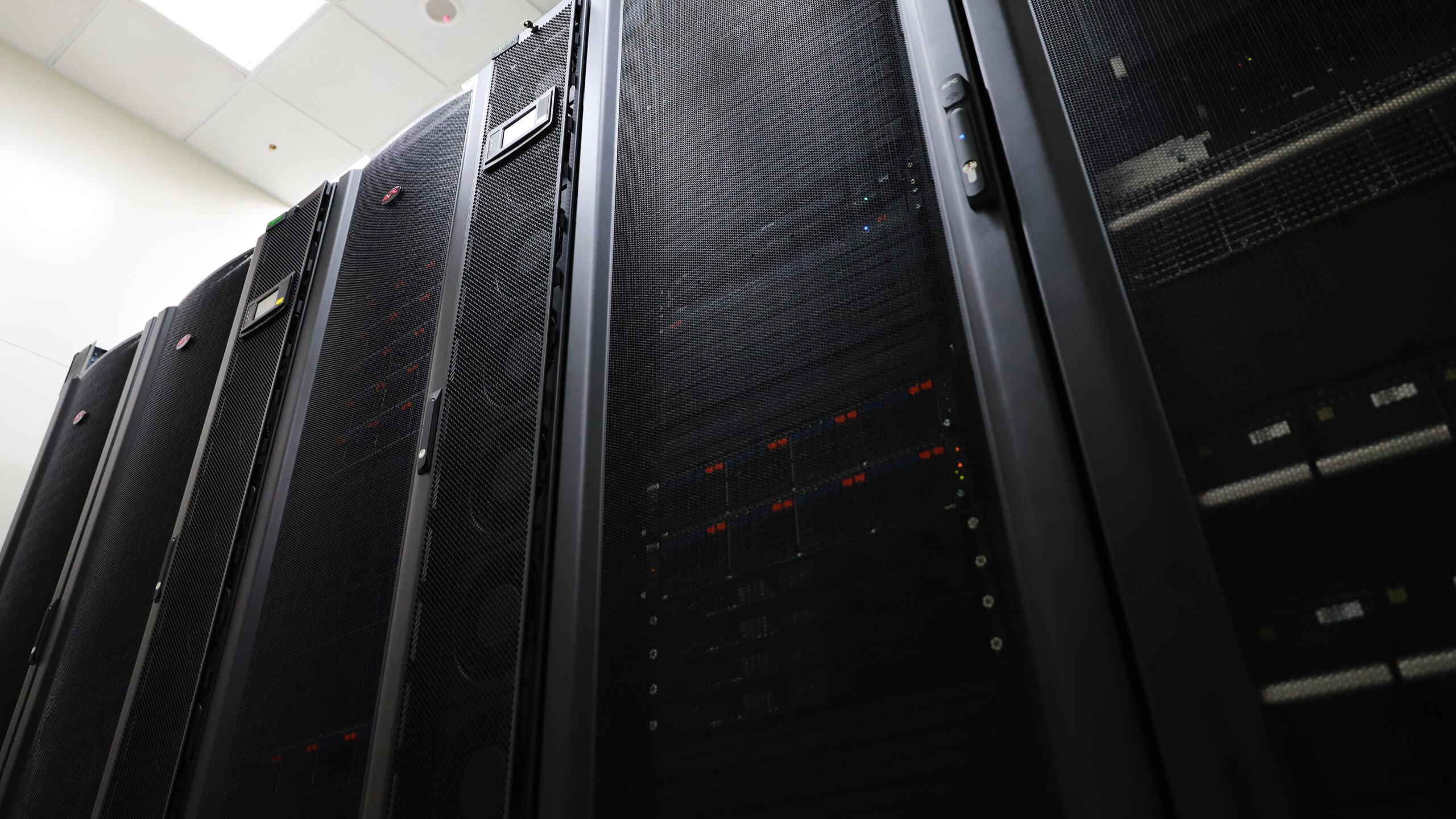 ¡Máximo 5 modelos para comparar! Por favor borra algunos modelos antes de añadir más. Gracias.