Three decades of fine-tuning and modular designs have given birth to a wide range of motherboards. Applications include:

Standard Web, Storage, Database Servers, etc.
High Performance Computing
Parallel Computing
Virtual RAM Drives
Mass Storage
Applications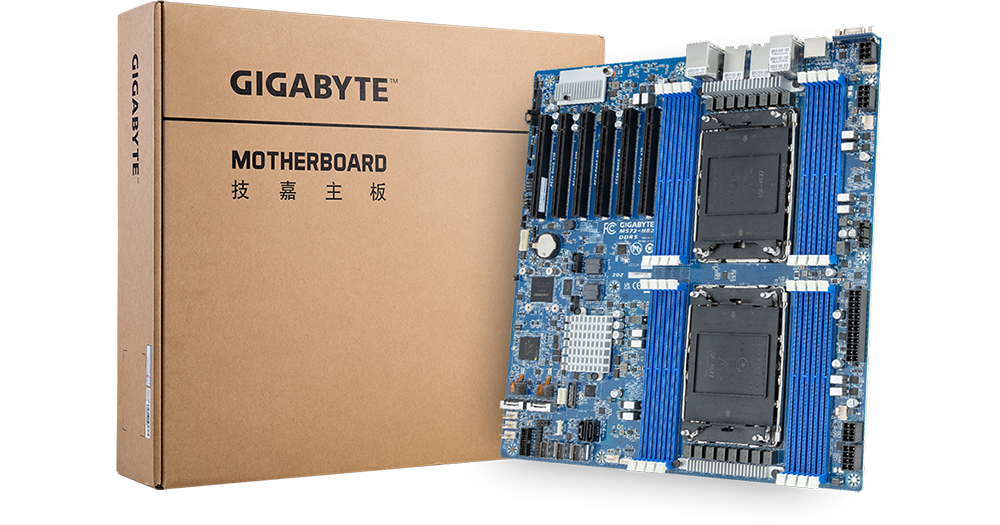 ¡Máximo 5 modelos para comparar! Por favor borra algunos modelos antes de añadir más. Gracias.