SSD | SSD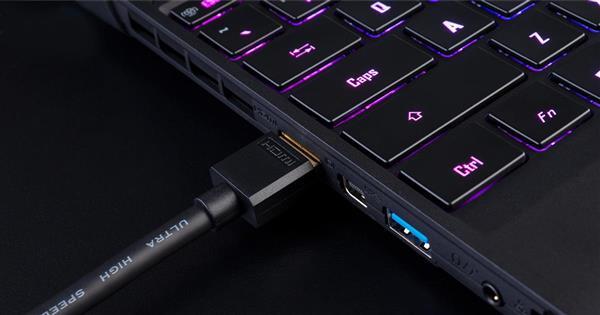 2021 saw another powerful collaboration between GIGABYTE and Nvidia (a leader in graphics card manufacturing) in launching the RTX 30 series laptop GPUs. The latest generation of the RTX series achieves higher 3D operational performance and leads the field with a comprehensive range of connection ports, including the HDMI 2.1. Engineered with an eye to the future, the inclusion of the HDMI 2.1 port offers users a future forward laptop. Keep reading to discover the difference HDMI 2.1 makes in performance quality.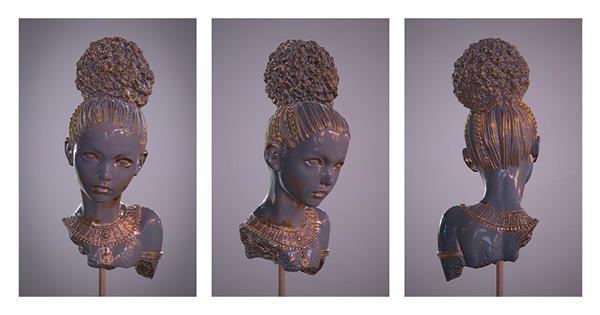 This time, I visited Mr. Ohata when he had time to spare in between his art works. He actually chose our GIGABYTE AERO 17 HDR as his dedicated work laptop. He shared his impressions of the GIGABYTE AERO. I'm very thankful to have had this rare opportunity. I also want to thank Boogie Jiggy Café for taking photos for us. Text: Sekiguchi / Photography credit: Boogie Jiggy Café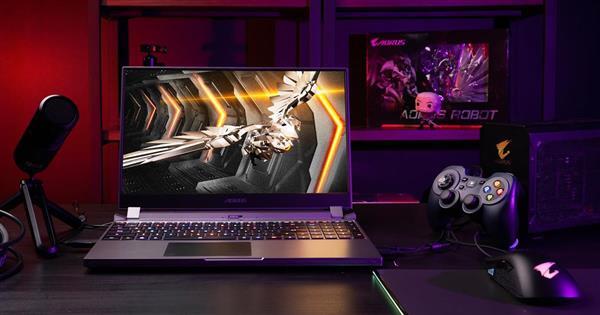 To maximize the gaming experience, the refresh rate of your screen should keep up with current trends. The refresh rate and the frame rate (expressed in frames per second or FPS) are often-heard terminologies. Nevertheless, what do these terminologies and figures mean? How are they related to actual gameplay? This article will give you a clear explanation.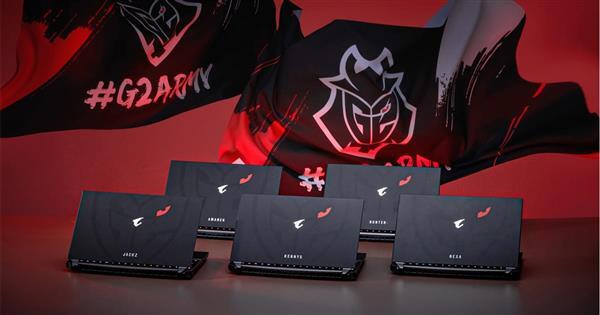 AORUS teamed up with the world's top-tier Esports teams to build the best gear for professional players. Let's find out how G2 Esports certified AORUS 15G was born through this exclusive interview.