Advanced
2020 Ultimate Laptop Visual Experience - Showcasing 4K OLED and Mini LED Displays

Panel technology is continuously undergoing development and several kinds of panels, from the multi - process LCD, the exclusive True Black OLED, to the latest high - brightness Mini LED are due to be released this year. With a wide variety of panel specificat ions available, is the latest technology always the best approach, or is it just a way to attract consumers?
Mini LED – High Brightness Display
Superiority of OLED is irreplaceable.
The Mini LED market is yet to be tested
Your best 4K high definition display High specification OLED content creation laptop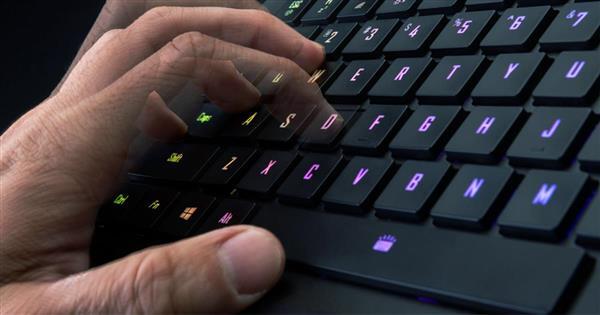 This year, 2020, Gigabyte Notebook brought mechanical keyboards back into play and is dedicated to making notebooks more compact than ever while being a pleasure to touch and use and is half the weight and half the thickness.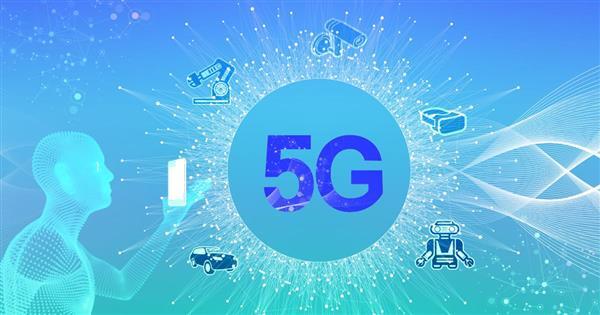 When everything in the world becomes connected to the internet, human society will become a huge, highly intelligent organism. The "brain" of this organism will be the cloud, and its limbs will be a variety of end applications such as smart phones, AI-enabled robots, self-driving cars and smart factories.