Advanced
A Content Creator's Guide: How to choose the ideal laptop in 2020

There are hundred kinds of laptops on the market: which one is able to meet your requirements? How to pick the most suitable screen, processor, graphics card and RAM? This article has everything you need to know. Check it out now!
Screen: thin border, color calibration certification. Choose according to your application & budget
CPU: Graphic design laptop equipped with Core i5/i7 can only be described as "Powerful"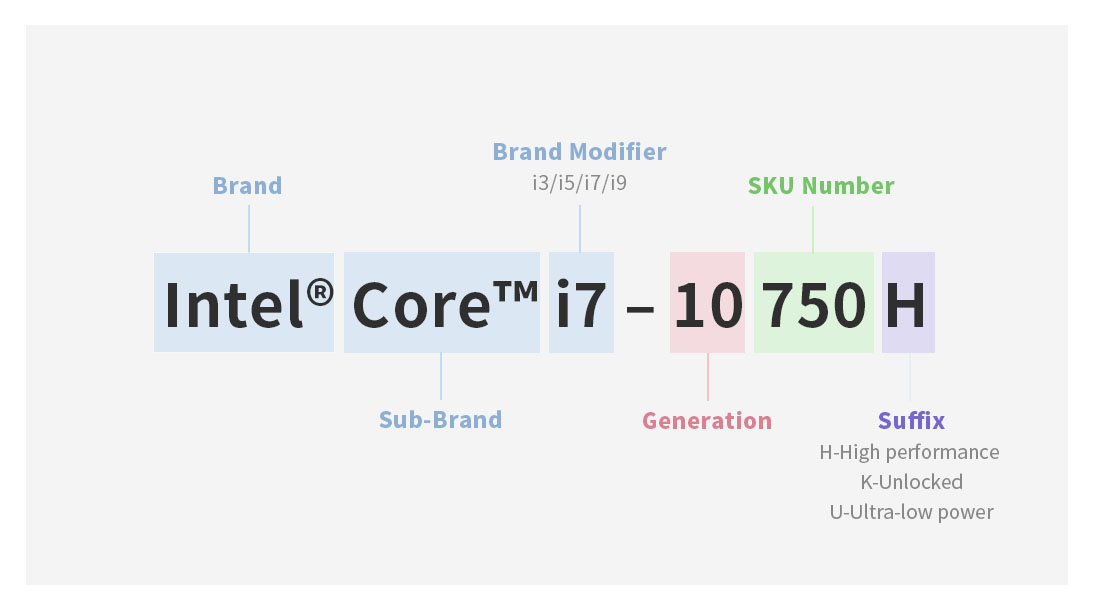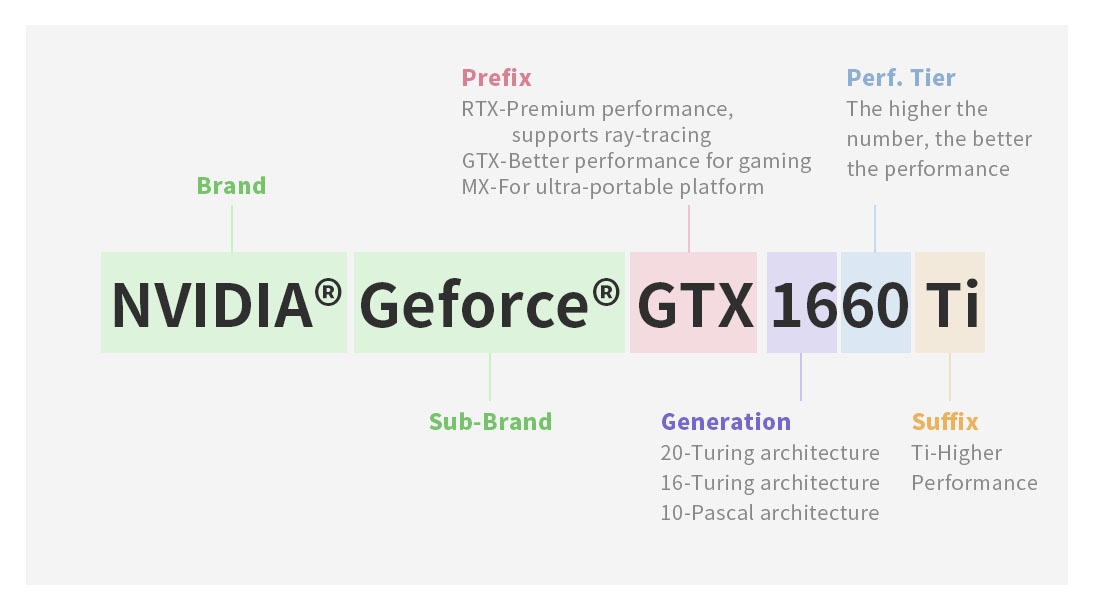 Graphics Processing Unit (GPU):Discrete graphics card is not enough, pick the suitable series makes the work much easier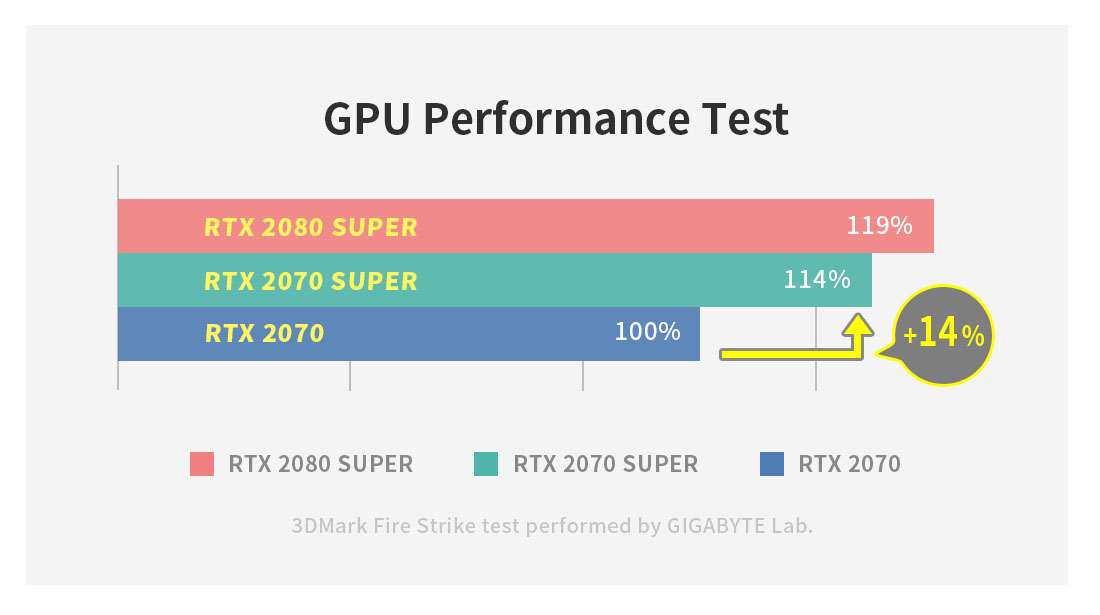 Memory and Storage Space: 8GB RAM and SSD are definitely necessary
Heat Dissipation: The key of maintaining high performance and preserving laptop life cycle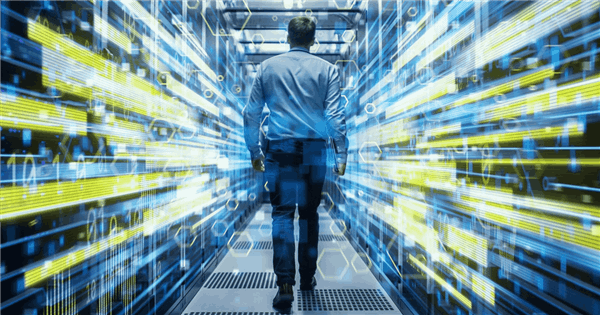 The term HPC, which stands for high performance computing, gets thrown around a lot nowadays, as server solutions become more and more ubiquitous. It is running the risk of becoming a catchall phrase: anything that is "HPC" must be the right choice for your computing needs. You may be wondering: what exactly are the benefits of HPC, and is HPC right for you? GIGABYTE Technology, an industry leader in high-performance servers, presents this tech guide to help you understand what HPC means on both a theoretical and a practical level. In doing so, we hope to help you evaluate if HPC is right for you, while demonstrating what GIGABYTE has to offer in the field of HPC.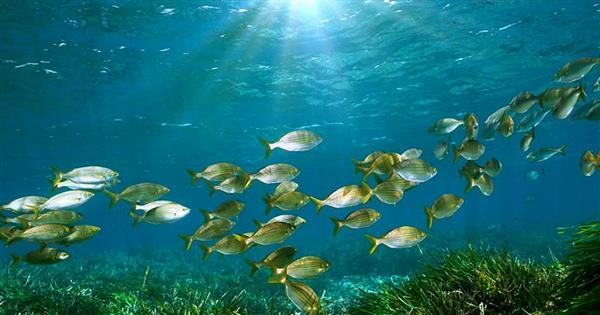 By using GIGABYTE, Spain's Institute for Cross-Disciplinary Physics and Complex Systems is pitting the world's foremost server solutions against some of the world's most pressing issues, including the effects of climate change, the effects of pollution, and the COVID-19 pandemic. GIGABYTE servers are up to the diverse and daunting tasks, because they are designed for high performance computing, intensive numerical simulations, AI development, and big data management.