Advanced
HDMI2.1: Unleashing the Full Potential of the RTX 30 with full support for 4K/120 Hz

2021 saw another powerful collaboration between GIGABYTE and Nvidia (a leader in graphics card manufacturing) in launching the RTX 30 series laptop GPUs. The latest generation of the RTX series achieves higher 3D operational performance and leads the field with a comprehensive range of connection ports, including the HDMI 2.1. Engineered with an eye to the future, the inclusion of the HDMI 2.1 port offers users a future forward laptop. Keep reading to discover the difference HDMI 2.1 makes in performance quality.
Diagram of Transmission Speeds of Different HDMI Versions.
Broader Bandwidth, Faster Information Transfer
Clear 8K images displaying finer details.
Higher Resolution, Clear and Crisp
Effects of Different HDR.
Support for Dynamic and Static HDR
eARC – Enhanced Audio Return Channel
VRR synchronizes computer image processing speed and frame refresh rate.
Reinforcing Dynamic Images & Enhancing Gaming Experience
Cables supporting HDMI 2.1 need to be used.
The brand-new AORUS professional gaming laptop equipped with the RTX 30-series laptop GPUs leads the industry in incorporating the new-generation HDMI 2.1.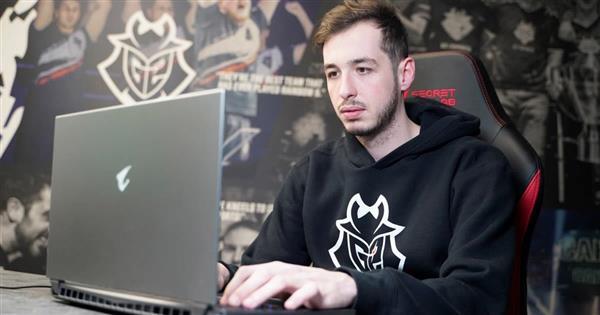 As an advanced gamer you know 144Hz is not good enough for your eyes, you demanded 240Hz/300Hz for smoother and faster performance and GIGABYTE answered. And yeah, you want battery life, no worries there, the AORUS series all comes with 94Wh of battery, which can extend the battery life over 6~7 hours.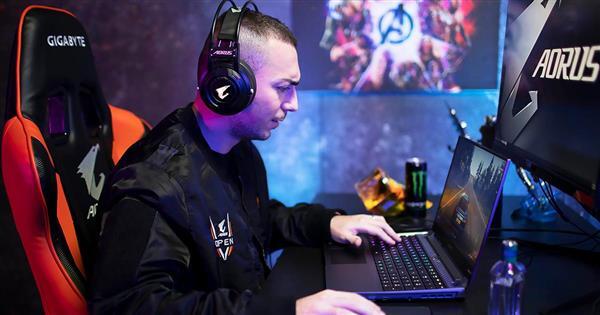 To ensure you choose the right model for your gaming and streaming needs we put together a guide to walk you through understanding the key components and features you need to consider to get the most out of your investment.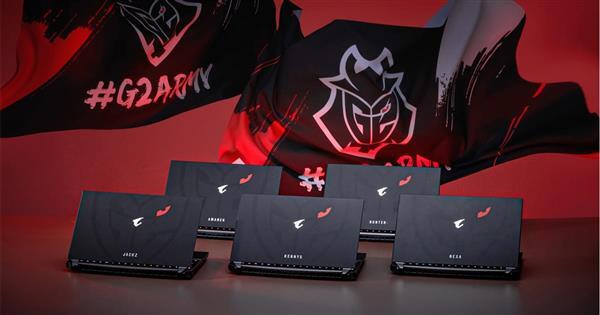 AORUS teamed up with the world's top-tier Esports teams to build the best gear for professional players. Let's find out how G2 Esports certified AORUS 15G was born through this exclusive interview.