Advanced
Speedup in-game grinding with the high-speed screen display: What's the difference between 60Hz, 144Hz, and 240Hz refresh rate?

To maximize the gaming experience, the refresh rate of your screen should keep up with current trends. The refresh rate and the frame rate (expressed in frames per second or FPS) are often-heard terminologies. Nevertheless, what do these terminologies and figures mean? How are they related to actual gameplay? This article will give you a clear explanation.
Animation is created by a series of consecutive still images.
The Higher the Refresh Rate the Better
The Close Correlation between Frame Rate and Graphics Card Performance
Players are able to stay ahead of the game when the system latency is reduced thanks to high refresh rate and high FPS.
Game Like a Pro with AORUS Pro Gaming Laptops
The images from video games seen above are displayed for reference purpose only. The images and any rights therein are the property of its respective owners and Gigabyte makes no claim of ownership, endorsement or affiliation.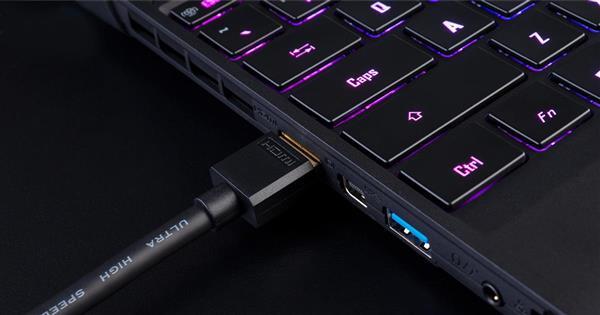 2021 saw another powerful collaboration between GIGABYTE and Nvidia (a leader in graphics card manufacturing) in launching the RTX 30 series laptop GPUs. The latest generation of the RTX series achieves higher 3D operational performance and leads the field with a comprehensive range of connection ports, including the HDMI 2.1. Engineered with an eye to the future, the inclusion of the HDMI 2.1 port offers users a future forward laptop. Keep reading to discover the difference HDMI 2.1 makes in performance quality.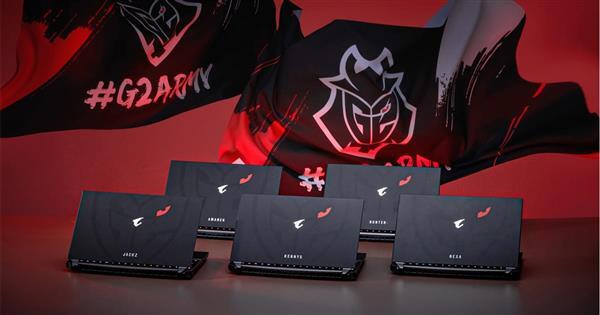 AORUS teamed up with the world's top-tier Esports teams to build the best gear for professional players. Let's find out how G2 Esports certified AORUS 15G was born through this exclusive interview.