Big Data | Big Data
Big Data describes the large volume of data – both structured, semi-structured and unstructured – that is collected by a business on a daily basis. This data can be generated by both humans (such as a customer's financial transactions), as well as by machines and processes (such as sensor readings and event logs). By its nature, the amount of Big Data is often massive – ranging from terabytes, petabytes and even exabytes of data captured over time.
Why you need it? Who needs it?
The importance of Big Data doesn't revolve around how much you have, but what you do with it – the vast pool of data has an enormous potential to be analyzed for insights leading to better business decisions, which include enabling cost reductions, time reductions, new product development, and smart strategic decision making. Examples could include:
• Determining root causes of failures, issues and defects in near-real time.
• Generating coupons at the point of sale based on the customer's buying habits.
• Recalculating entire risk portfolios in minutes.
• Detecting fraudulent behavior in real time based on financial transactions.
Organizations that can benefit from the collection and analytics of Big Data include those in banking, education, government, health care, manufacturing and retail industries.
GIGABYTE has a large variety of server solutions that provide the back-end server infrastructure needed to both store and analyze your organization's Big Data.
GIGABYTE's
S-Series
Storage Servers
provide dense 3.5" HDD capacity to provide petabyte scale storage for your raw data, both as bare metal hardware combined with your software of choice or as an integrated software defined storage appliance with
BigTera VirtualStor
.
In addition, GIGABYTE's
R-Series
Rack Servers
and
H-Series
High Density Server
provide a range of systems with powerful compute and hot-storage capabilities to analyze and process this data for generating intelligent business insights.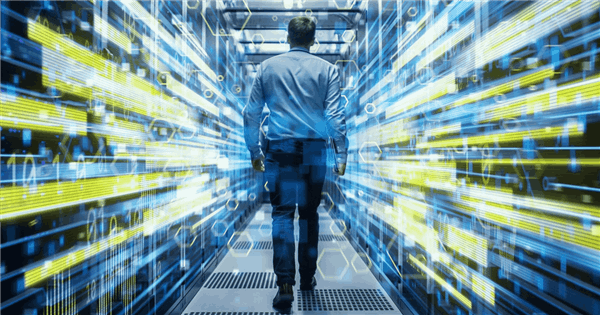 The term HPC, which stands for high performance computing, gets thrown around a lot nowadays, as server solutions become more and more ubiquitous. It is running the risk of becoming a catchall phrase: anything that is "HPC" must be the right choice for your computing needs. You may be wondering: what exactly are the benefits of HPC, and is HPC right for you? GIGABYTE Technology, an industry leader in high-performance servers, presents this tech guide to help you understand what HPC means on both a theoretical and a practical level. In doing so, we hope to help you evaluate if HPC is right for you, while demonstrating what GIGABYTE has to offer in the field of HPC.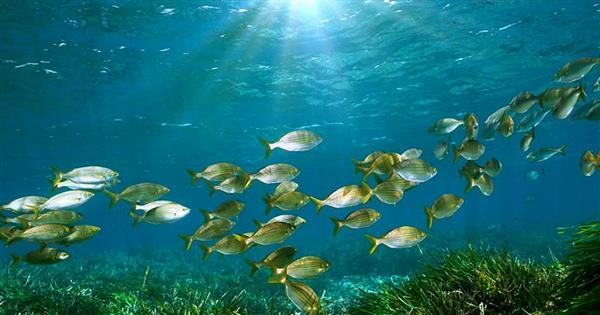 By using GIGABYTE, Spain's Institute for Cross-Disciplinary Physics and Complex Systems is pitting the world's foremost server solutions against some of the world's most pressing issues, including the effects of climate change, the effects of pollution, and the COVID-19 pandemic. GIGABYTE servers are up to the diverse and daunting tasks, because they are designed for high performance computing, intensive numerical simulations, AI development, and big data management.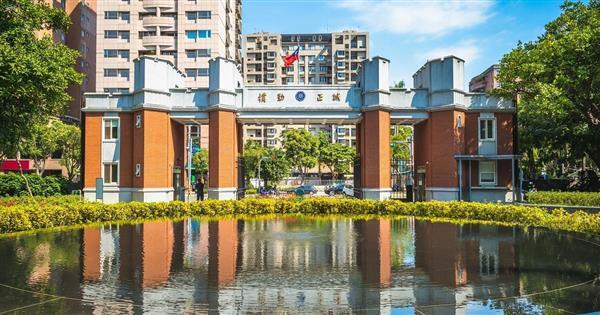 High performance computing has a critical role to play in modern-day scientific research. The College of Science at National Taiwan Normal University anticipated the importance and rapid development of HPC. It purchased GIGABYTE servers to establish the Center for Cloud Computing on its campus, with an eye towards completing research projects more quickly and cultivating professionally trained experts in the field.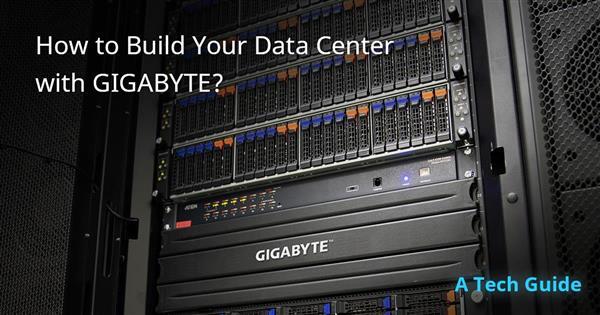 GIGABYTE is pleased to publish our first long-form "Tech Guide": an in-depth, multipart document shedding light on important tech trends or applications, and presenting possible solutions to help you benefit from these innovations. In this Tech Guide, we delve into the making of "Data Centers"—what they are, who they are for, what to keep in mind when building them, and how you may build your own with products and consultation from GIGABYTE.