NAS | NAS
Network-Attached Storage (NAS) is a dedicated file storage server connected to a computer network that enables multiple users access to heterogeneous clients to retrieve data from centralized disk capacity. NAS often specialized for serving unstructured data such as audio, video, graphic, and text files.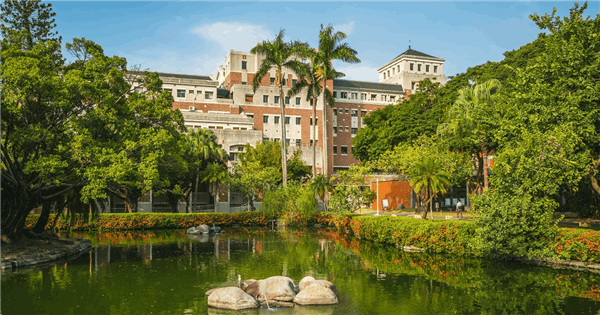 GIGABYTE Technology is not only a leading brand in high-performance server solutions—it is also an active force for good when it comes to CSR and ESG activities. Case in point: in 2020, GIGABYTE provided four G482-Z50 servers to Taiwan's Cheng Kung University. The servers were used to train a team of talented students, who went on to take first place in that year's APAC HPC-AI Competition in Singapore. The parallel computing performance of the servers' processors, the seamless connectivity between the servers, and the servers' unrivalled reliability are the reasons why GIGABYTE servers are ideal for educating the next generation of supercomputing experts. GIGABYTE is happy to give back to society and contribute to human advancement through high tech solutions.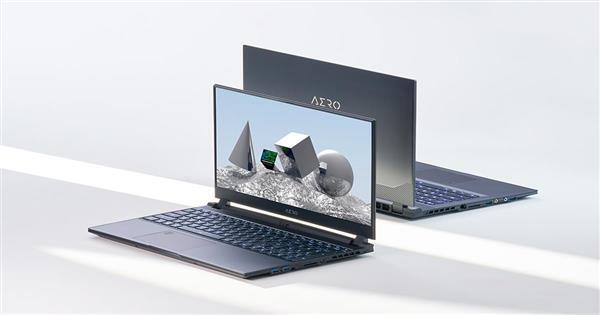 Have you considered what's actually causing the picture to look different? Let's see how the AERO series creator laptop can assist these creative professionals achieve their goals quickly and effectively. They told you should drop everything and calibrate monitors? Actually, you only need the AERO laptop. It's easy way to improve color accuracy!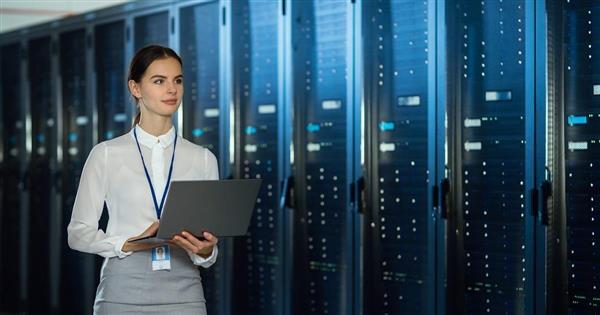 In the modern age, we enjoy an incredible amount of computing power—not because of any device that we own, but because of the servers we are connected to. They handle all our myriad requests, whether it is to send an email, play a game, or find a restaurant. They are the inventions that make our intrinsically connected age of digital information possible. But what, exactly, is a server? GIGABYTE Technology, an industry leader in high-performance servers, presents our latest Tech Guide. We delve into what a server is, how it works, and what exciting new breakthroughs GIGABYTE has made in the field of server solutions.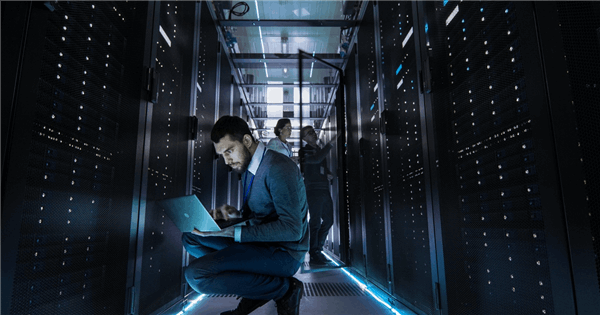 In an era of increasing technological advancement, an important issue for enterprises and the key to maintaining business continuity is how to prevent important data from being accidentally lost due to human error, deliberately deleted or even stolen.