NVMe | NVMe
NVMe is a type of software interface used for solid state drives (SSD), and stands for "Non-Volatile Memory - Express" (Non-Volatile Memory is a common form of flash memory found in SSD). The formal name of NVMe is the Non-Volatile Memory Host Controller Interface Specification. Compared to the older AHCI (Advanced Host Controller Interface) used for traditional mechanical spinning SATA hard disks, NVMe is adapted for use with SSD through a PCIe hardware interface, resulting in a much faster disk interface protocol.
Intel had previously developed ACHI for traditional high-latency spinning hard disks, but by 2009 SSDs were rapidly gaining popularity as a storage medium. The adoption of SSD resulted however in a performance bottleneck since the maximum transmission bandwidth of ACHI could not handle the transmission speeds possible for SSD devices. Therefore, NVMe was developed using a PCIe (Peripheral Component Interconnect Express) hardware interface. While ACHI can only support a maximum queue depth of 1 with 32 commands each, NVMe can support up to 64K queues with 64K commands each, thus breaking through the previous performance bottleneck of transmission bandwidth and speed.

Early SSDs were connected through a PCIe bus, but required a customized software interface for communication with the operating system. With the standardized software interface, the operating system requires only a single driver to communicate with all SSD devices that conform to the NVMe specification. In a data center that features multiple storage servers or that handles a large amount of data, speeding up data transmission and minimizing latency / delay are highly important considerations.
In addition to meeting consumer market demand for
NVMe SSDs
, GIGABYTE also provides enterprise solutions such as the
R282-Z92
, which can be used to build an
All Flash
Array with a capacity for 24 hot-plug 2.5" NVMe drives in a single 2U server system. And this 2nd Generation AMD EPYC (Rome) server also supports PCIe Gen 4.0 – which has doubled the bandwidth and transmission rates of PCIe Gen 3.0 to 64GB/s and 16GT/s respectively, resulting in much faster data transfer speeds between the CPU and peripherals such as accelerator cards, NVMe SSDs or high-speed networking cards.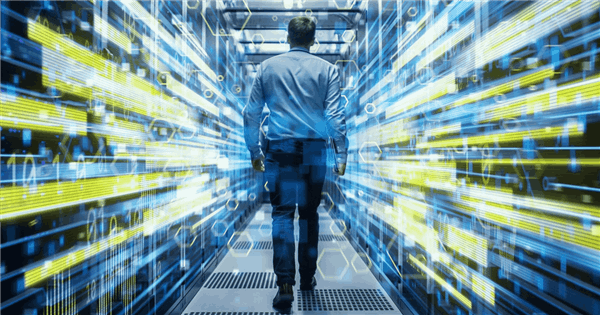 The term HPC, which stands for high performance computing, gets thrown around a lot nowadays, as server solutions become more and more ubiquitous. It is running the risk of becoming a catchall phrase: anything that is "HPC" must be the right choice for your computing needs. You may be wondering: what exactly are the benefits of HPC, and is HPC right for you? GIGABYTE Technology, an industry leader in high-performance servers, presents this tech guide to help you understand what HPC means on both a theoretical and a practical level. In doing so, we hope to help you evaluate if HPC is right for you, while demonstrating what GIGABYTE has to offer in the field of HPC.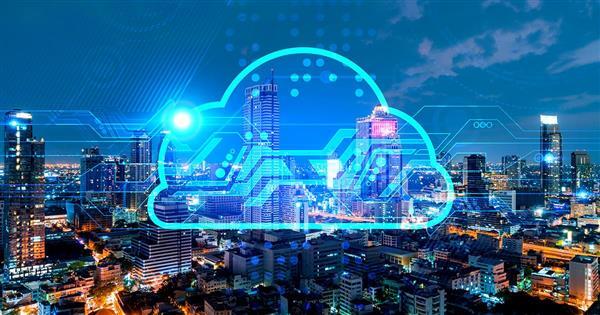 NIPA Cloud เป็นผู้ให้บริการคลาวด์สาธารณะและส่วนตัวชั้นนำของประเทศไทย ได้ใช้เซิร์ฟเวอร์ GIGABYTE R-Series หลายตัวเพื่อรองรับการเปิดตัวบริการใหม่: NIPA Enterprise Public Cloud ด้วยโปรเซสเซอร์ AMD EPYC™ อันทรงพลังและฟังก์ชันการจัดการที่ชาญฉลาด เซิร์ฟเวอร์ GIGABYTE อวดประสิทธิภาพ ความพร้อมใช้งาน และประสิทธิภาพด้านพลังงานที่สามารถช่วยให้ NIPA Cloud ทำงานเทียบ CSP ที่ใหญ่ที่สุดในโลกได้อย่างไม่มีปัญหา เช่น AWS, GCP และ Microsoft Azure.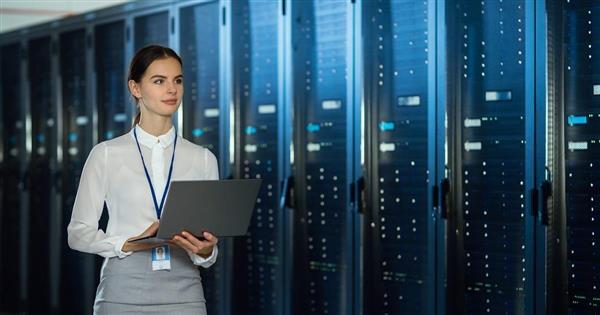 In the modern age, we enjoy an incredible amount of computing power—not because of any device that we own, but because of the servers we are connected to. They handle all our myriad requests, whether it is to send an email, play a game, or find a restaurant. They are the inventions that make our intrinsically connected age of digital information possible. But what, exactly, is a server? GIGABYTE Technology, an industry leader in high-performance servers, presents our latest Tech Guide. We delve into what a server is, how it works, and what exciting new breakthroughs GIGABYTE has made in the field of server solutions.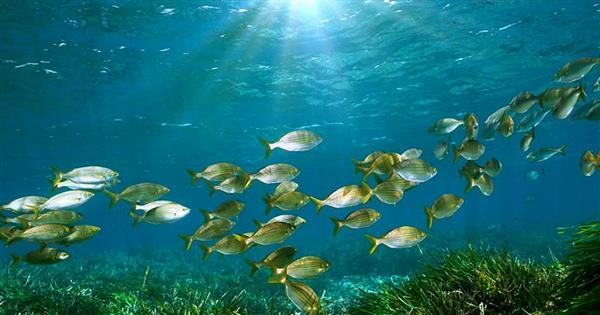 By using GIGABYTE, Spain's Institute for Cross-Disciplinary Physics and Complex Systems is pitting the world's foremost server solutions against some of the world's most pressing issues, including the effects of climate change, the effects of pollution, and the COVID-19 pandemic. GIGABYTE servers are up to the diverse and daunting tasks, because they are designed for high performance computing, intensive numerical simulations, AI development, and big data management.