Thread | Thread
In our glossary entry about
cores
, we explained that multiple cores can help processors handle a large number of tasks simultaneously. Threads serve a similar purpose, except they are the smallest sequence of instructions that can be executed independently within each core. In other words, while cores are a hardware component, threads are a virtual concept that exist inside the cores. Through a process known as multithreading (sometimes called hyperthreading), each core can run more than one thread—that is, it can begin working on a second set of instructions while waiting for the first set of instructions to be completed. In this way, the processor is used to its fullest potential.
Just as most modern processors employ a multi-core architecture, most modern cores can engage in multithreading. While a processor is usually designed to distribute tasks evenly among all its cores before it burdens a single core with more than one task, the inclusion of multiple threads in each core has the effect of multiplying the processor's computing capabilities. Innovative computing techniques, such as
parallel computing
and
high performance computing (HPC)
, can benefit from the higher number of cores and threads contained in modern processors.
The advanced processors installed inside GIGABYTE servers are suitable for multithreading. For example, a single 64-core AMD EPYC™ CPU contains 128 threads, and GIGABYTE's H262 Series of High Density Servers can house up to eight such CPUs. If you do the math, this means a fully populated 42U (42
rack units
) server rack can provide more than 20,000 threads. If you require servers that are capable of handling a large number of tasks simultaneously, you would do well to choose processors with the highest core and thread counts, and pair them with GIGABYTE's many server solutions, whether it's
H-Series High Density Servers
,
G-Series GPU Servers
, or something else out of GIGABYTE's comprehensive product line.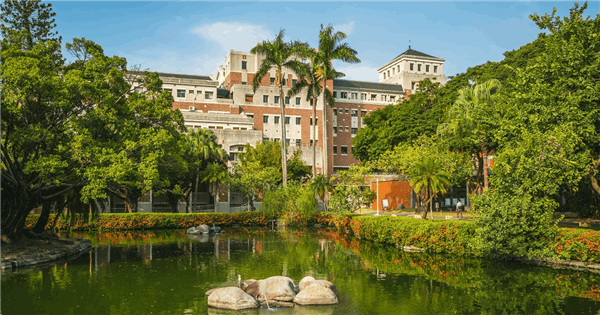 GIGABYTE Technology is not only a leading brand in high-performance server solutions—it is also an active force for good when it comes to CSR and ESG activities. Case in point: in 2020, GIGABYTE provided four G482-Z50 servers to Taiwan's Cheng Kung University. The servers were used to train a team of talented students, who went on to take first place in that year's APAC HPC-AI Competition in Singapore. The parallel computing performance of the servers' processors, the seamless connectivity between the servers, and the servers' unrivalled reliability are the reasons why GIGABYTE servers are ideal for educating the next generation of supercomputing experts. GIGABYTE is happy to give back to society and contribute to human advancement through high tech solutions.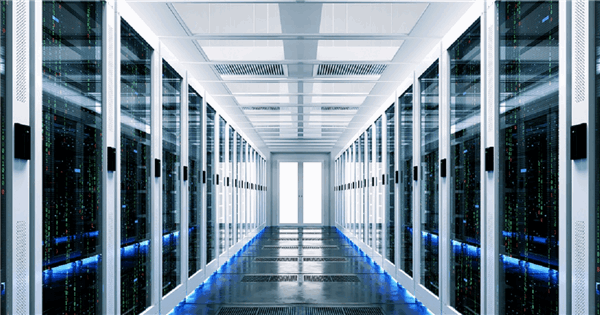 Processors based on the ARM architecture, an alternative to the mainstream x86 architecture, is gradually making the leap from mobile devices to servers and data centers. In this Tech Guide, GIGABYTE Technology, an industry leader in high-performance server solutions, recounts how ARM was developed. We also explain the various benefits of ARM processors and recommend ARM servers for different sectors and applications.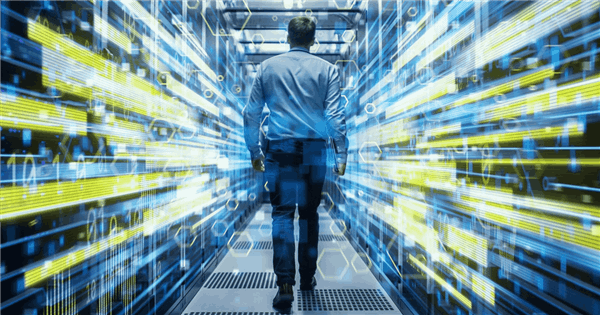 The term HPC, which stands for high performance computing, gets thrown around a lot nowadays, as server solutions become more and more ubiquitous. It is running the risk of becoming a catchall phrase: anything that is "HPC" must be the right choice for your computing needs. You may be wondering: what exactly are the benefits of HPC, and is HPC right for you? GIGABYTE Technology, an industry leader in high-performance servers, presents this tech guide to help you understand what HPC means on both a theoretical and a practical level. In doing so, we hope to help you evaluate if HPC is right for you, while demonstrating what GIGABYTE has to offer in the field of HPC.