uCPE | uCPE
Universal Customer Premises Equipment (uCPE) is a general purpose "white box" networking device, usually distributed by a telecommunications or networking service provider and located at the customer edge (such as a branch office or house), hence the name "Customer Premises Equipment". The uCPE uses software to run Virtualized Network Functions (VNFs) and replaces traditional hardware-based Customer Premises Equipment (CPE). A uCPE running VNF as software can be used to deliver network connectivity, management and security functionality (such as a router or firewall), create SD-WANs (Software-Defined Wide Area Networks) or support any other type of networking function that can be virtualized, hence the name "Universal".
Traditionally, telecommunications and networking services have been provided to customers with specialized hardware devices that perform dedicated network functions (such as a router, firewall, WAN accelerator or wireless LAN controller). For each function, the service provider needs to source, configure, install, test and maintain a separate device at the customer premises, which is not only time and resource consuming, but also expensive.

A uCPE allows for all these different functions to be deployed on a single, standard hardware device. And once it has been delivered and installed at the customer's premises, new networking services or functionality can be delivered to the customer on demand as they are developed, without needing to send a technician to install a new piece of hardware or remove an old one. This is because these functions are all now software-based, and can be virtually deployed and updated, helping reduce both capital (CAPEX) and operating expenditure (OPEX) for the network operator, who can then pass on these cost savings to the customer.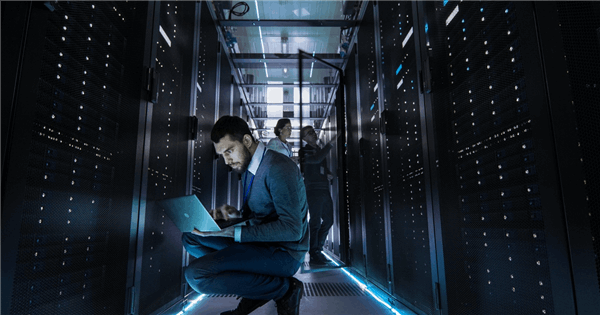 In an era of increasing technological advancement, an important issue for enterprises and the key to maintaining business continuity is how to prevent important data from being accidentally lost due to human error, deliberately deleted or even stolen.