Success-Case
In the Quest for Higher Learning, High Density Servers Hold the Key

A top technological university in Europe noticed rising demand for computing services across its various departments. It decided to build a next-generation data center with GIGABYTE's high density servers. With the right tools in place, scientists were able to accelerate their research, analyze massive amounts of information, and complete more data-intensive projects. Science advanced while the institute flourished.
Big data analytics applied to scholarly pursuits gives academic research a technological boost.
Thinking Outside the Box: GIGABYTE's Industry-Leading High Density Servers
Faster Servers Can Propel Academic Research to New Heights
With next-generation data centers, it is now possible to quickly complete data-intensive computing tasks that are necessary for scientific research and data analysis.
Every Inch Counts: the Benefit of High Density Servers
The H262-Z63 Series of High Density Servers can engage in high performance computing in a very limited amount of space.
High Density Servers Showcase Peak Performance and Optimal Reliability
GIGABYTE Management Platform and Software Give Customers Bigger Savings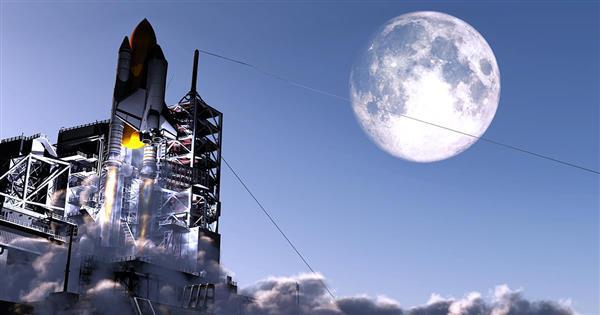 When the German Aerospace Center (Deutsches Zentrum für Luft- und Raumfahrt, abbreviated as DLR) wanted to expand their data center, they searched for servers that could operate smoothly in an ambient temperature of 40°C without the need for air conditioning. GIGABYTE's server team provided a solution from its High Density Server product line that combined computing, storage, and connectivity in a single system. The High Density Servers are equipped with liquid-cooling technology to run without a hitch in high-temperature environments, enabling the data center to efficiently process an enormous amount of space-related research data in the limited space available.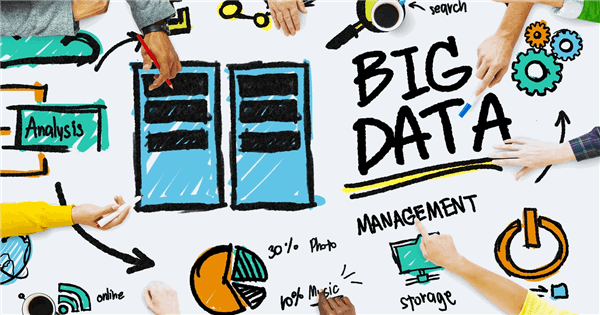 You may be familiar with the term, "big data", but how firm is your grasp of the concept? Have you heard of the "5 V's" of big data? Can you recite the "Three Fundamental Steps" of how to use big data? Most importantly, do you know how to reap the benefits through the use of the right tools? GIGABYTE Technology, an industry leader in high-performance server solutions, is pleased to present our latest Tech Guide. We will walk you through the basics of big data, explain why it boasts unlimited potential, and finally delve into the GIGABYTE products that will help you ride high on the most exciting wave to sweep over the IT sector.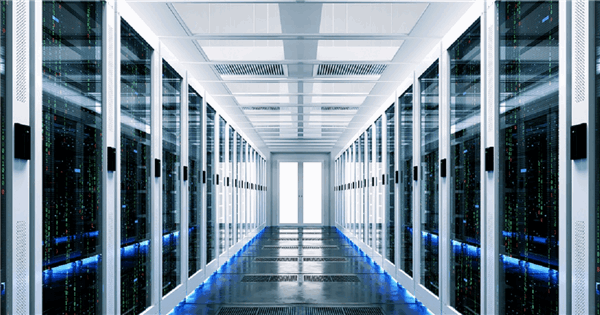 Processors based on the ARM architecture, an alternative to the mainstream x86 architecture, is gradually making the leap from mobile devices to servers and data centers. In this Tech Guide, GIGABYTE Technology, an industry leader in high-performance server solutions, recounts how ARM was developed. We also explain the various benefits of ARM processors and recommend ARM servers for different sectors and applications.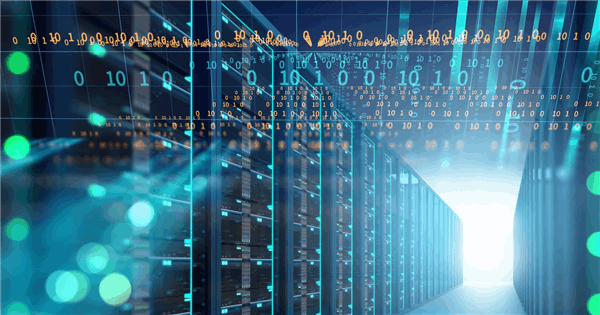 Komputasi Klaster merupakan bentuk komputasi terdistribusi yang serupa dengan komputasi paralel atau grid, namun dikategorikan dalam kelas tersendiri karena memiliki banyak kelebihan, antara lain ketersediaan yang tinggi, layanan penyeimbangan beban, serta komputasi kinerja tinggi (HPC). Sebagai pemimpin industri server berkinerja tinggi, GIGABYTE Technology memberikan panduan teknologi untuk membantu Anda dalam mempelajari komputasi cluster. Kami juga merekomendasikan server GIGABYTE yang dapat membantu Anda dalam memanfaatkan komputasi klaster