Artificial Intelligence | Artificial Intelligence
Artificial Intelligence (AI) is a broad branch of computer science. The goal of AI is to create machines that can function intelligently and independently, and that can work and react the same way as humans. To build these abilities, machines and the software & applications that enable them need to derive their intelligence in the same way that humans do – by retaining information and becoming smarter over time.
AI is not a new concept – the idea has been in discussion since the 1950s – but it has only become technically feasible to develop and deploy into the real world relatively recently due to advances in technology – such as our ability to now collect and store huge amounts of data that are required for machine learning, and also the rapid increases in processing speeds and computing capabilities which make it possible to process the data collected to train a machine / application and make it "smarter".
Although we tend to associate AI with the image of self-aware robot that can move, act and think just like a human being (courtesy of countless science fiction films), you could be already using AI more than you know – for example, YouTube or Netflix rely on AI to make user video recommendations, classify content or censor inappropriate material, and speech recognition or language translation platforms like Amazon Alexa or Google Translate also use AI to be able to better understand real-world speech or perform translation – and as users interact with these applications they become smarter by remembering user behavior or reactions. AI will be a key enabler of many technologies that are on the verge of being deployed into the mainstream, such as autonomous driving technology or flying drones used for package delivery. The importance of AI for these applications is the ability to be able to make decisions independently in real-time based on real world data, and to learn from this data and feedback from the user & environment to become more accurate over time.
Currently one of the most widely adopted methods to develop artificial intelligence in machines and applications is with
machine learning
, and its advanced variant Deep Learning, which adopts Deep Neural Networks (DNN) models - complicated algorithms similar in structure and function to the human brain. Deep Learning requires not only a large amount of data (which can be stored and processed with GIGABYTE's
Storage Servers
and / or
High Density Server
), but also massive parallel computing power to train an algorithm based on this data. GIGABYTE's
GPU Server
(such as
G481-S80
or
G291-280
) are ideal for this task.
GIGABYTE also has developed a
DNN Training Appliance
, a fully integrated software and hardware stack built on our
G481-HA1
server for hassle-free machine learning environment setup, management and monitoring, and includes hardware and software optimizations that reduce the time required and improve the accuracy of DNN training jobs.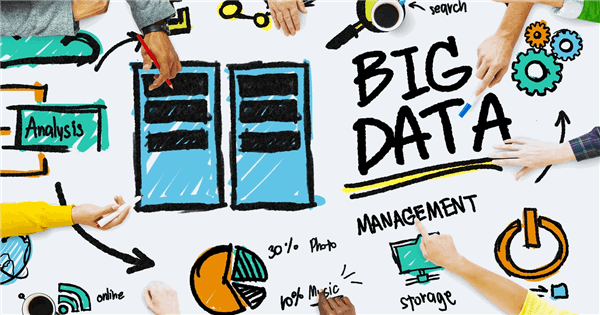 You may be familiar with the term, "big data", but how firm is your grasp of the concept? Have you heard of the "5 V's" of big data? Can you recite the "Three Fundamental Steps" of how to use big data? Most importantly, do you know how to reap the benefits through the use of the right tools? GIGABYTE Technology, an industry leader in high-performance server solutions, is pleased to present our latest Tech Guide. We will walk you through the basics of big data, explain why it boasts unlimited potential, and finally delve into the GIGABYTE products that will help you ride high on the most exciting wave to sweep over the IT sector.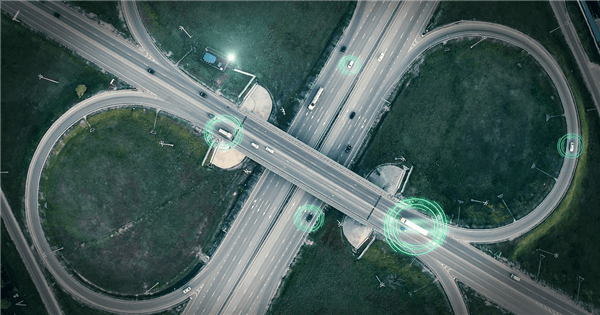 A team of scientists at NTU has adopted GIGABYTE's G242-P32 server and the Arm HPC Developer Kit to incubate a "high-precision traffic flow model"—a smart traffic solution that can be used to test autonomous vehicles and identify accident-prone road sections for immediate redress. The ARM-based solution gives the project a 200% boost in efficiency, thanks to the cloud-native processor architecture that "speaks" the same coding language as the roadside sensors, the high number of CPU cores that excel at parallel computing, the synergy with GPUs that enable heterogeneous computing, and the ISO certifications which make the resulting model easily deployable for automakers and government regulators alike.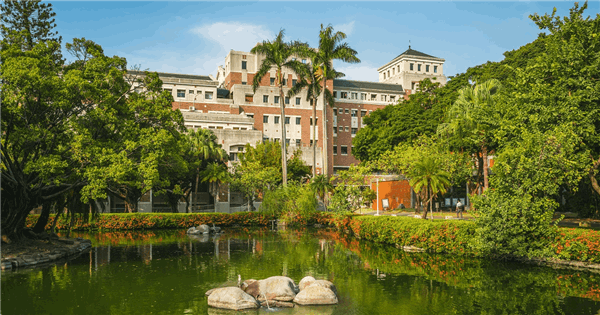 GIGABYTE Technology is not only a leading brand in high-performance server solutions—it is also an active force for good when it comes to CSR and ESG activities. Case in point: in 2020, GIGABYTE provided four G482-Z50 servers to Taiwan's Cheng Kung University. The servers were used to train a team of talented students, who went on to take first place in that year's APAC HPC-AI Competition in Singapore. The parallel computing performance of the servers' processors, the seamless connectivity between the servers, and the servers' unrivalled reliability are the reasons why GIGABYTE servers are ideal for educating the next generation of supercomputing experts. GIGABYTE is happy to give back to society and contribute to human advancement through high tech solutions.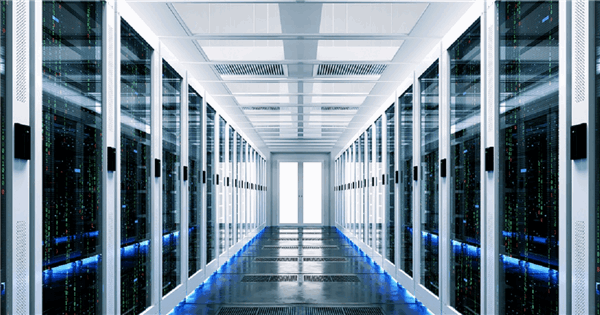 Processors based on the ARM architecture, an alternative to the mainstream x86 architecture, is gradually making the leap from mobile devices to servers and data centers. In this Tech Guide, GIGABYTE Technology, an industry leader in high-performance server solutions, recounts how ARM was developed. We also explain the various benefits of ARM processors and recommend ARM servers for different sectors and applications.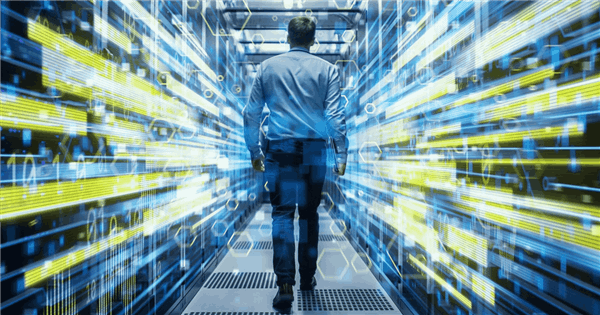 HPC: Supercomputing Menjadi Dapat Diakses dan Dapat Dicapai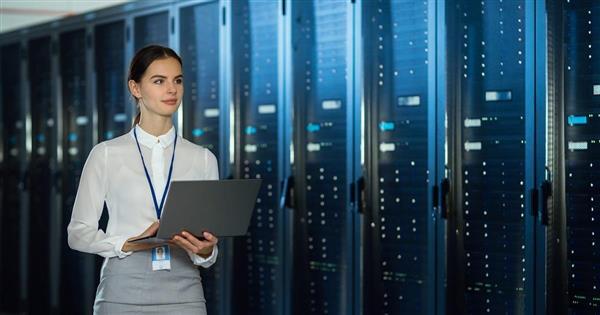 In the modern age, we enjoy an incredible amount of computing power—not because of any device that we own, but because of the servers we are connected to. They handle all our myriad requests, whether it is to send an email, play a game, or find a restaurant. They are the inventions that make our intrinsically connected age of digital information possible. But what, exactly, is a server? GIGABYTE Technology, an industry leader in high-performance servers, presents our latest Tech Guide. We delve into what a server is, how it works, and what exciting new breakthroughs GIGABYTE has made in the field of server solutions.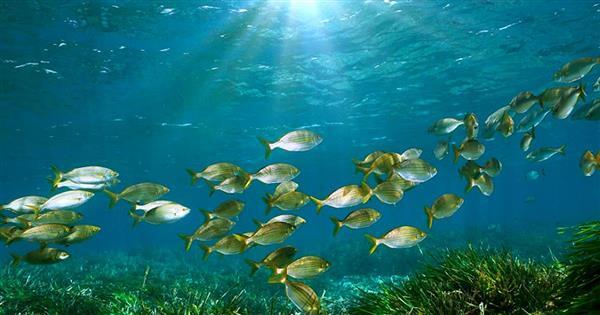 By using GIGABYTE, Spain's Institute for Cross-Disciplinary Physics and Complex Systems is pitting the world's foremost server solutions against some of the world's most pressing issues, including the effects of climate change, the effects of pollution, and the COVID-19 pandemic. GIGABYTE servers are up to the diverse and daunting tasks, because they are designed for high performance computing, intensive numerical simulations, AI development, and big data management.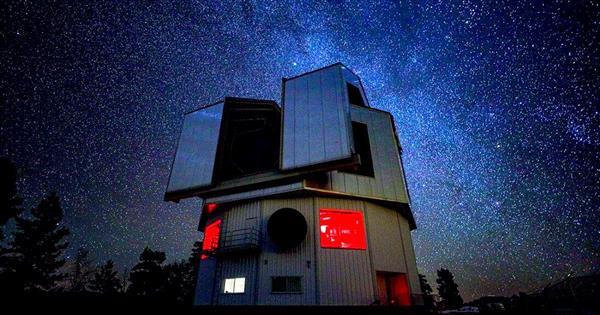 Arizona's Lowell Observatory is studying the Sun with GIGABYTE's G482-Z50 GPU Server in an effort to filter out "stellar noise" when looking for habitable planets outside of our Solar System. The server's AMD EPYC™ processors, parallel computing capabilities, excellent scalability, and industry-leading stability are all features that qualify it for this astronomical task, making the discovery of a true "Twin Earth" achievable within our lifetime.