Machine Learning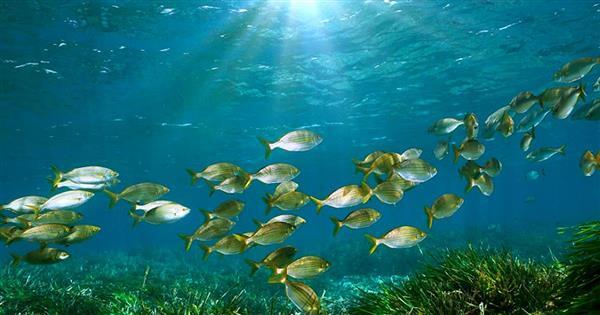 By using GIGABYTE, Spain's Institute for Cross-Disciplinary Physics and Complex Systems is pitting the world's foremost server solutions against some of the world's most pressing issues, including the effects of climate change, the effects of pollution, and the COVID-19 pandemic. GIGABYTE servers are up to the diverse and daunting tasks, because they are designed for high performance computing, intensive numerical simulations, AI development, and big data management.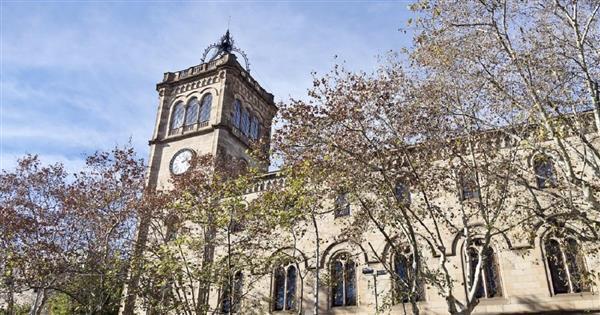 The Institute of Theoretical and Computational Chemistry at the University of Barcelona has increased the capacity of their on-campus data center by over 40% with a new cluster of GIGABYTE servers. Hundreds of researchers will benefit from the computing power of AMD EPYC™ processors. Administrators can easily manage the cluster with GIGABYTE Server Management (GSM), a proprietary multiple server remote management software platform provided for free by GIGABYTE.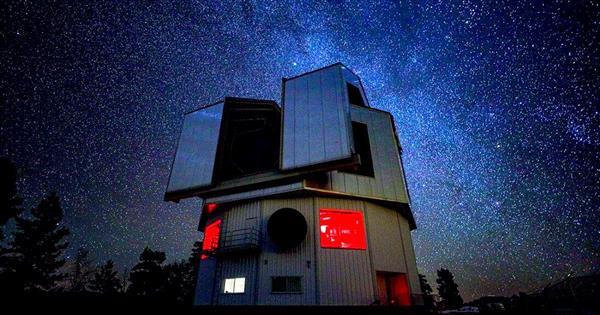 Arizona's Lowell Observatory is studying the Sun with GIGABYTE's G482-Z50 GPU Server in an effort to filter out "stellar noise" when looking for habitable planets outside of our Solar System. The server's AMD EPYC™ processors, parallel computing capabilities, excellent scalability, and industry-leading stability are all features that qualify it for this astronomical task, making the discovery of a true "Twin Earth" achievable within our lifetime.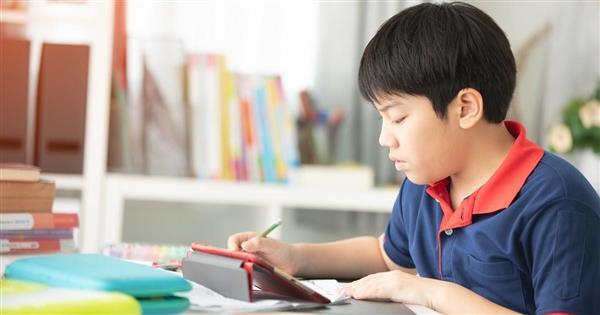 Taiwan's Ministry of Education is promoting AI learning. They want to reshape the school environment to make AI an integral part of students' lives. In New Taipei, some elementary schools are installing GIGABYTE's AI-based facial recognition solution so students can check out books without a library card. Reading has never been easier, and educators can demonstrate the benefits of AI with this evergreen "teachable moment".