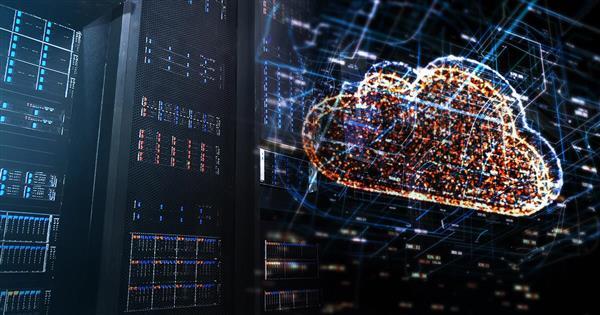 New Generation Cloud Storage Architecture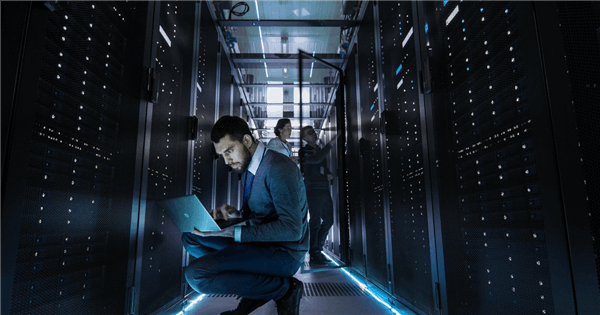 In an era of increasing technological advancement, an important issue for enterprises and the key to maintaining business continuity is how to prevent important data from being accidentally lost due to human error, deliberately deleted or even stolen.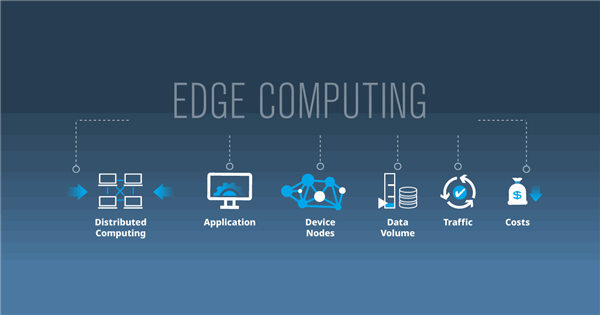 With the proliferation of 5G communications technology, edge computing—the practice of performing computing tasks as physically or logically close as possible to where data is created and commands are executed—has begun to permeate the modern world of smart technology. In this article, we explore the concept of edge computing in detail, and explain how it offers many excellent advantages, especially in terms of latency reduction for applications that rely on real-time decision-making.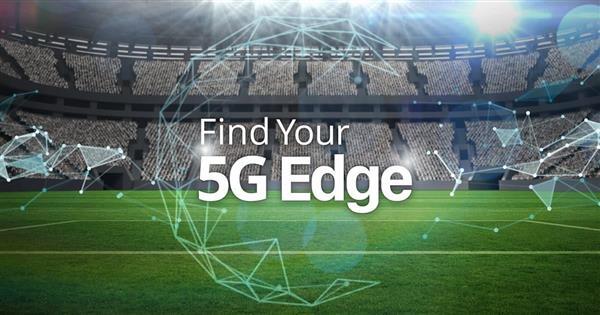 GIGABYT will illustrate the key functions and applications that made 5G a highly anticipated technology evolution, and the pivotal role MEC (Multi-access Edge Computing) plays in bringing 5G into our lives. Let's take a digital tour to experience the splendid 5G future, enabled by GIGABYTE's edge computing solutions!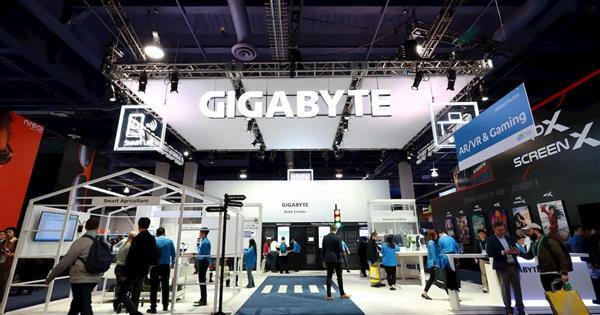 Our CES booth is luminously lit to disseminate a futuristic aura, and live at the booth are tech demos available for visitors to touch and experience. On the show floor are our product experts providing insights and sharing technology experience. Let's take a look at how you can find your smart innovations in GIGABYTE's solutions!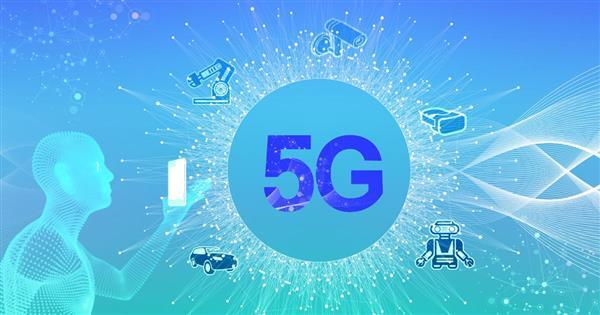 When everything in the world becomes connected to the internet, human society will become a huge, highly intelligent organism. The "brain" of this organism will be the cloud, and its limbs will be a variety of end applications such as smart phones, AI-enabled robots, self-driving cars and smart factories.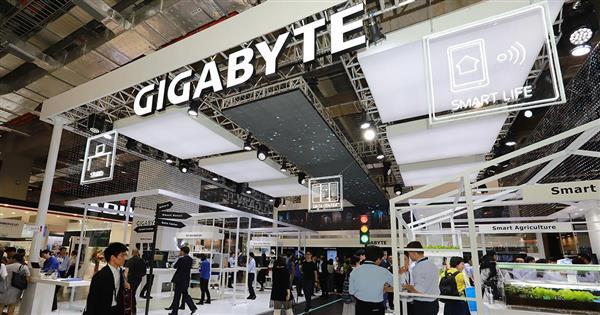 We can't take you to the future with a post, but we can take you to our GIGABYTE booth, and show you what we have on display this year.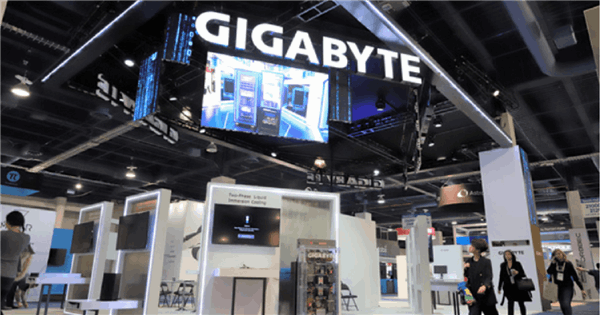 A showcase of smart solutions that will propel 5G technology advancement.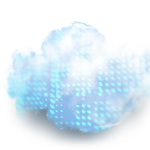 COMPUTEX
2022