DIMM | DIMM
DIMM stands for dual in-line memory module; more commonly, it is called a RAM stick. It is a long, thin strip of printed circuit board containing RAM (random access memory) chips, with pins that connect it directly to a motherboard.

DIMM has become the predominant type of memory modules on the market because it is natively 64 bits, allowing for faster data transfer than its 32-bit SIMM (single in-line memory module) predecessor, while consuming less power. Common types of DIMMs include UDIMMs (unbuffered DIMMs), FB-DIMMs (fully-buffered DIMMs), RDIMMs (registered DIMMs), LRDIMMs (load-reduced DIMMs), SO-DIMMs (small outline DIMMs), MicroDIMMs, and UniDIMMs.

All the computing power in the world would be for nothing if you didn't have the memory to match your processor. Larger and faster memory means data can be moved from the hard drive to the CPU more quickly, eliminating bottlenecks and allowing the server to handle larger workloads. By choosing the latest DIMM products for your servers, you can improve overall server performance without breaking the bank.
The majority of GIGABYTE servers, whether it's our
H-Series High Density Servers
,
G-Series GPU Servers
,
R-Series Rack Servers
, or
S-Series Storage Servers
, are outfitted with the latest RDIMM/LRDIMM DDR4. RDIMMs (registered DIMMs) place a buffer, known as a "register", between the memory module and the memory controller, reducing the strain on the controller and improving system stability. LRDIMMs (load-reduced DIMMs) are similar to RDIMMs but add an additional buffer to the address and data lines, further reducing the load on the controller while enhancing capacity and speed. DDR4 is the latest generation of "double data rate" high bandwidth DRAM, with higher data transfer speeds and lower voltage requirements than the previous generation. These excellent DIMM components help GIGABYTE servers achieve their maximum potential.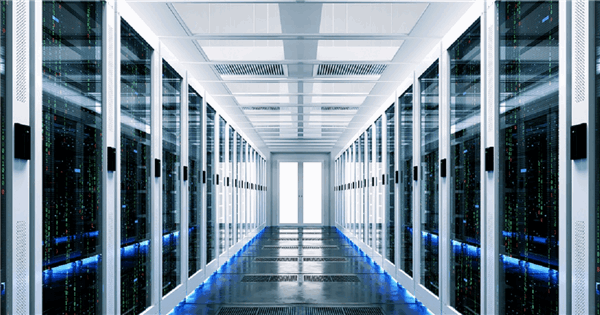 Processors based on the ARM architecture, an alternative to the mainstream x86 architecture, is gradually making the leap from mobile devices to servers and data centers. In this Tech Guide, GIGABYTE Technology, an industry leader in high-performance server solutions, recounts how ARM was developed. We also explain the various benefits of ARM processors and recommend ARM servers for different sectors and applications.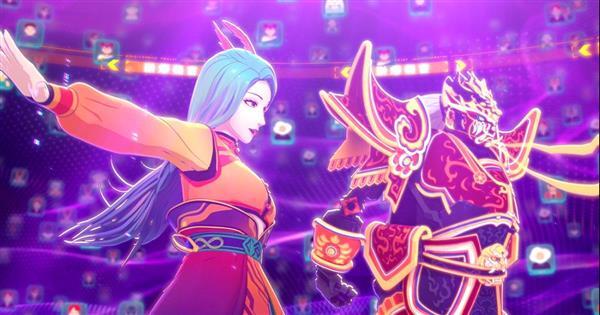 Created by Greener Grass Production, the Taiwanese sci-fi mini-series "2049" has debuted on Netflix and various local TV channels. The animated spin-off "2049+ Voice of Rebirth", crafted by Xanthus Animation Studio, will soon premiere on the streaming service myVideo. The CGI show was created with the NCHC Render Farm's GIGABYTE servers, which employ top-of-the-line NVIDIA® graphics cards to empower artists with industry-leading rendering capabilities. The servers can take on multiple workloads simultaneously through parallel computing, and they boast a wide range of patented smart features that ensure stability and availability. With all it has going for it, "2049+ Voice of Rebirth" may garner enough attention to become the breakout hit that will introduce Taiwanese animation to international audiences.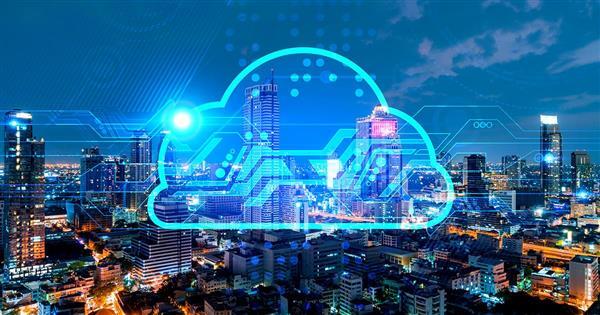 NIPA Cloud is a leading public and private cloud service provider in Thailand. It has purchased multiple GIGABYTE R-Series Rack Servers to support the launch of its new service: NIPA Enterprise Public Cloud. Featuring powerful AMD EPYC™ processors and smart management functions, GIGABYTE servers boast the performance, availability, and power efficiency that can help NIPA Cloud go toe-to-toe with some of the world's biggest CSPs, such as AWS, GCP, and Microsoft Azure.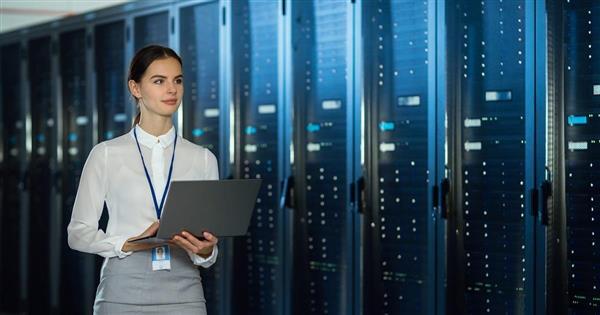 In the modern age, we enjoy an incredible amount of computing power—not because of any device that we own, but because of the servers we are connected to. They handle all our myriad requests, whether it is to send an email, play a game, or find a restaurant. They are the inventions that make our intrinsically connected age of digital information possible. But what, exactly, is a server? GIGABYTE Technology, an industry leader in high-performance servers, presents our latest Tech Guide. We delve into what a server is, how it works, and what exciting new breakthroughs GIGABYTE has made in the field of server solutions.