IoT | IoT
The Internet of Things (IoT) refers to a network of devices connected to the internet that can record or receive data without requiring any human to machine interaction. These devices can be any kind of physical object in daily life, business or industry – for example, the thermostat in your home, a trash can on the roadside, or a piece of equipment on a factory production line.
A device connected to the internet can collect information via sensors and send this information to be analyzed, to create an action or learn from a process. Or, the device can receive this information for it to act upon, or both. Being connected to the internet can make any device instantly smarter.
There are many examples that illustrate the power of IoT:
On a farm, sensors that automatically measure soil moisture levels can tell farmers exactly when their crops need to be watered. Instead of watering too much (which can be an expensive over-use of irrigation systems and environmentally wasteful) or watering too little (which can be an expensive loss of crops), the farmer can ensure that crops get exactly the right amount of water.
In a factory, sensors on production equipment can identity problems with equipment health and performance before they happen and prescribe maintenance procedures, to avoid any equipment failure and downtime. Sensors can also monitor the quality of items being manufactured and compare them with process parameters in real time – and adjustments can be made immediately to reduce the chance or number of faulty components being produced, saving time and money.
On a city wide scale, trash cans can be equipped with sensors to detect their fill level. Then, the route of a garbage pickup can be optimized to collect trash from those cans that are full, while discounting those that do not need to be emptied, resulting in time and fuel savings. In addition, this data can be used for further analytics about how many times the trash cans are emptied and how fast they fill up, facilitating more insightful actions such as planning better distribution of garbage bins or zeroing on problems (e.g. incorrect disposal practices).
GIGABYTE specializes in developing end-point and embedded computing solutions for IoT applications. Our products include both standard
embedded motherboards
and
IoT gateway devices
, as well as semi-customized and fully customized solutions for industrial,
retail
,
agriculture
or other IoT applications.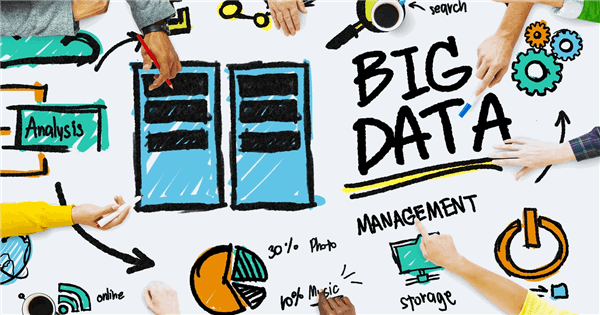 You may be familiar with the term, "big data", but how firm is your grasp of the concept? Have you heard of the "5 V's" of big data? Can you recite the "Three Fundamental Steps" of how to use big data? Most importantly, do you know how to reap the benefits through the use of the right tools? GIGABYTE Technology, an industry leader in high-performance server solutions, is pleased to present our latest Tech Guide. We will walk you through the basics of big data, explain why it boasts unlimited potential, and finally delve into the GIGABYTE products that will help you ride high on the most exciting wave to sweep over the IT sector.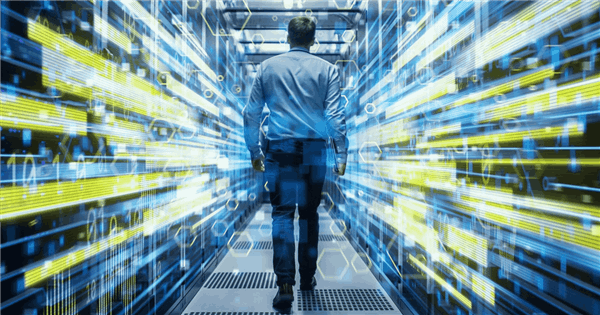 The term HPC, which stands for high performance computing, gets thrown around a lot nowadays, as server solutions become more and more ubiquitous. It is running the risk of becoming a catchall phrase: anything that is "HPC" must be the right choice for your computing needs. You may be wondering: what exactly are the benefits of HPC, and is HPC right for you? GIGABYTE Technology, an industry leader in high-performance servers, presents this tech guide to help you understand what HPC means on both a theoretical and a practical level. In doing so, we hope to help you evaluate if HPC is right for you, while demonstrating what GIGABYTE has to offer in the field of HPC.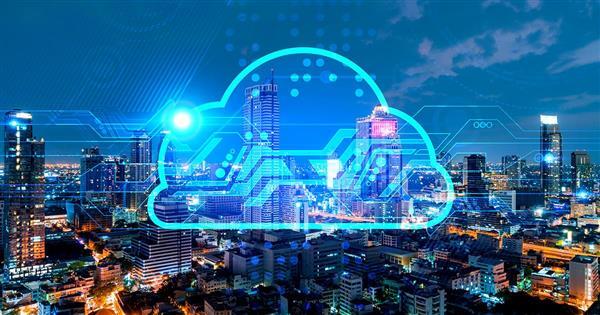 NIPA Cloud is a leading public and private cloud service provider in Thailand. It has purchased multiple GIGABYTE R-Series Rack Servers to support the launch of its new service: NIPA Enterprise Public Cloud. Featuring powerful AMD EPYC™ processors and smart management functions, GIGABYTE servers boast the performance, availability, and power efficiency that can help NIPA Cloud go toe-to-toe with some of the world's biggest CSPs, such as AWS, GCP, and Microsoft Azure.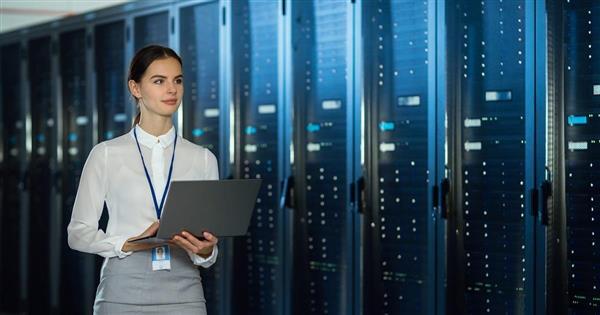 In the modern age, we enjoy an incredible amount of computing power—not because of any device that we own, but because of the servers we are connected to. They handle all our myriad requests, whether it is to send an email, play a game, or find a restaurant. They are the inventions that make our intrinsically connected age of digital information possible. But what, exactly, is a server? GIGABYTE Technology, an industry leader in high-performance servers, presents our latest Tech Guide. We delve into what a server is, how it works, and what exciting new breakthroughs GIGABYTE has made in the field of server solutions.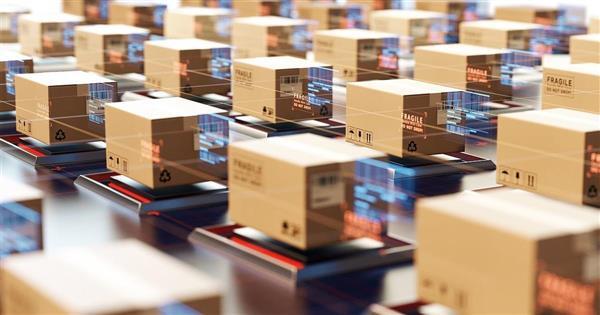 A wave of intelligent transformation is sweeping through the global logistics sector. A major player in North America was looking to optimize its work flow and upgrade the sorting system in its distribution centers. GIGABYTE provided custom-built server solutions to help the client achieve peak performance and reliability. As a result, the efficiency of their deliveries and the quality of their services were drastically improved.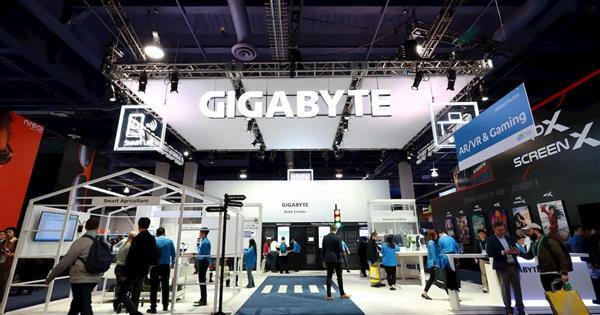 Our CES booth is luminously lit to disseminate a futuristic aura, and live at the booth are tech demos available for visitors to touch and experience. On the show floor are our product experts providing insights and sharing technology experience. Let's take a look at how you can find your smart innovations in GIGABYTE's solutions!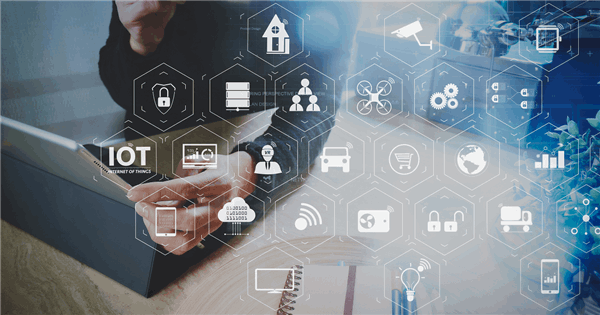 AIoT: a combination of AI (Artificial Intelligence) and IoT (the Internet of Things), has recently become a hot topic, but what practical applications and benefits are directly relevant to our daily work and personal lives? The real value of adopting AIoT technology not only lies in its ability to reduce labor costs, but also in the large amount of data that is accumulated in the background, which can be analyzed to generate business insights and enable intelligent decision making. Deploying AIoT technology into your organization is not an easy task, but GIGABYTE can help – providing solutions for facial recognition and data analysis systems that can quickly guide your company to enable intelligent digital transformation.