Advanced
GIGABYTE Meets Masato Ohata: Appeal of the AERO, From the Perspective of a Professional Creator

This time, I visited Mr. Ohata when he had time to spare in between his art works. He actually chose our GIGABYTE AERO 17 HDR as his dedicated work laptop. He shared his impressions of the GIGABYTE AERO. I'm very thankful to have had this rare opportunity. I also want to thank Boogie Jiggy Café for taking photos for us. Text: Sekiguchi / Photography credit: Boogie Jiggy Café
Q1: Please introduce yourself and tell us about how you use PC for your work?
Q2: Please tell me about the performance of the PC you're using now, and your impressions after using the AERO laptop for the first time.
Q3: What was it like using the AERO laptop to work outside your studio?
Q4: How does AERO compare to the laptop you were using before?
Q5: Was there anything else that you noticed when you were using the AERO?
Q6: Is there anything that AERO is inadequate compared to the computer you're currently using?
Below is an art work that Mr. Ohata made using the AERO.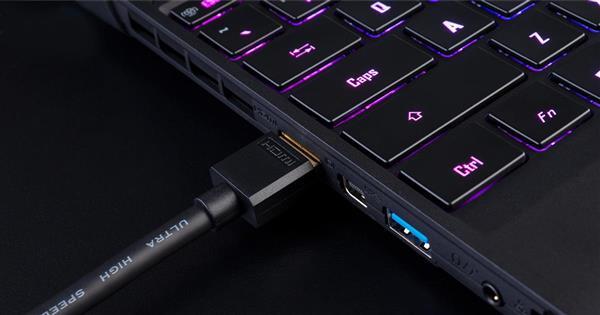 2021 saw another powerful collaboration between GIGABYTE and Nvidia (a leader in graphics card manufacturing) in launching the RTX 30 series laptop GPUs. The latest generation of the RTX series achieves higher 3D operational performance and leads the field with a comprehensive range of connection ports, including the HDMI 2.1. Engineered with an eye to the future, the inclusion of the HDMI 2.1 port offers users a future forward laptop. Keep reading to discover the difference HDMI 2.1 makes in performance quality.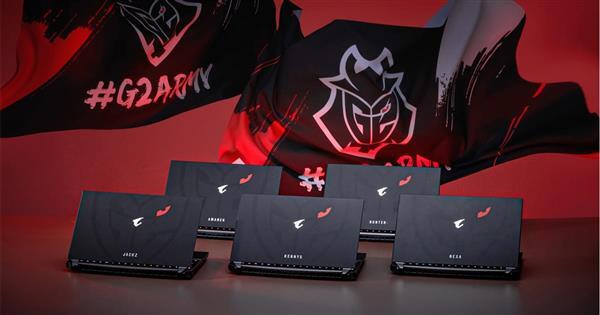 AORUS teamed up with the world's top-tier Esports teams to build the best gear for professional players. Let's find out how G2 Esports certified AORUS 15G was born through this exclusive interview.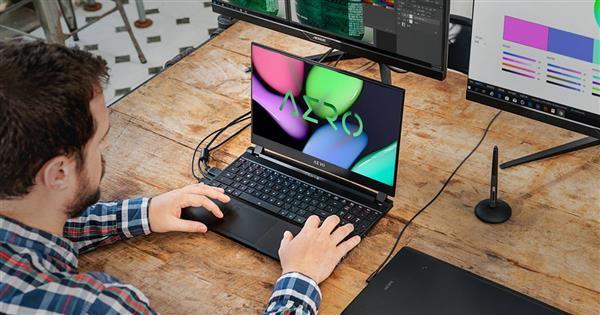 This article will take a closer look at two usage example, one is for the production crew for YouTubers and the other is for photographers. Let's see how the all-new AERO 15 OLED can assist these creative professionals achieve their goals quickly and effectively.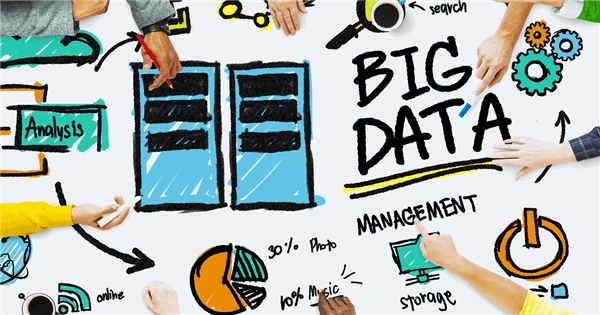 You may be familiar with the term, "big data", but how firm is your grasp of the concept? Have you heard of the "5 V's" of big data? Can you recite the "Three Fundamental Steps" of how to use big data? Most importantly, do you know how to reap the benefits through the use of the right tools? GIGABYTE Technology, an industry leader in high-performance server solutions, is pleased to present our latest Tech Guide. We will walk you through the basics of big data, explain why it boasts unlimited potential, and finally delve into the GIGABYTE products that will help you ride high on the most exciting wave to sweep over the IT sector.