AI-AIoT
[Video] Smart Agriculture: Using Eco Box to transform the future of agriculture and increase yields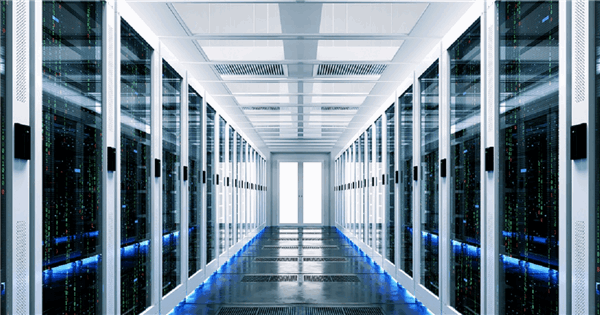 Processors based on the ARM architecture, an alternative to the mainstream x86 architecture, is gradually making the leap from mobile devices to servers and data centers. In this Tech Guide, GIGABYTE Technology, an industry leader in high-performance server solutions, recounts how ARM was developed. We also explain the various benefits of ARM processors and recommend ARM servers for different sectors and applications.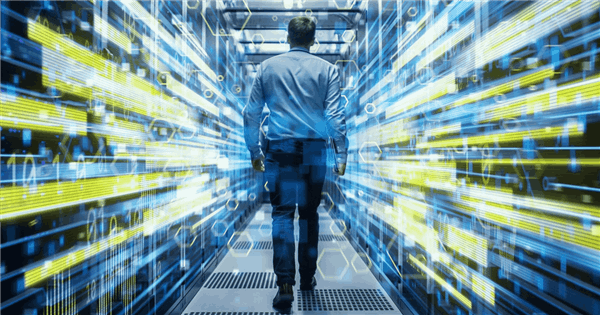 The term HPC, which stands for high performance computing, gets thrown around a lot nowadays, as server solutions become more and more ubiquitous. It is running the risk of becoming a catchall phrase: anything that is "HPC" must be the right choice for your computing needs. You may be wondering: what exactly are the benefits of HPC, and is HPC right for you? GIGABYTE Technology, an industry leader in high-performance servers, presents this tech guide to help you understand what HPC means on both a theoretical and a practical level. In doing so, we hope to help you evaluate if HPC is right for you, while demonstrating what GIGABYTE has to offer in the field of HPC.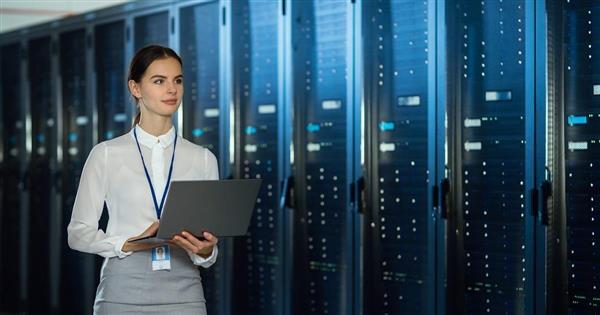 In the modern age, we enjoy an incredible amount of computing power—not because of any device that we own, but because of the servers we are connected to. They handle all our myriad requests, whether it is to send an email, play a game, or find a restaurant. They are the inventions that make our intrinsically connected age of digital information possible. But what, exactly, is a server? GIGABYTE Technology, an industry leader in high-performance servers, presents our latest Tech Guide. We delve into what a server is, how it works, and what exciting new breakthroughs GIGABYTE has made in the field of server solutions.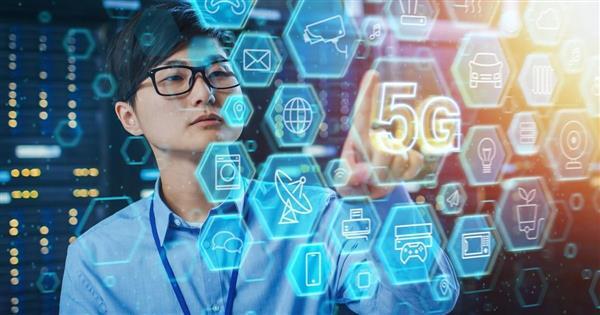 GIGABYTE's E-Series Edge Servers are the highlight of MWC Barcelona 2021. This product line is the fruition of GIGABYTE's long history of providing 5G and edge computing solutions for key clients, including Taipei Music Center, which wanted to stage VR concerts, and ITRI and New Taipei Police, which needed to maintain order during the Pokémon GO craze. The E251-U70, the first model in the E-Series, exemplifies industry know-how and design philosophy distilled from previous success cases. It has been chosen by NVIDIA to be part of its Aerial Developer Kit.