Cloud Computing | Cloud Computing
In simple terms, Cloud Computing is the delivery of computing services to a user or an organization—servers, storage, databases, networking, software, analytics, intelligence and more—over the Internet ("the Cloud"). Cloud Computing is usually provided using virtualization, in where the physical computer hardware is abstracted from the software & applications that are running on that hardware.
Cloud Computing services can be provided several different ways, via public, private or
hybrid clouds
. Public cloud computing is provided by 3rd party service providers (such as Amazon Web Services, Microsoft Azure, or Google Cloud) who own the physical hardware and then sell these resources online via a secure internet connection. In a private cloud, an enterprise builds a cloud within their own
data center
by running applications on virtual servers that may reside on any number of available physical machines. Hybrid cloud computing is where a mixture of private and public cloud computing services are used together in tandem.
As part of RightScale's 2018 State of the Cloud report, an in-depth survey was conducted of 997 IT professionals about their adoption of cloud infrastructure and related technologies, an astonishing 96% of respondents indicated that they run their enterprise's workloads in a cloud – either public, private or hybrid.
Why do you need it? Who needs it?
Cloud Computing is extremely convenient and cost effective – since the user of the computing / storage / networking resources does not need to be physically located next to the hardware they are using, this hardware can be located at remote locations (where it is easier or cheaper to maintain) or even "outsourced" to public cloud providers (such as Amazon, Microsoft or Google etc.). There does not need to be any special hardware, wireless network connection or infrastructure between the user and the computing resource, they simply use it via the Internet. Furthermore, due to the fact that the computing resources can be accessed remotely from anywhere, they can easily be "pooled" together at a central location. Since each remote user won't be using the resources 100% of the time, the resources can be shared and provisioned more efficiently, meaning that lot less physical resources are need compared with the scenario if each user required their own physical computer resource.
Deciding whether to use adopt cloud computing with a public or private cloud or a combination of both will depend on many different considerations. Public cloud services are highly cost efficient because there is no capital expense to buy or maintain hardware and facilities. There is also greater flexibility for users because organizations pay only for the computing resources that they actually use. A private cloud ensures that an organization hosts and controls its own data, which may be necessary for compliance, security or privacy reasons in highly regulated industries like healthcare and financial services. Companies that have invested millions of dollars in their data centers over the years also will want to protect those investments by leveraging them for private clouds.
A hybrid cloud can offer the advantages of both – organizations can own and control their own data onsite, while connecting with public cloud services to private additional compute and storage capabilities in times of peak usage – referred to as "cloud bursting capabilities". The potential downside of a hybrid cloud can be the increased complexity of managing and connecting different cloud platforms.
GIGABYTE is one of the industry leaders in providing the physical server hardware needed to build a private cloud. Our large variety of server systems based on
Intel Xeon Scalable
,
AMD EPYC
and
Marvell ThunderX2
processors provide an ideal base to build an organization's cloud computing infrastructure.
Furthermore, GIGABYTE is also collaborating with a variety of software solution providers to deliver a
combined hardware / software package
to provide easier and faster deployment of a private or hybrid cloud, to provide virtualization and sharing of compute, GPU and storage resources.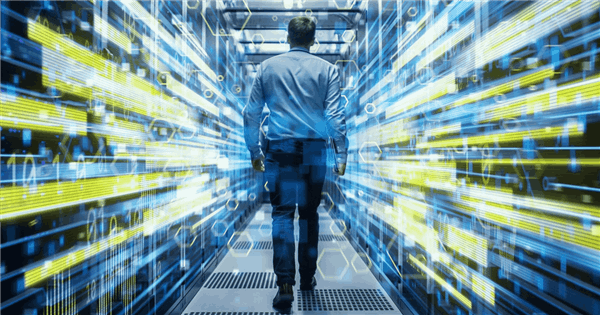 The term HPC, which stands for high performance computing, gets thrown around a lot nowadays, as server solutions become more and more ubiquitous. It is running the risk of becoming a catchall phrase: anything that is "HPC" must be the right choice for your computing needs. You may be wondering: what exactly are the benefits of HPC, and is HPC right for you? GIGABYTE Technology, an industry leader in high-performance servers, presents this tech guide to help you understand what HPC means on both a theoretical and a practical level. In doing so, we hope to help you evaluate if HPC is right for you, while demonstrating what GIGABYTE has to offer in the field of HPC.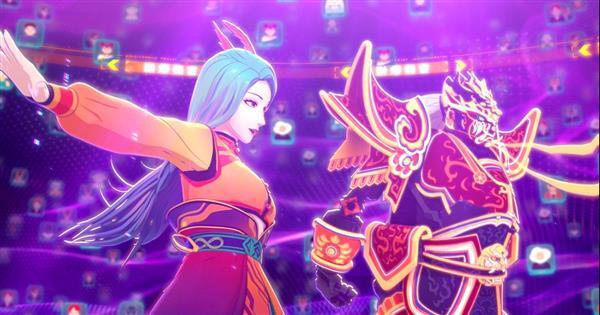 Created by Greener Grass Production, the Taiwanese sci-fi mini-series "2049" has debuted on Netflix and various local TV channels. The animated spin-off "2049+ Voice of Rebirth", crafted by Xanthus Animation Studio, will soon premiere on the streaming service myVideo. The CGI show was created with the NCHC Render Farm's GIGABYTE servers, which employ top-of-the-line NVIDIA® graphics cards to empower artists with industry-leading rendering capabilities. The servers can take on multiple workloads simultaneously through parallel computing, and they boast a wide range of patented smart features that ensure stability and availability. With all it has going for it, "2049+ Voice of Rebirth" may garner enough attention to become the breakout hit that will introduce Taiwanese animation to international audiences.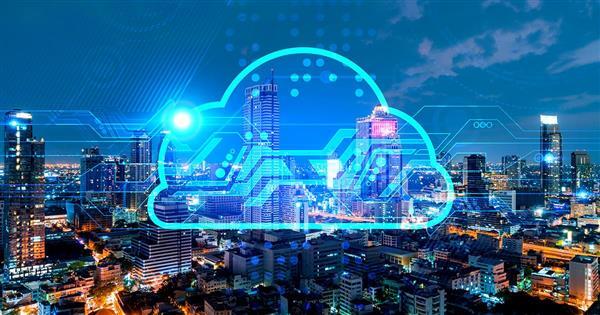 NIPA Cloud เป็นผู้ให้บริการคลาวด์สาธารณะและส่วนตัวชั้นนำของประเทศไทย ได้ใช้เซิร์ฟเวอร์ GIGABYTE R-Series หลายตัวเพื่อรองรับการเปิดตัวบริการใหม่: NIPA Enterprise Public Cloud ด้วยโปรเซสเซอร์ AMD EPYC™ อันทรงพลังและฟังก์ชันการจัดการที่ชาญฉลาด เซิร์ฟเวอร์ GIGABYTE อวดประสิทธิภาพ ความพร้อมใช้งาน และประสิทธิภาพด้านพลังงานที่สามารถช่วยให้ NIPA Cloud ทำงานเทียบ CSP ที่ใหญ่ที่สุดในโลกได้อย่างไม่มีปัญหา เช่น AWS, GCP และ Microsoft Azure.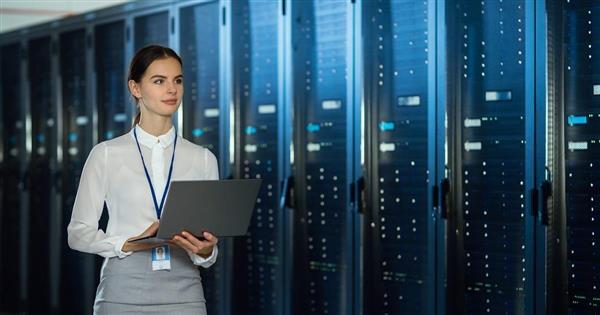 In the modern age, we enjoy an incredible amount of computing power—not because of any device that we own, but because of the servers we are connected to. They handle all our myriad requests, whether it is to send an email, play a game, or find a restaurant. They are the inventions that make our intrinsically connected age of digital information possible. But what, exactly, is a server? GIGABYTE Technology, an industry leader in high-performance servers, presents our latest Tech Guide. We delve into what a server is, how it works, and what exciting new breakthroughs GIGABYTE has made in the field of server solutions.