Pick up your studies with AERO
Pick Up Your Studies with AERO
Portable and More Powerful than Your Average Ultrabooks
High Performance Laptop for Education
Finding the best laptop for students can be homework in itself since there are too many choices in the market. Normally students would go for ultrabooks/ chromebooks due to the portability. However, for some subjects such as software engineering or digital content creation, the amount of power is definitely not sufficient.
GIGABYTE's AERO series laptop features all-day battery life and ultra-light body, allowing students to move around freely on campus. Moreover, GIGABYTE applies the most advanced technologies in order to fit very high-end Intel CPU and NVIDIA GPUs in this very thin chassis. The combination can certainly handle tasks such as video editing, artwork design, programming, or even gaming.

Why AERO Series Laptop
Wide Range of Options

GIGABYTE offers different CPU, GPUs, and display options for user to choose from depending on different usage.

Accurate Display Color

The Xrite Pantone color calibrated screen can more accurately showcase both teachers and students' material.

High Performance for Online Streaming

Always keep higher performance on AERO series and AORUS series for online streaming, suitable for high quality education usage.

Versatile Connectivity

Dongle free living: 9 external ports including a thunderbolt 3 and an SD slot for optimum workflow.

All-day Battery Life

Up to 8 hours long battery life, up to 6 hours streaming study for E-Learning.

Better Mobility

Lightweight, stylish and high quality for students to handle the laptop easier.
AERO 15/17 Creator Laptop
The all-new AERO with Intel 10th Gen CPU& NVIDIA® GeForce® RTX 20 SUPER™ is HERE!
AERO: Most Accurate Colors
Each and every 3mm thin bezel panel fitted on AERO series creator laptop gets calibrated and certified with world renowned X-Rite™ Pantone® calibration technology before it leaves the factory, giving you perfect color accuracy the moment you turn on the AERO.
You May Be Curious
What's the specifications for AERO?
The AERO series is the best solution with higher level specifications for teachers and students. For example, AERO 15 OLED and AERO 17 HDR carry 4K high-quality display, powerful Core i7 8-core CPU, and RTX graphics. AERO also comes in with FHD 144Hz display, Core i7 6-core CPU and GTX graphics, good for students who don't need that much horsepower and play games occasionally.
What's the difference between AERO laptops and AORUS laptops?
AORUS laptops are designed for professional esports players, featuring great gaming performance, mechanical keyboards and high refresh rate displays. On the other hand, AERO laptops were created with digital creators in mind, providing high performance and more practical features such as color calibrated display, long battery life and optimal I/O ports design.
Does GIGABYTE produce these laptops on their own?
Yes, all AERO laptops are designed and produced by GIGABYTE. GIGABYTE's product design team has accumulated many years of experience, and is committed to combining high performance, high quality and innovative technology to create marvelous products to meet the needs of users.
The entire series of laptops are manufactured at the Taoyuan Nanping factory in Taiwan. Therefore the schedule and quality of laptops are strictly controlled.
Does GIGABYTE provide laptop rental service?
Yes, GIGABYTE partners with
Weblink
to launch
laptop rental service
. All laptops are brand new laptops, with a minimum lease period of one year, helping companies keep hardware equipment up to date at a lower cost. (*Only available in Taiwan currently.)
NVIDIA® GeForce® RTX SUPER™ series graphics, based on the NVIDIA Turing™ GPU architecture with real-time ray tracing, artificial intelligence, and programmable shading bringing gamers a whole new experience.
What is the NVIDIA Studio Driver?
NVIDIA Studio Drivers are free software downloads specifically designed for creatives that connect your operating system and GPU to select creative applications. Syncing together adds support and unlocks performance boosts and sometimes new features in creative apps, providing artists, creators and 3D developers the best performance and reliability.
I am both a gamer and a creator. Which driver should I install?
All NVIDIA drivers provide full features and application support for top games and creative applications. If you are a gamer who prioritizes day of launch support for the latest games, patches, and DLCs, choose Game Ready Drivers.
If you are a content creator who prioritizes stability and quality for creative workflows including video editing, animation, photography, graphic design, and live-streaming, choose Studio Drivers.
While you can only install one driver at a time, switching is easy! Within GeForce Experience, click the menu (three vertical dots in the top right corner) to reveal a toggle and select the driver of your choice.
Together We Are Smarter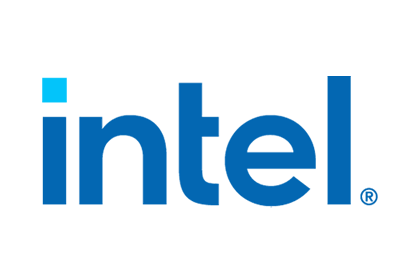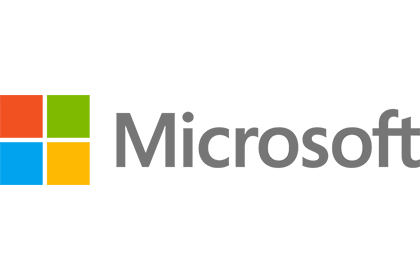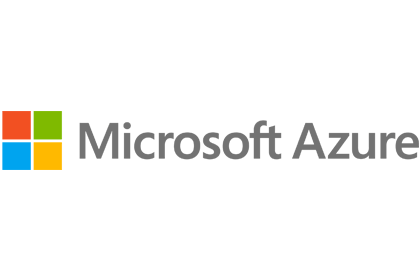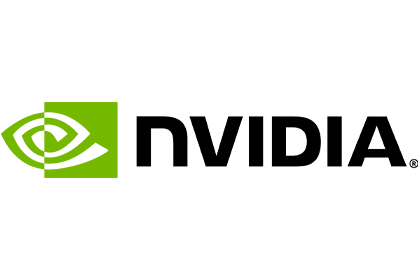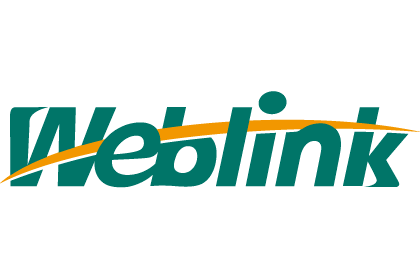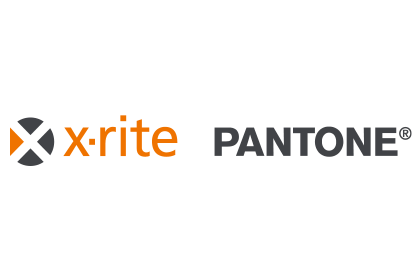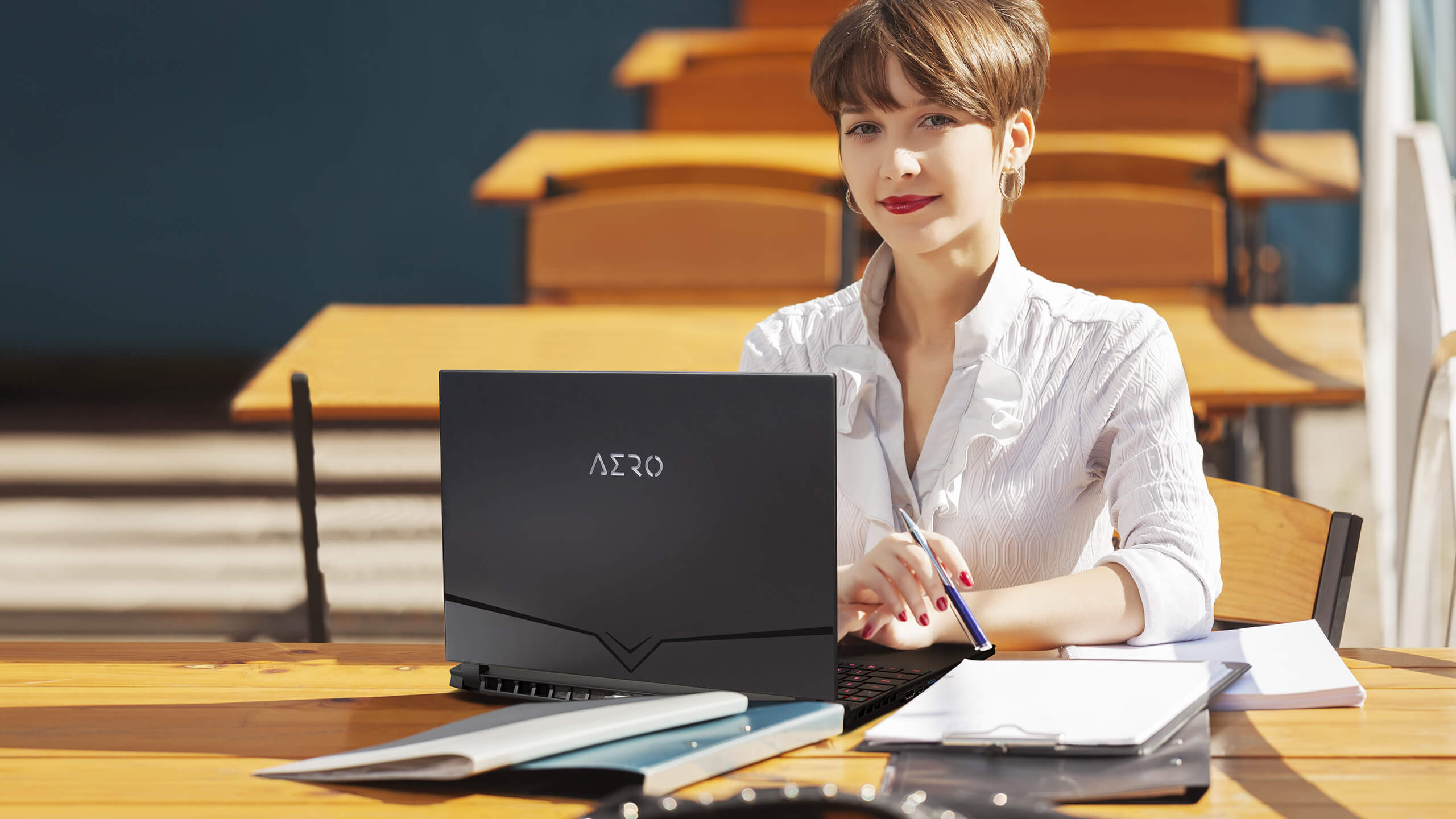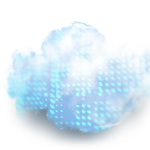 COMPUTEX
2022