AIoT: a combination of AI (Artificial Intelligence) and IoT (the Internet of Things), has recently become a hot topic, but what practical applications and benefits are directly relevant to our daily work and personal lives? The real value of adopting AIoT technology not only lies in its ability to reduce labor costs, but also in the large amount of data that is accumulated in the background, which can be analyzed to generate business insights and enable intelligent decision making. Deploying AIoT technology into your organization is not an easy task, but GIGABYTE can help – providing solutions for facial recognition and data analysis systems that can quickly guide your company to enable intelligent digital transformation.
When everything in the world becomes connected to the internet, human society will become a huge, highly intelligent organism. The "brain" of this organism will be the cloud, and its limbs will be a variety of end applications such as smart phones, AI-enabled robots, self-driving cars and smart factories.
The application of technological innovation to the financial industry has made the availability of information channels for investors ever more extensive. Investors want to keep their finger on the pulse of global finance, whether it is the price of stocks or futures in important financial markets, or receiving the most immediate financial news available. When processed by GIGABYTE's Rack Servers, this huge and complex amount of data can be swiftly and systematically analyzed before being immediately transmitted and presented, helping people in the financial industry make more accurate decisions and seize more profitable opportunities.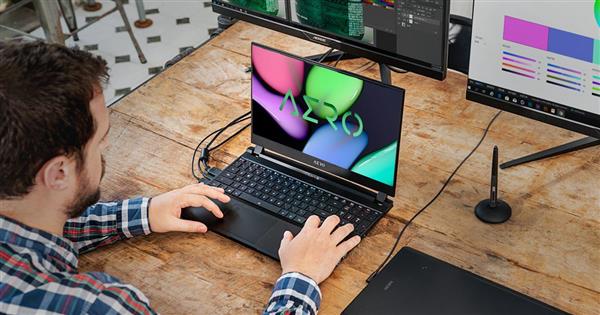 This article will take a closer look at two usage example, one is for the production crew for YouTubers and the other is for photographers. Let's see how the all-new AERO 15 OLED can assist these creative professionals achieve their goals quickly and effectively.
As environmental protection is becoming a pressing issue in recent years due to climate change and global warming, data centers – which traditionally consume a huge amount of electricity – are being designed to better meet the goals of energy efficiency and carbon reduction. When a national aerospace center in Europe wanted to expand their data center, with a requirement for servers that could maintain normal operation in an ambient temperature environment of 40°C without the need for air conditioning systems, GIGABYTE's server team provided a solution with Hyper-Converged Infrastructure (HCI), combining compute, storage and networking into a single system, and equipped with liquid cooling technology to successfully overcome the harsh high temperature environment, enabling the data center to efficiently process an enormous amount of space-related research data within a limited space.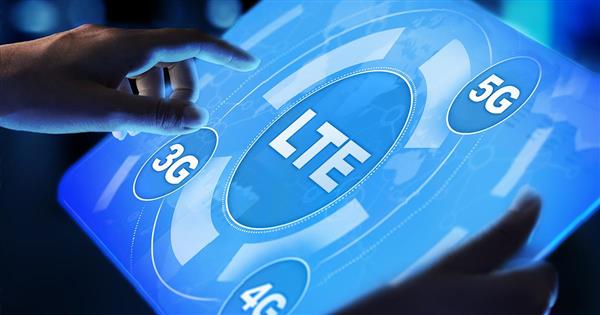 5G communications has been a very hot topic in recent years. Due to some of the key attributes such as faster data transfer rate, low latency and high connectivity, people can start to develop applications including industry 4.0, autonomous cars, and build a smart city etc. However, until the day comes when 5G is widely applied in our everyday technologies, people still wonder what exactly is 5G? How is it different from 4G? Despite a proclaimed faster data transfer rate, how will it impact the next tech evolution?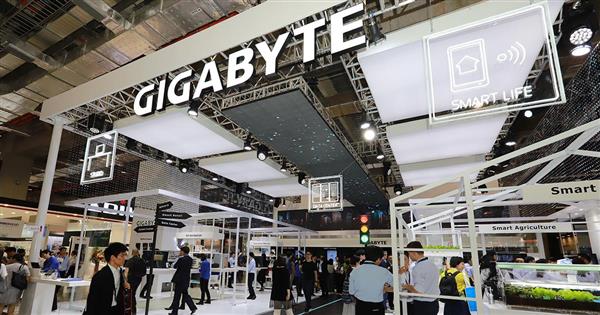 We can't take you to the future with a post, but we can take you to our GIGABYTE booth, and show you what we have on display this year.
GIGABYTE can now offer various server platforms with liquid cooling technology, such as direct-to-chip liquid cooling (liquid to liquid or liquid to air), one-phase oil immersion or two-phase liquid immersion technologies. Liquid cooling systems can support a greater density of CPUs and GPUs, enabling better compute performance in a given amount of space, as well as helping customers to reduce their power consumption for cooling infrastructure, to achieve a better data center PUE.
Examining what erasure coding throughput can be achieved with an AMD EPYC 7601 processor teamed up with the MemoScale Erasure Coding Library. The tests have been performed with a GIGABYTE MZ31-AR0 server motherboard.