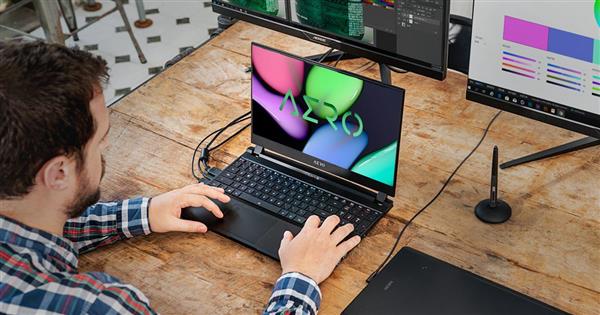 This article will take a closer look at two usage example, one is for the production crew for YouTubers and the other is for photographers. Let's see how the all-new AERO 15 OLED can assist these creative professionals achieve their goals quickly and effectively.
As environmental protection is becoming a pressing issue in recent years due to climate change and global warming, data centers – which traditionally consume a huge amount of electricity – are being designed to better meet the goals of energy efficiency and carbon reduction. When a national aerospace center in Europe wanted to expand their data center, with a requirement for servers that could maintain normal operation in an ambient temperature environment of 40°C without the need for air conditioning systems, GIGABYTE's server team provided a solution with Hyper-Converged Infrastructure (HCI), combining compute, storage and networking into a single system, and equipped with liquid cooling technology to successfully overcome the harsh high temperature environment, enabling the data center to efficiently process an enormous amount of space-related research data within a limited space.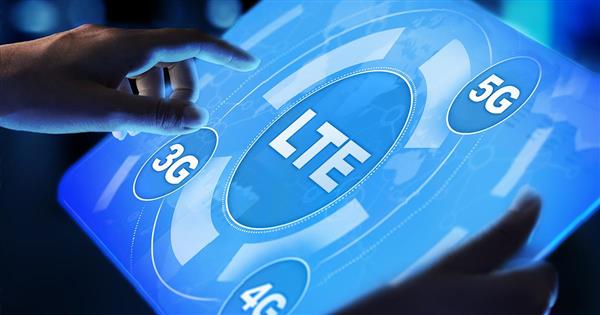 5G communications has been a very hot topic in recent years. Due to some of the key attributes such as faster data transfer rate, low latency and high connectivity, people can start to develop applications including industry 4.0, autonomous cars, and build a smart city etc. However, until the day comes when 5G is widely applied in our everyday technologies, people still wonder what exactly is 5G? How is it different from 4G? Despite a proclaimed faster data transfer rate, how will it impact the next tech evolution?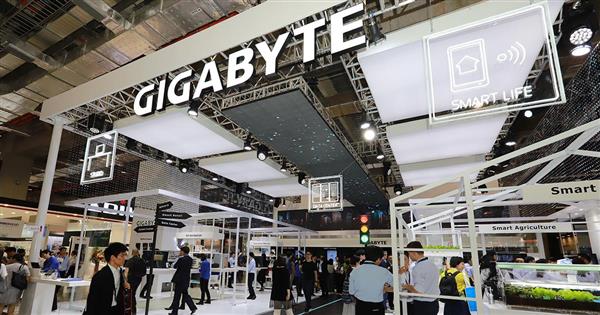 We can't take you to the future with a post, but we can take you to our GIGABYTE booth, and show you what we have on display this year.
GIGABYTE provides you an accurate optimizing solution. From retail chains to estate management, the people counting solution by GIGABYTE not only offers a comprehensive understanding of consumer activities but also support your business with our solid hardware background.
GFace Smart Security is a cloud based self-teaching facial recognition system, providing a scalable, modular architecture with great customization for organization in any size.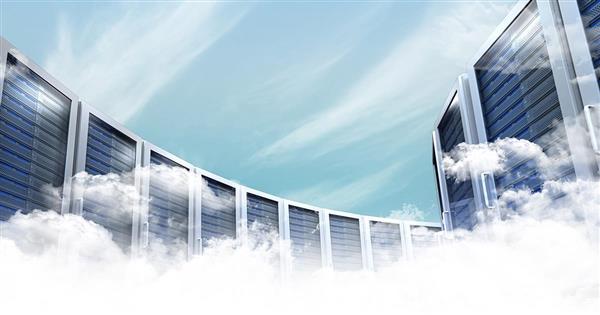 GIGABTYE has collaborated with InfinitiesSoft to create an integrated private / hybrid cloud platform to streamline data, tools and workflows in AI training & Big Data analysis.
GIGABYTE has partnered with Gorilla Technology Group to deliver an Intelligent Video Analytics Solution, using AI to implement facial, vehicle and behavior recognition technology of video streams from CCTV cameras in order to deliver business intelligence, security and safety solutions for both private enterprises and public organizations.
GIGABYTE's DNN Training Appliance is a well-integrated software and hardware package that combines powerful computing performance together with a user-friendly GUI, providing DNN developers an easy to use environment to conduct dataset management, training jobs management, real time system environment monitoring and model analysis.