يمكنك إضافة حتى 5 موديلات فقط للمقارنة بينها و ذلك للمرة الواحدة.
KEY FEATURE
Powered by NVIDIA CMP 30HX
Integrated with 6GB GDDR6 192-bit memory interface
WINDFORCE 2X Cooling System with alternate spinning fans
90mm unique blade fans
3 months warranty

WINDFORCE 2X COOLING SYSTEM
The WINDFORCE 2X cooling system features 2x 90mm unique blade fans, alternate spinning and a composite copper heat pipe direct touch GPU, which together provide high efficiency heat dissipation.
ALTERNATE SPINNING
Reduce the turbulence of adjacent fans and increase air pressure.
ALTERNATE SPINNING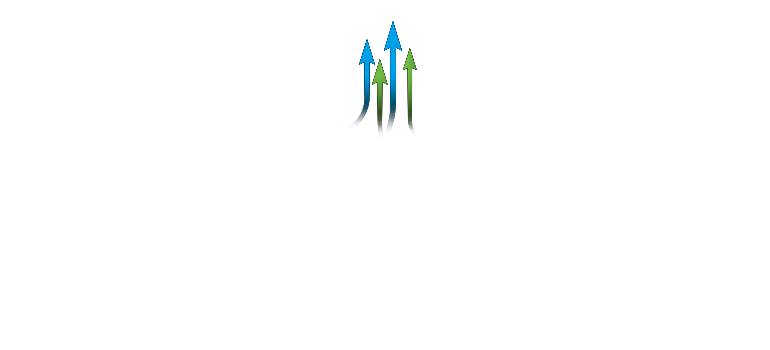 Smooth Airflow : better heat dissipation
STANDARD SPINNING

Turbulent Airflow : worse heat dissipation
UNIQUE BLADE FAN
The airflow is spilt by the triangular fan edge, and guided smoothly through the 3D stripe curve on the fan surface.
HEAT PIPES DIRECT TOUCH
The shape of the pure copper heat pipe maximizes the direct contact area with the GPU. The heat pipe also covers the VRAM through a large metal plate contact to ensure proper cooling.
COMPOSITE HEAT-PIPE
The composite heat-pipe combines thermal conductivity and phase transition to efficiently manage the heat transfer between two solid interfaces which increases cooling capacity.
BUILT STRONG
EXTREME DURABILITY
The graphics card uses the better power phase design to allow the MOSFET to operate at lower temperature, and over-temperature protection design and load balancing for each MOSFET, plus the Ultra Durable certified chokes and capacitors, to provide excellent performance and longer system life.
FRIENDLY PCB DESIGN
Fully automated production process ensures top quality of the circuit boards and eliminates sharp protrusions of the solder connectors seen on the conventional PCB surface. This friendly design prevents your hands from getting cut or inadvertently damaging components when making your build.
* All the images in this page are for illustration only.
قد تختلف خصائص و شكل المنتج من بلد إلى بلد. ننصح بمراجعة الموزعين المحليين داخل بلدك فيما يتعلق بمواصفات و شكل المنتجات المتاحة داخل بلدك. قد لا تتطابق ألوان المنتجات المعروضة بالصور تطابقاً تاماً مع ألوانها الحقيقية بسبب التنوع اللونى الحادث فى الصور أو بسبب إعدادات شاشة العرض التى تستخدمها. مع حرصنا التام على تقديم أحدث و أدق المعلومات المتعلقة بمنتجاتنا و قت نشرها على موقعنا الرسمى، فإننا نحتفظ بالحق فى إجراء أى تعديلات على هذه المعلومات بدون إخطار مسبق.
* GIGABYTE graphics cards, except those labeled "Mining Series", are intended only for use with desktop PCs. Other types of use, such as blockchain computing or cryptocurrency mining, will render the product warranty void.