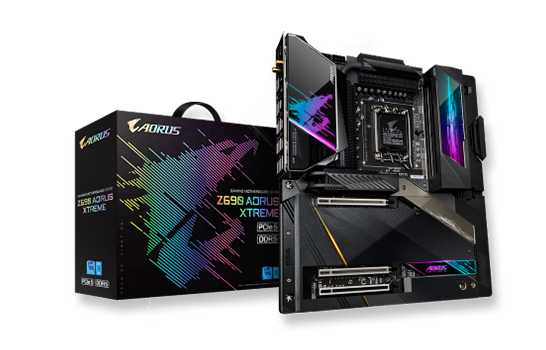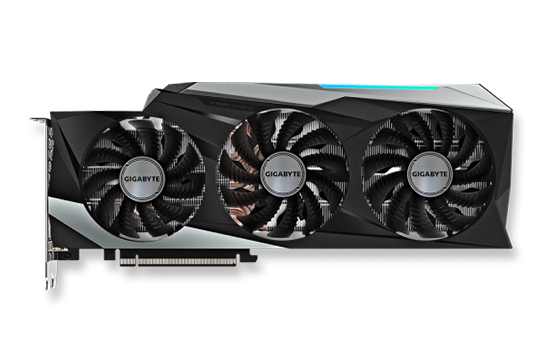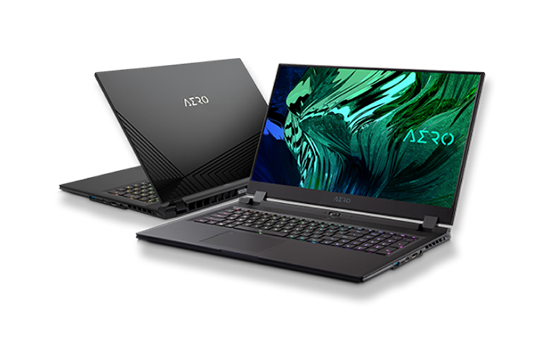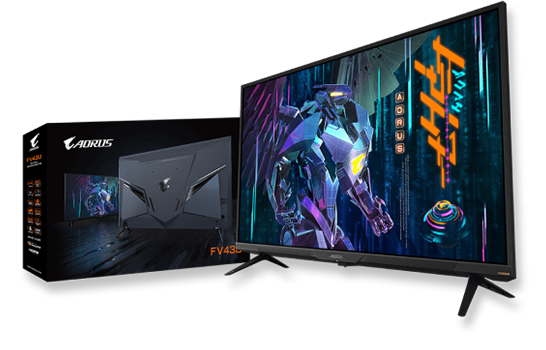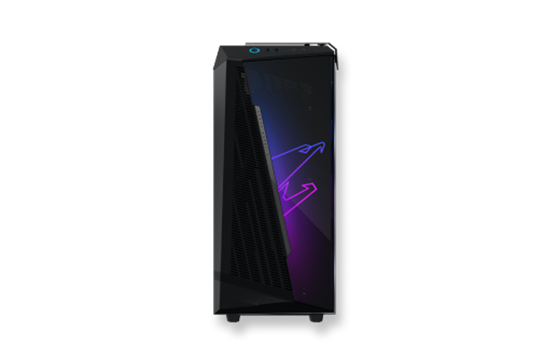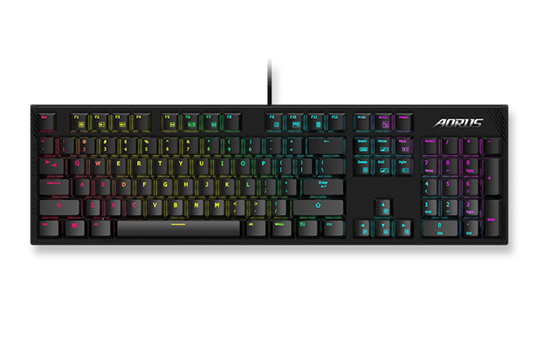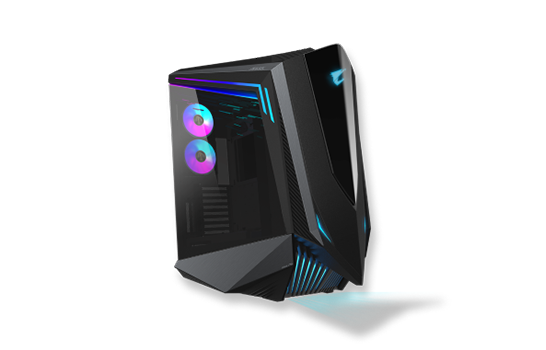 Product Registration
Register product on the GIGABYTE AORUS Product Registraion and get more personalized service.
Product Warranty
We want you to experience the best service you have ever had. Check the warranty policy online.
Customer Service
If you have any further question or suggestions about our service, please contact us via eSupport system.