Você possui no máximo 5 modelos para comparação! Exclua alguns modelos antes de adicionar.
GA-H110M-Gaming 3 (rev. 1.0)

Suporte aos processadores de 7ª/ 6ª Geração Intel® Core™
Dual Channel Non-ECC Unbuffered DDR4, 4 DIMMs
Proteção Metalica Ultra Durable nos slots PCIe e DDR
8-channel HD Audio com Capacitores de Alta Qualidade
Audio Noise Guard com LED Trace Path Lighting
HDMI 1.4, D-sub para múltiplos monitores
Intel GbE LAN com cFosSpeed Internet Accelerator Software
APP Center incluindo o utilitário Cloud Station™
Support Intel® Small Business Basics
Ultra Durable™ PCIe Armor

Design do PCIe reforçado, Suporte para placas gráficas pesadas para Extreme / VR Gaming Station



Dual Armor DIMM and PCIe Metal Shielding

Nunca se preocupe com a possibilidade de sua placa gráfica pesada danificar sua placa-mãe novamente. O protetor de metal PCIe Ultra Durable da GIGABYTE reforça o conector PCIe para evitar danos ao slot devido a placa gráfica pesada. O escudo de metal DIMM e PCIe também oferece força extra para quando você se esqueceu de soltar a trava ao substituir seu componente, adicionando uma opção a prova de engano que pode salvar a vida do seu PC.

Ultra Durable™ Memory Armor

O exclusivo design de proteção de aço inoxidável da GIGABYTE impede a distorção e a torção da PCB, além de impedir qualquer possível interferência ESD.

Product features may vary by model.Photo for reference only.

Ultra Durable™ Memory Armor
Anti-Sulfur
Resistor Design
Os compostos de enxofre no ar podem penetrar pequenas resistências a bordo criando mudanças químicas e fazendo com que esses resistores se abrem ou baixem. Se qualquer um desses ocorrer, a placa-mãe não funcionará. Ao equipar resistências com um Design anti-enxofre, o GIGABYTE oferece uma nova tecnologia para as placas-mãe Ultra duráveis.
Product features may vary by model.
Produto anti-enxofre: uma camada de liga foi Adicionado para proteger a camada de prata e evita que ocorra a reação de sulfurização.
Without the anti-sulfur layer: The electrode terminals lack a protective layer, which means that oxygen or other environmental elements can penetrate the Ni (Nickel) layer causing a sulfurization reaction and degrade the ability for the electrode to conduct electricity properly.
Proteção Anti-Enxofre nos Resistores
Intel® GbE LAN with cFosSpeed
O Intel® GbE LAN com cFosSpeed é um gerenciador de tráfego de rede que ajuda a melhorar a latência de rede e manter reduzidos tempos de ping para entregar uma melhor receptividade de rede em ambientes de LAN congestionadas.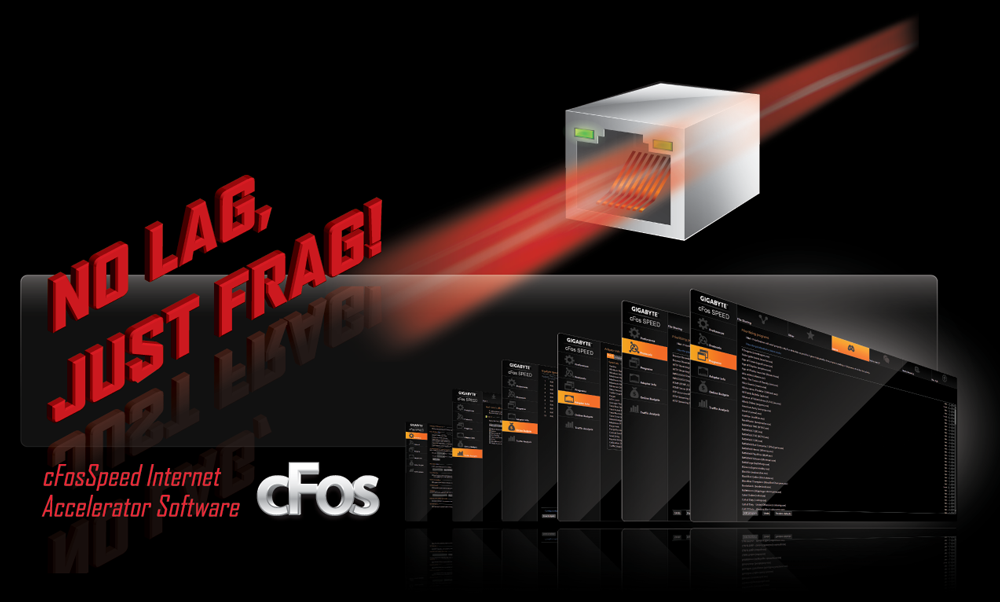 Intel® GbE LAN com cFosSpeed
High Quality Onboard Audio Design
Proporciona alta qualidade de resolução e expansão de som para criar os efeitos sonoros mais realistas para os profissionais gamers.


High Quality Audio Capacitors
Audio Noise Guard with LED Trace Path Lighting
The above photos are for reference only.
Áudio de Alta Qualidade
USB 3.0 Ports Onboard
Com altas taxas de transferência de até 5 Gbps, os usuários são capazes de experimentar uma melhoria de quase 10x mais sob o USB 2.0. Além disso, a compatibilidade com o USB 2.0 garante aos usuários que seus dispositivos USB 2.0 ainda funcionem.


* USB 3.0 10x performance is a maximum theoretical value.
Actual performance may vary by system configuration.
USB 3.0 Ports Onboard
4K Ultra HD Support
4K resolution is the next technological milestone in high-definition content delivery, utilizing approximately 4,000 pixels on the horizontal axis, more than four times today's standard HD pixel density. GIGABYTE motherboards provide native 4K support with integrated Intel® HD Graphics via HDMI.
INTEL® SMALL BUSINESS BASICS
Com processadores Intel® Core™ de 6ª Geração Soluções de Segurança e Produtividade
Novas utilizações em uma interface personalizável para o usuário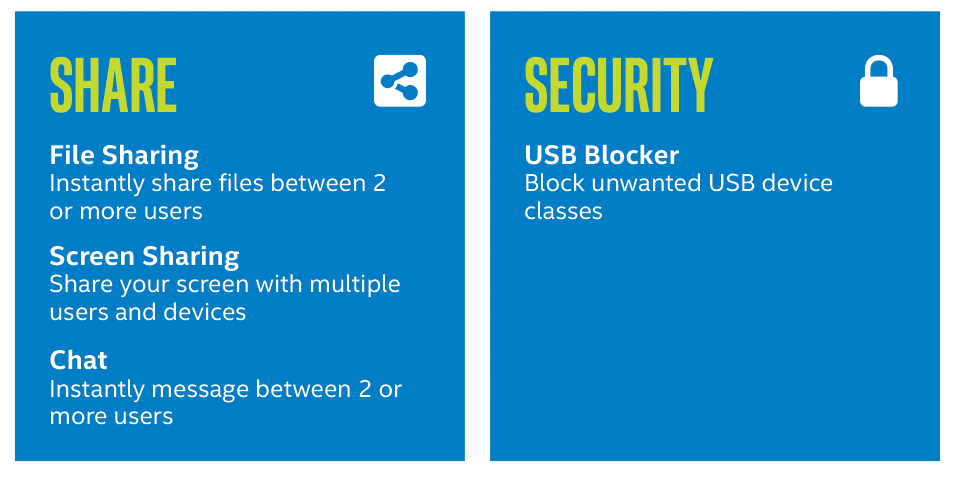 INTEL® SMALL BUSINESS BASICS
* Todos os materiais disponíveis são para simples referência. A GIGABYTE reserva o direito de modificar ou revisar o conteúdo a qualquer momento sem aviso prévio.
* Todas as marcas e logotipos são de propriedade de suas respectivas proprietárias.
* Devido a arquitetura padrão PC, uma quantia de memória é reservada para uso do sistema, portanto o tamanho da memória é menor do que a quantia exibida.