¡Máximo 5 modelos para comparar! Por favor borra algunos modelos antes de añadir más. Gracias.
AORUS 15P (Intel 10th Gen)
AORUS 15P KB / AORUS 15P WB
Windows 10 Home
Windows 10 Pro
15.6 "FHD 144Hz Panel NTSC 72% IPS
NVIDIA® GeForce RTX ™ 20 Series
Hasta 8 horas de duración de la batería
Décimo procesador Intel® Core ™ i7 Serie H
Sistema de enfriamiento infinito WINDFORCE
Juego como un PRO.
¡Gana más con AORUS 15P!
El portátil profesional para Gamers AORUS está hecha para los mejores jugadores: la plataforma de juegos que satisface los altos estándares mas altos de los jugadores profesionales. Con soporte para una pantalla de 144Hz, una tarjeta gráfica discreta NVIDIA® GeForce RTX™ y un vibrante teclado retroiluminado, el AORUS 15P es el más compacto de su clase. Con un peso de solo 2 kg, esta computadora portátil con pluma tiene 8 horas de duración de la batería, ¡Sal al campo por asalto!s
Una portátil que es mucho más: define el estilo.
Una joya preciada en la industria del juego.
El refinado chasis abarca velocidad y durabilidad en su diseño. Además, implementa conceptos de autos deportivos con un sorprendente contraste entre un diseño compacto y un rendimiento potente; Una portátil con una resistencia excepcional que también irradia un estilo personal.
Ver más detalles de efectos especiales.
NVIDIA® GeForce RTX™ Series
El nuevo AORUS 15P, equipado con gráficos de la serie NVIDIA® GeForce RTX™, basado en la arquitectura de GPU NVIDIA Turing ™ con trazado de rayos en tiempo real, inteligencia artificial y sombreado programable brinda una experiencia completamente nueva a los jugadores.
Trazado de rayos
Reproduzca con precisión los rayos de luz realistas y la física en los juegos, produciendo un paisaje visual natural para una experiencia de próxima generación.
DLSS
Deep Learning Super Sampling (DLSS) utiliza el aprendizaje profundo y la inteligencia artificial para entrenar la GPU, generando imágenes nítidas mientras se ejecuta 2 veces más rápido que las GPU de la generación anterior que ejecutan técnicas convencionales de suavizado.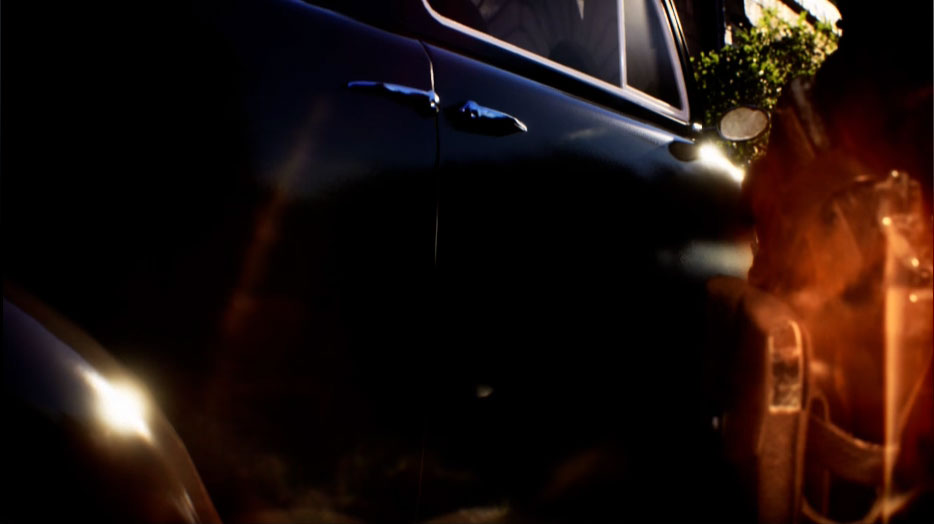 ¡Este es el monstruo multitarea que estabas esperando!
Equipado con el último procesador Intel® de 10a generación.
Solo el que tenga el poder de "10" los dominará a todos. La computadora portátil para juegos AORUS 15P lidera la industria con el último procesador Intel® 10th gen Core ™ i7-10750H de 6 núcleos, un aumento del 10% en comparación con los procesadores de la generación pasada y una velocidad de núcleo ultrarrápido de 5GHz. ¡Los jugadores ahora pueden jugar fácilmente todas las últimas obras maestras de AAA y usar la última generación de décima generación para dominar el campo de batalla!
*El rendimiento puede variar según la configuración del sistema y el entorno de prueba.
Procesadores Intel® Core ™ de décima generación

Enfriamiento sin igual para luchar todo el día y toda la nochesin perder la calma.
WINDFORCE Infinity Cooling System.
El AORUS 15P está equipado con el mejor sistema de enfriamiento INFINITY WINDFORCE. La eficiencia de enfriamiento ha aumentado en un 30%, lo que ayuda no solo al AORUS 15P a lograr un 100% de salidas de CPU y GPU, sino que también permanece silencioso y estable al mismo tiempo.
aumento de la disipación de calor del
Ventiladores duales gigantes de 12V
Dos ventiladores de 12V con 71 aspas de ventilador que expulsan el calor constantemente.
5 tubos de calor
El sistema de enfriamiento consta de 5 tubos de calor, con 3 de estos tubos de calor dedicados a disipar el calor generado por la CPU y la GPU.
4 ventilaciones de escape
Se encuentran 4 escapes por encima de la posición del teclado con tomas que provienen de la parte grande debajo del área del chasis, enfriando efectivamente el chasis con un flujo de aire adecuado.
Pantalla fiel a la vida real de 144Hz.
¡La alta frecuencia de actualización es todo lo que necesita!
AORUS 15P lleva una pantalla de juegos de 144Hz con una gama de colores NTSC del 72% que resalta los colores reales de los juegos. La alta frecuencia de actualización de 144Hz elimina el desenfoque de movimiento y deja solo una experiencia de imagen fluida. ¡Una visión clara del enemigo es la clave de la victoria!
NTSC
72%
NTSC
45%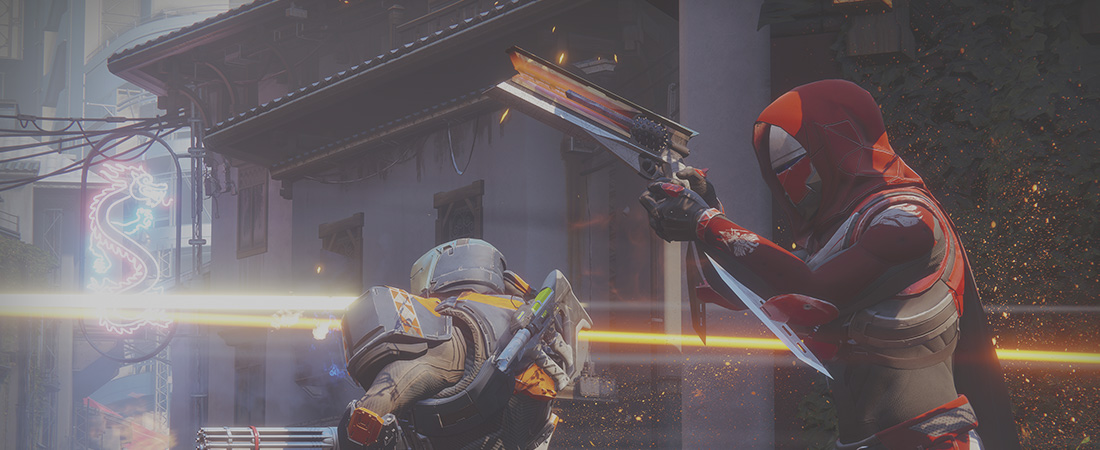 Pantalla de amplia gama de colores 72% NTSC:
Obtén más colores y texturas
*Las imágenes del producto que se muestran son solo para fines ilustrativos y pueden no ser una representación exacta del producto.
144Hz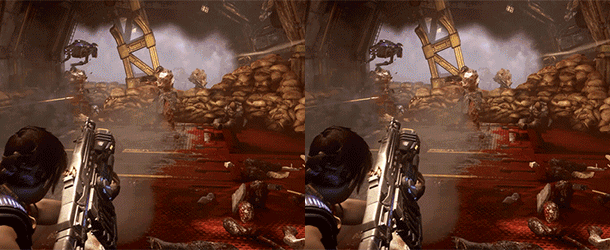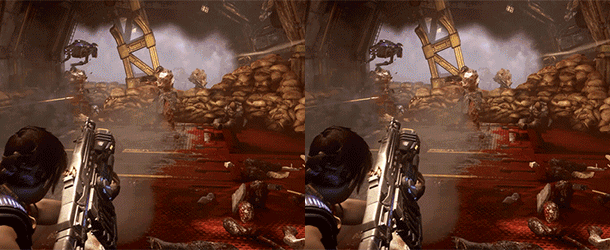 60Hz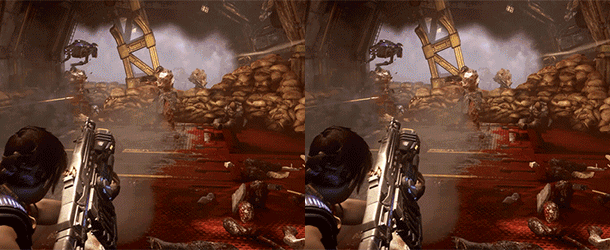 Alta frecuencia de actualización 144 Hz:
reproducción de imágenes fluidas
*Las imágenes del producto que se muestran son solo para fines ilustrativos y pueden no ser una representación exacta del producto.
Light up the Room with Colorful Keys.
AORUS RGB Fusion 2.0 Lighting Setting Software.
All-new AORUS 15P adopts the proud family bloodline, RGB Fusion 2.0 technology. Each key can be easily set with a different lighting color and macro key function. Don't just make your laptop look fancy but also make this feature your newest advantage on the battleground.
A Battery that Lasts Longer in Battle than You Do.
Up to 8 Hours Battery Life.
Besides exceptional performance, mobility is what makes the AORUS 15P the most powerful and versatile laptop on the market. The AORUS 15P is capable of providing a battery life of up to 8 hours! This is not just about performance, it's about crafting the ultimate laptop that every gamer always dreamed of.
One-click Game Optimizer Setting.
Microsoft Azure AI Auto Optimize.
The AORUS 15P comes with groundbreaking Microsoft Azure AI technology. The artificial intelligence will detect the game is running and dynamically set the best CPU and GPU wattage setting for optimal gaming performance. Everything is done automatically so gamers won't need to do additional settings.
Ultra-High Speed, No More Load Time.
AORUS 15P Equipped with Ultra-Fast SSD.
Gamers have always dreamt of speed and expandability when it comes to laptop storage. The AORUS 15P comes fully equipped with 2 high-speed PCIe 3.0 x4 SSD slots that lets gamers read large files or fire up games in a matter of seconds. Be a step ahead of the game!
*Product specifications and availability may vary by country and region. We recommend you to check with your local dealers for the latest product information.
Faster and More Stable with Dual Band Connectivity.
Supports the Latest Wi-Fi 6.
The AORUS 15P comes with the latest Intel® Wirless-AX200 network card, supporting Wi-Fi 6 that comes with 2.4GHz and 5GHz dual band, dual channel feature. In addition to Bluetooth 5.0 technology, this network card provides blazing speed performance no matter if you're indoors or outdoors.
Port city -Gear Up, Game On!
Multiple Ports, Expand Your Possibilities.
A fully fledged port offering, giving you the ability to expand with accessories and peripherals to your heart's content.
USB 3.2 Gen1 (Type-A)
USB 3.2 Gen1 (Type-A)
USB 3.2 Gen1 (Type-C)
UHS-II SD Card Reader
RJ-45
3.5mm Headphone / Microphone Combo Jack
USB 3.2 Gen1 (Type-A)
mini DP 1.4
HDMI 2.0
* Las especificaciones del producto y su apariencia pueden ser diferentes de un país a otro. Te recomendamos que compruebes las especificaciones y apariencia disponibles en tu país con tu vendedor local. Los colores de los productos pueden no ser perfectamente exactos debido a las variaciones causadas por las variables fotográficas y los ajustes de color de tu monitor, por lo que pueden ser diferentes a los colores mostrados en esta página web. Aunque nos esforzamos por ofrecer la informacion más exacta y detallada en el momento de su publicación, nos reservamos el derecho de realizar cambios sin notificación previa.