Processing power, large amounts of data, fast networking, and accelerators all bundle into a scale out ready HPC and/or AI server solution. Applications include:

Artificial Intelligence
Deep Learning
Scientific Analysis & Simulation

Mission Critical Workloads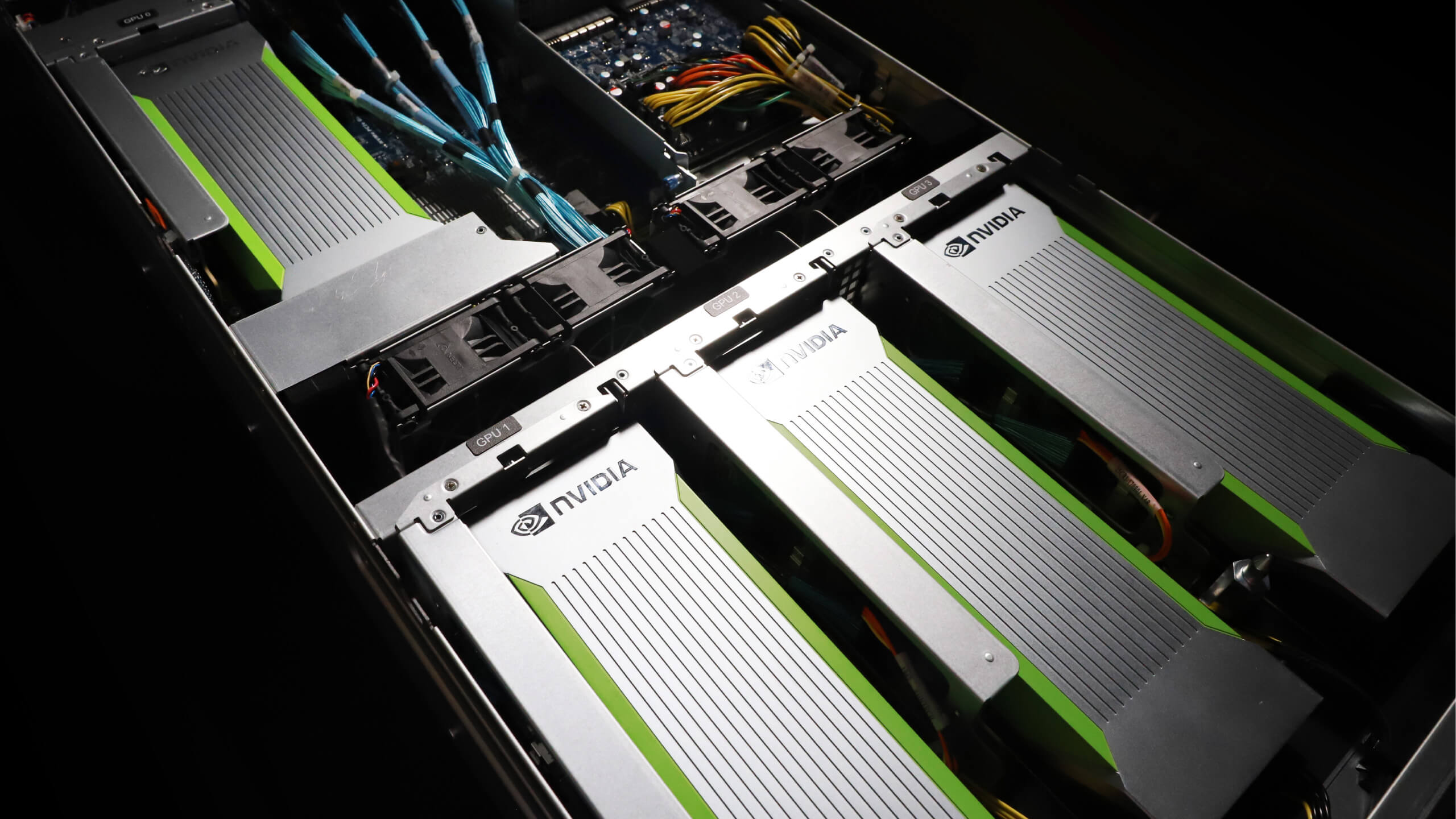 Sie können maximal 5 Modelle vergleichen. Bitte löschen Sie einige Modelle bevor Sie weitere hinzfügen. Danke!