¡Máximo 5 modelos para comparar! Por favor borra algunos modelos antes de añadir más. Gracias.
KEY FEATURE
Virtual 7.1 Channel Support
50mm Drivers
ENC Support
RGB Lighting
Comfortable Design for Extended Wearing
Bendable Microphone
In-line Audio controls
Audio software support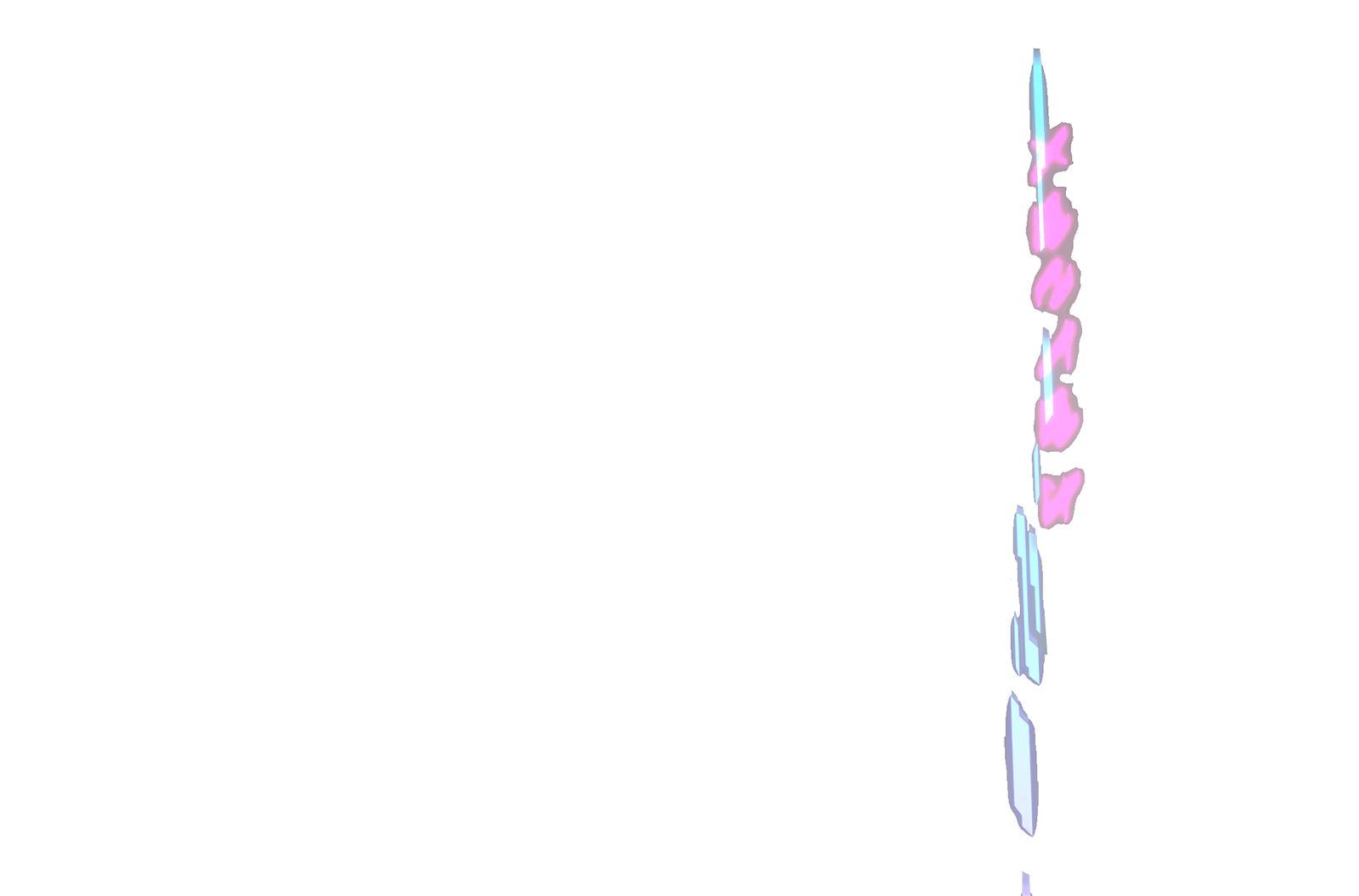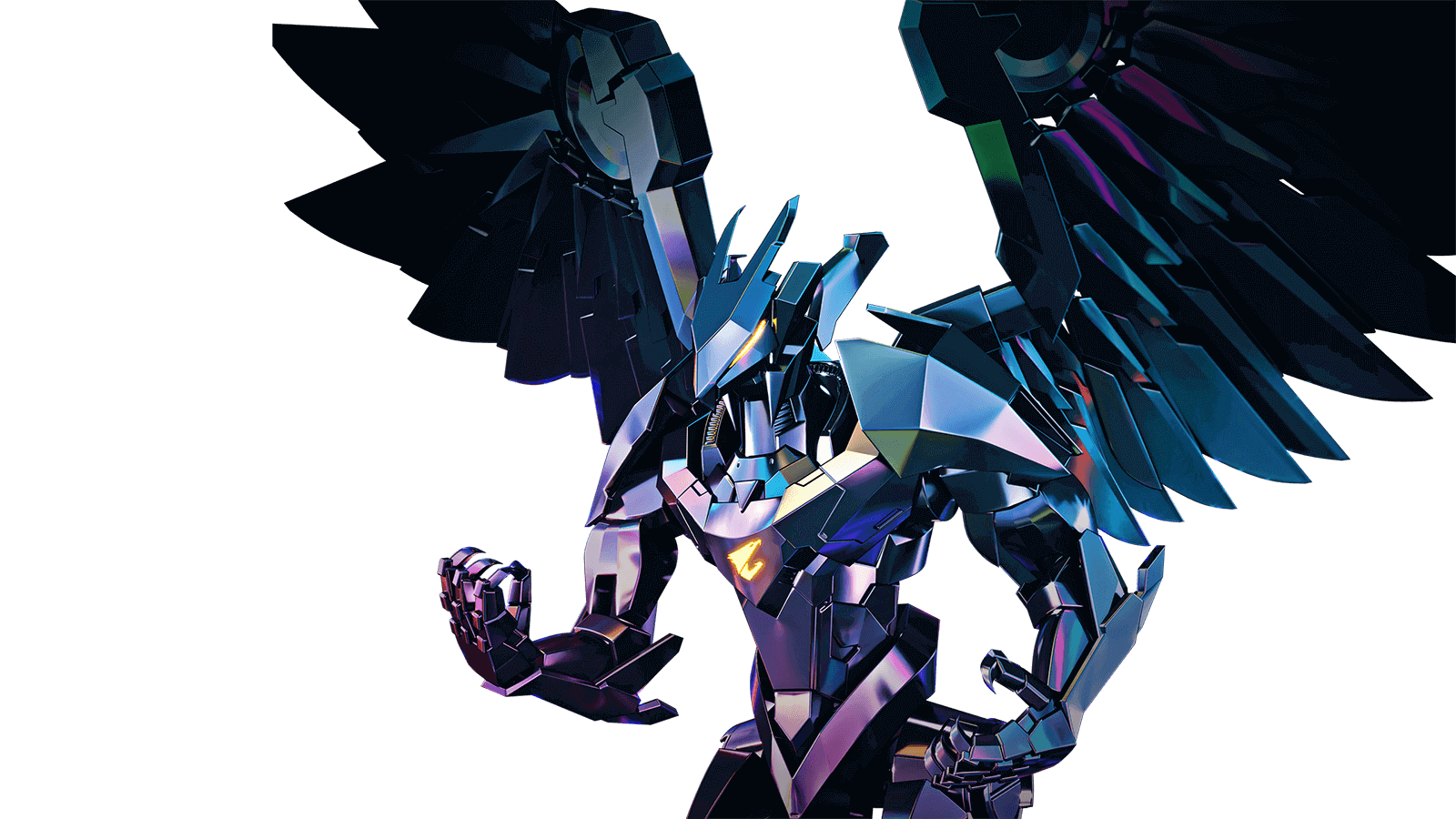 DESIGN CONCEPT
Neonpunk style emanates in the darkness from the glimmer of high quality metals, showcasing futuristic aesthetics in the darkness of the night.
The new era of esports has arrived.
VIRTUAL 7.1 SURROUND SOUND
Simulating 7 surround sound directions is very important for professional gamers to listen to an accurate position during the game. Listen to the more delicate and precise spatial directions, and preemptively get the first kill.
50MM DRIVERS
Providing precise audio output, the large 50mm drivers can make the bass more saturated and deliver excellent performance. You never miss any details in your games.
Environmental Noise Cancellation (ENC) Microphone
Eliminates ambient acoustic,provides perfectly clear sound. Let your team receive an accurate strategy during gaming. Users can quickly switch the ENC function through the audio controller.
IN-LINE AUDIO CONTROL
User can control the RGB lighting, volume, mic and ENC by one-press.
RGB LIGHTING
With colorful and numerous RGB lighting effects, you can wear your own style. By pressing the LED button, users can switch the lighting effects with ease.
ALL IN ONE
By using only one USB port, users can connect entire functions at once.
ERGONOMIC & AESTHETIC
LIGHTWEIGHT FITMENT
FLEXIBLE STRUCTURE
FRIENDLY MATERIAL
SUSPENSION HEADBAND
BENDABLE MICROPHONE
ALUMINUM SHROUD
STYLISH METAL FRAME
Alleviate the weight for your head bearing, users can feel comfortable and zero-loading on the head for long time gaming.
The ear caps have flexible ranges for different face contouring, and the user can wear it comfortably with the best fit.
The soft and breathable earmuffs are made from durable leather. The oval shape can completely cover the ears, avoid excessive ear pressure, and make it more ergonomic.
The flexible headbands can fit various head shapes, can be worneasily, and can be adjusted to a close-fit. The inside soft foam can alleviate the pressure from the headset weight.
Users can adjust the microphone at various angles in different usage scenarios. The metal sleeve covers the internal wire of the microphone can reduce the loss caused by daily usage, which extends the lifespan.
With the new-gen AORUS aesthetics design with the metal texture, it not only reduces the wear and tear, but also increases the gaming style.
The sturdy and durable metal frame supports the entire headset which is more wear-resistant and collision-resistant.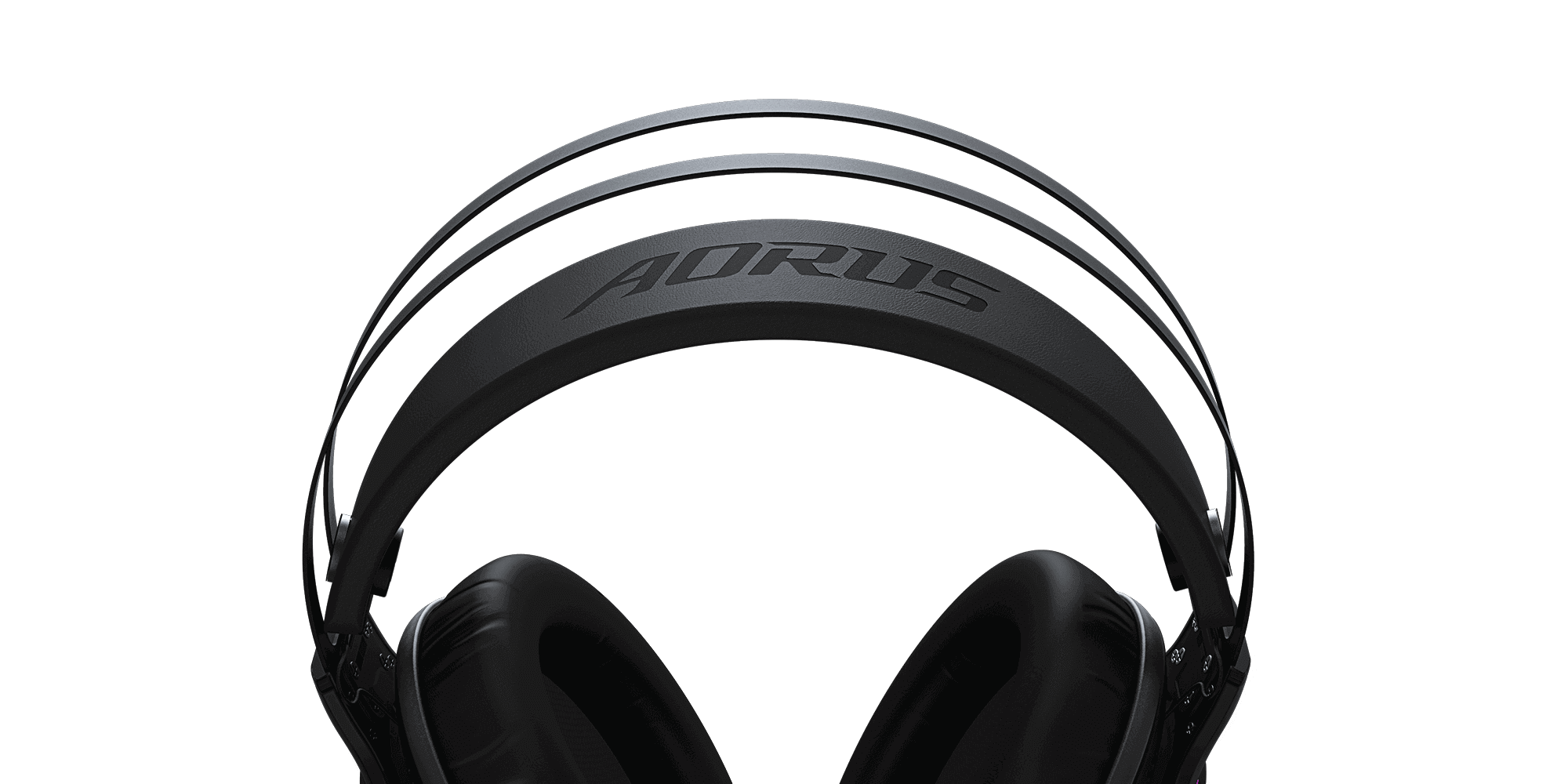 BUILT AROUND THE GAMER
MULTI-PLATFORM COMPATIBILITY
AORUS H1 is compatible with all kinds of platforms such as PC, laptops, and console games, etc.
AUDIO SOFTWARE SUPPORT
Users can further customize the favorite audio setting for the equalizer, environment modes, ENC levels, and voice effects, etc. Just try it with ease!
DOWNLOAD
* All the images in this page are for illustration only.
* Las especificaciones del producto y su apariencia pueden ser diferentes de un país a otro. Te recomendamos que compruebes las especificaciones y apariencia disponibles en tu país con tu vendedor local. Los colores de los productos pueden no ser perfectamente exactos debido a las variaciones causadas por las variables fotográficas y los ajustes de color de tu monitor, por lo que pueden ser diferentes a los colores mostrados en esta página web. Aunque nos esforzamos por ofrecer la informacion más exacta y detallada en el momento de su publicación, nos reservamos el derecho de realizar cambios sin notificación previa.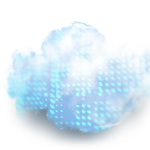 COMPUTEX
2022