GeForce RTX™ 3060 EAGLE OC 12G (rev. 2.0) FUNKCIÓK
NVIDIA Ampere Streaming Multiprocesszor
2. Generációs RT Magok
3. Generációs Tensor Magok
GeForce RTX™ 3060 GPU
Integrált 12 GB GDDR6 192-bites memória
WINDFORCE 2X Hűtőrendszer ellentétesen forgó ventilátorokkal
100mm-es, egyedi lapátkialakítású ventilátorok
RGB Fusion 2.0
Hátlapi védőborítás
Limitált Hash-rátás verzió
MAGÓRAJEL
1807 MHz (Referencia-órajel: 1777 MHz)
NVIDIA AMPERE ARCHITEKTÚRA
A teljesen új NVIDIA Ampere architektúra tökéletes játékélményt garantál a fejlett, 2. generációs Ray Tracing magokkal és 3. generációs Tensor magokkal.
RTX. IT'S ON.
Tapasztald meg a legújabb slágerjátékokat soha nem látott látványvilággal, köszönhetően a valós idejű ray tracingnek és a csúcssebességet biztosító, MI-által számolt DLSS-nek.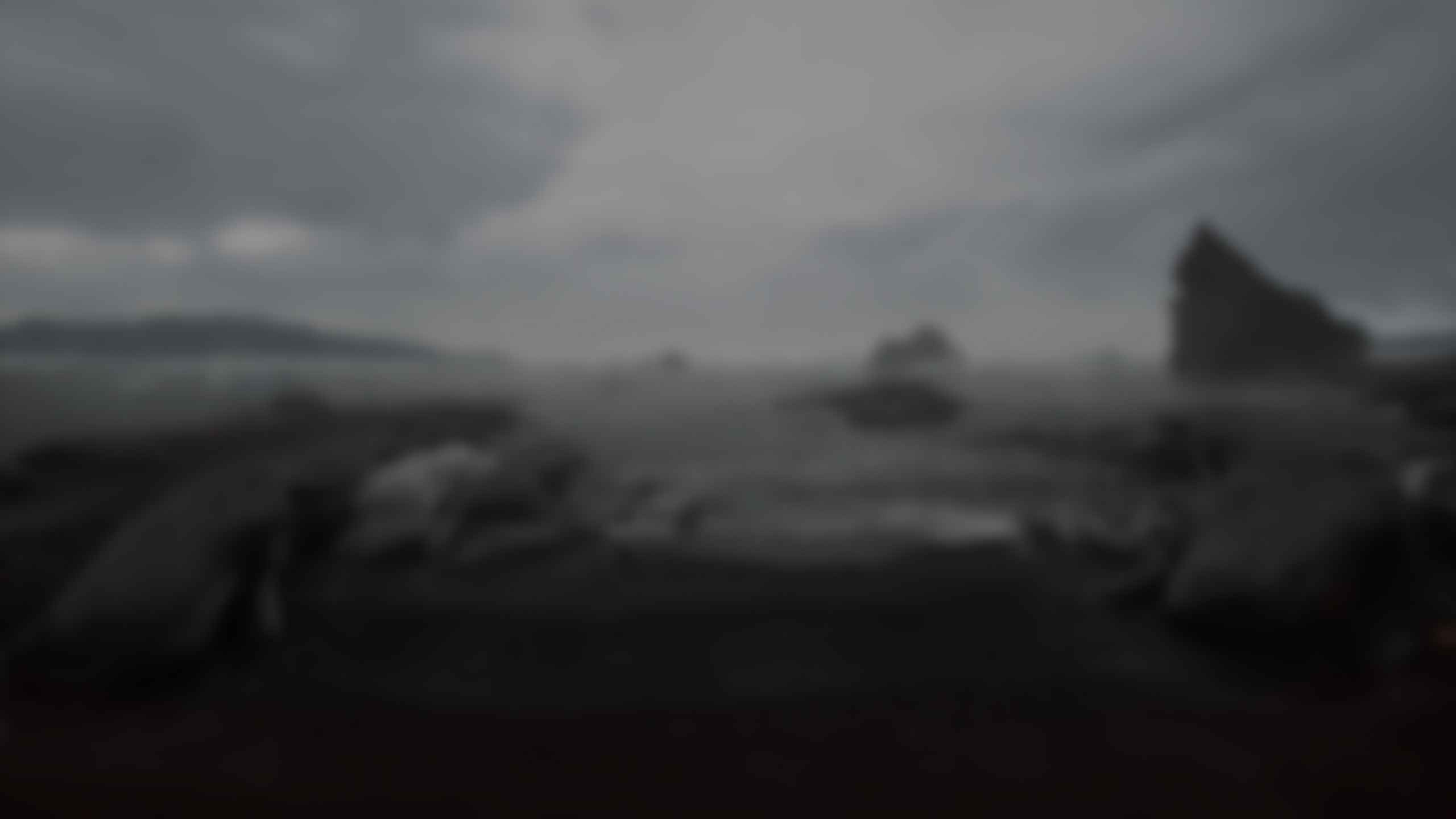 A GYŐZELEM MILLISZEKUNDUMOKON MÚLIK
Az NVIDIA Reflex a legjobb előnyöket teszi elérhetővé számodra. A legalacsonyabb késleltetés. A legjobb reakcióidő. A GeForce RTX 30 Sorozatú GPU-k és NVIDIA® G-SYNC® monitorok segítségével gyorsabban és pontosabban célzol, köszönhetően a forradalmi technológiának, amely méri és optimalizálja a rendszer kombinált késleltetését a kompetitív játékok alatt.
ELŐ A KREATÍV ÉNEDDEL!
Kreatív projektjeidet új szintre emelheted a GeForce RTX 30-as sorozatú GPU-kal. A legnépszerűbb kreatív applikációkhoz MI-gyorsítást aktiválhatsz, amelynek alapja a robosztus NVIDIA Studio platform dedikált driverekkel és exkluzív eszközökkel, hogy rekordidő alatt készülj el munkáddal. Akár komplex 3D jeleneteket tervezel, 8K-s videót szerkesztesz vagy élőben streamelsz, a legjobb tömörítést és képminőséget kapod, az GeForce RTX GPU-k csúcstempót garantálnak, hogy legjobb formádat hozhasd.
STREAM LIKE A BOSS
Legyél Te a legnépszerűbb a hihetetlenül szép látványvilágnak és akadozásmentes live streamingnek hála! Az új generációs hardveres kódolás és dekódolás segítségével legjobb pillanataidat részletgazdag látványvilággal mutathatod meg. A legújabb NVIDIA Broadcast applikáció hasznos MI funkciókat biztosít, amelyekkel jelentősen javíthatod a hangot és videót olyan effektekkel, mint például a virtuális háttér, a webkamera keret és a mikrofonnál a zajszűrés. Ezekkel felvértezve nézőid számára pazar élményt biztosíthatsz.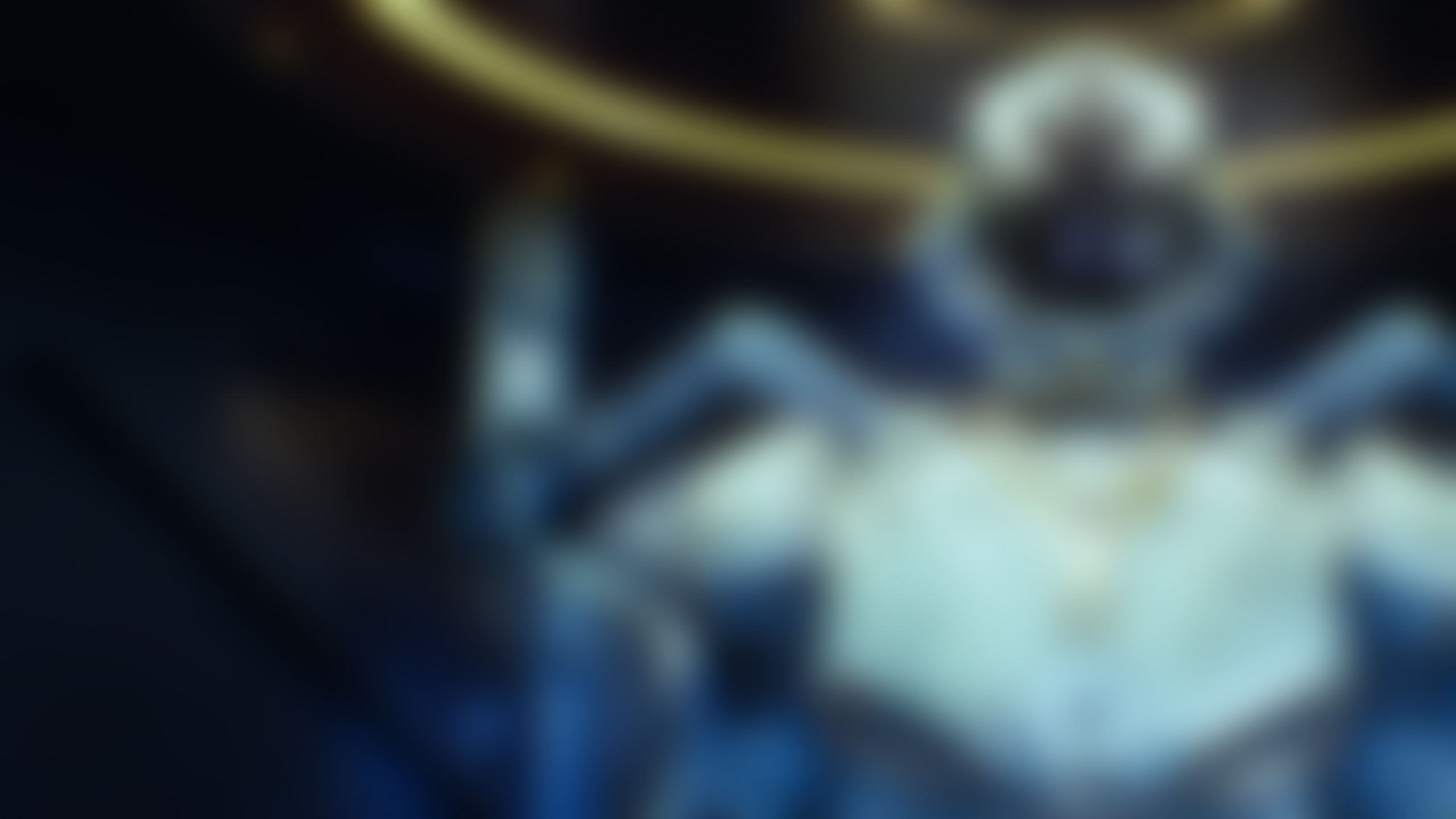 DIRECTX 12 ULTIMATE
A fejlesztők mostantól még látványosabb effekteket építhetnek be Microsoft Windowson futó PC játékaikba. A GeForce RTX grafikuskártyák támogatják a legfejlettebb DX12 szolgáltatásokat, mint például a ray tracing és az adaptív shading, így ultra-realisztikus látványvilágot varázsolnak eléd minden eddiginél jobb sebesség mellett.
Eltérő forgásirány
Az eltérő forgásirány csökkenti a turbulenciát az egymás mellett lévő ventilátorok találkozásánál, továbbá növeli a légnyomást.
Akadálymentes légáramlás
A GIGABYTE ellentétes irányban forgatja a ventilátárokat, ezáltal a légáramlás iránya a két ventilátor között egyirányú, amely csökkenti a turbulenciát és javítja a légnyomást.
3D AKTÍV VENTILÁTOR
A 3D Active Fan félpasszív hűtést tesz lehetővé. A ventilátorok egészen addig nem pörögnek fel, ameddig a GPU alacsony terheltségen dolgozik, legyen az akár munka vagy kisigényű játék.
EGYEDI LAPÁTFORMA
A légáramlatot megosztja a lapát végén található háromszög bemetszés, majd ezt a levegőt végigvezeti a ventilátorlapát 3D-s bordázott felületén.
NANOGRAFIT KENŐANYAG
A nanografit kenőanyag kiterjeszti a ventilátor élettartamát 2,1×-esére, ami majdnem olyan hosszú, mint a dupla golyóscsapágyasé, ám ennél alacsonyabb a zajszint.
ÁTÁRAMLÓ HŰTÉS
A megnövelt méretű hűtőborda lehetővé teszi az áthaladó légáramlást, amely tovább javítja a hűtési rendszer hőelvezetését.
DIREKT ÉRINTKEZÉSŰ HŐCSÖVEK
A tisztaréz hőcső speciális formája maximalizálja a GPU-hoz közvetlenül érintkező felületet. A hőcső emellett lefedi a VRAM-ot egy nagyméretű fémblokkal együtt, ami kiváló hűtést garantál.
RGB FUSION 2.0
A 16,7 millió, tetszőlegesen beállítható színárnyalat és a számtalan világítási effekt segítségével bámulatos látványt érhetsz el, és már AORUS eszközzel is szinkronizálhatod a beállításokat.
CIKLIKUS
Statikus
VILLOGÁS
DUPLA VILLANÁS
PULZÁLÁS
Hátlapi védőborítás
A hátlapi lemez nem csupán jól néz ki, emellett javítja a kártya felépítését, masszívabbá, ellenállóbbá teszi és védi a fizikai behatásoktól.
Extrém strapabíróság és tuning
A grafikus kártya kiváló minőségű feszültségszabályzó áramkört tartalmaz, ezáltal a MOSFET-ek alacsonyabb hőmérsékleten dolgozhatnak, túlmelegedés-elleni védelemmel lettek ellátva, továbbá az egyenletes terheléselosztás és az Ultra Durable tekercsek, valamint kondenzátorok gondoskodnak a maximális teljesítményről és a még hosszabb élettartamról.
BARÁTSÁGOS NYÁK-LAP DIZÁJN
A teljesen automatizált gyártási folyamat biztosítja az áramköri lapok kiváló minőségét, és kiküszöböli a hagyományos NYÁK-felületen látható forraszatások éles kitüremkedését. Ez a barátságos kialakítás megakadályozza, hogy elvágd, megszúrd a kezedet, vagy véletlenül károsodjanak az alkatrészek a gyártás során.
AORUS Engine
Órajelek, feszültségszint, ventilátor-vezérlés, fogyasztási szint és minden egyéb monitorozható és finomhangolható valós időben a saját igényeid szerint ezen a barátságos kezelőfelületen keresztül.
© 2021 NVIDIA Corporation. Az NVIDIA, az NVIDIA logó, a GeForce, a GeForce Experience, a GeForce RTX, a G-SYNC és a ShadowPlay regisztrált, bejegyzett védjegyei az NVIDIA Corporationnek az Egyesült Államokban és már országokban. Minden egyéb védjegy és márkajelzés az tulajdonosaik védjegyei.
* Az oldalon szereplő összes kép csupán illusztráció.

* A HDMI, a HDMI High-Definition Multimedia Interface és a HDMI Trade dress kifejezések, valamint a HDMI emblémák a HDMI Licensing Administrator, Inc. védjegyei vagy bejegyzett védjegyei.
* Product specifications and product appearance may differ from country to country. We recommend that you check with your local dealers for the specifications and appearance of the products available in your country. Colors of products may not be perfectly accurate due to variations caused by photographic variables and monitor settings so it may vary from images shown on this site. Although we endeavor to present the most accurate and comprehensive information at the time of publication, we reserve the right to make changes without prior notice.
* GIGABYTE graphics cards, except those labeled "Mining Series", are intended only for use with desktop PCs. Other types of use, such as blockchain computing or cryptocurrency mining, will render the product warranty void.