You may only add up to 5 items for comparison at one time.
AORUS RTX 3080 Ti GAMING BOX
Külső, Vízhűtéses Grafikus Vezérlő
FŐBB SZOLGÁLTATÁSOK
Erőteljes GeForce RTX™ 3080 Ti hihetetlen teljesítményt nyújt gamerek, tartalomgyártók és MI-fejlesztők számára egyaránt
WATERFORCE All-in-one Hűtőrendszer
Thunderbolt™ 3 plug and play
Támogat 3x USB 3.0 perifériát
1x Ethernet port
Támogatja a Power Delivery (PD 3.0) szabványt a laptopok töltéséhez
RGB fusion 2.0 - 16,7 M színárnyalat szinkronizálása más AORUS eszközökkel.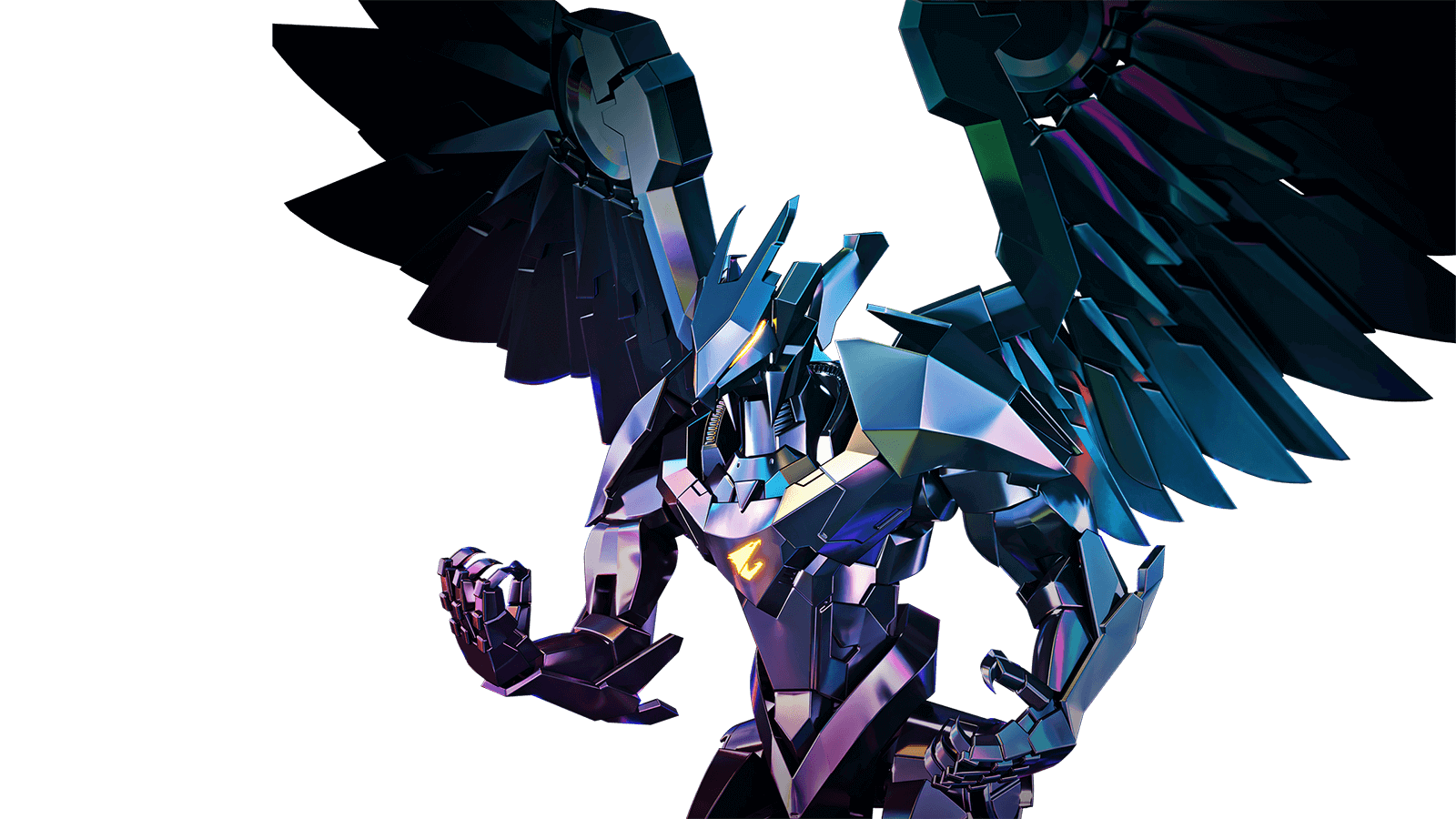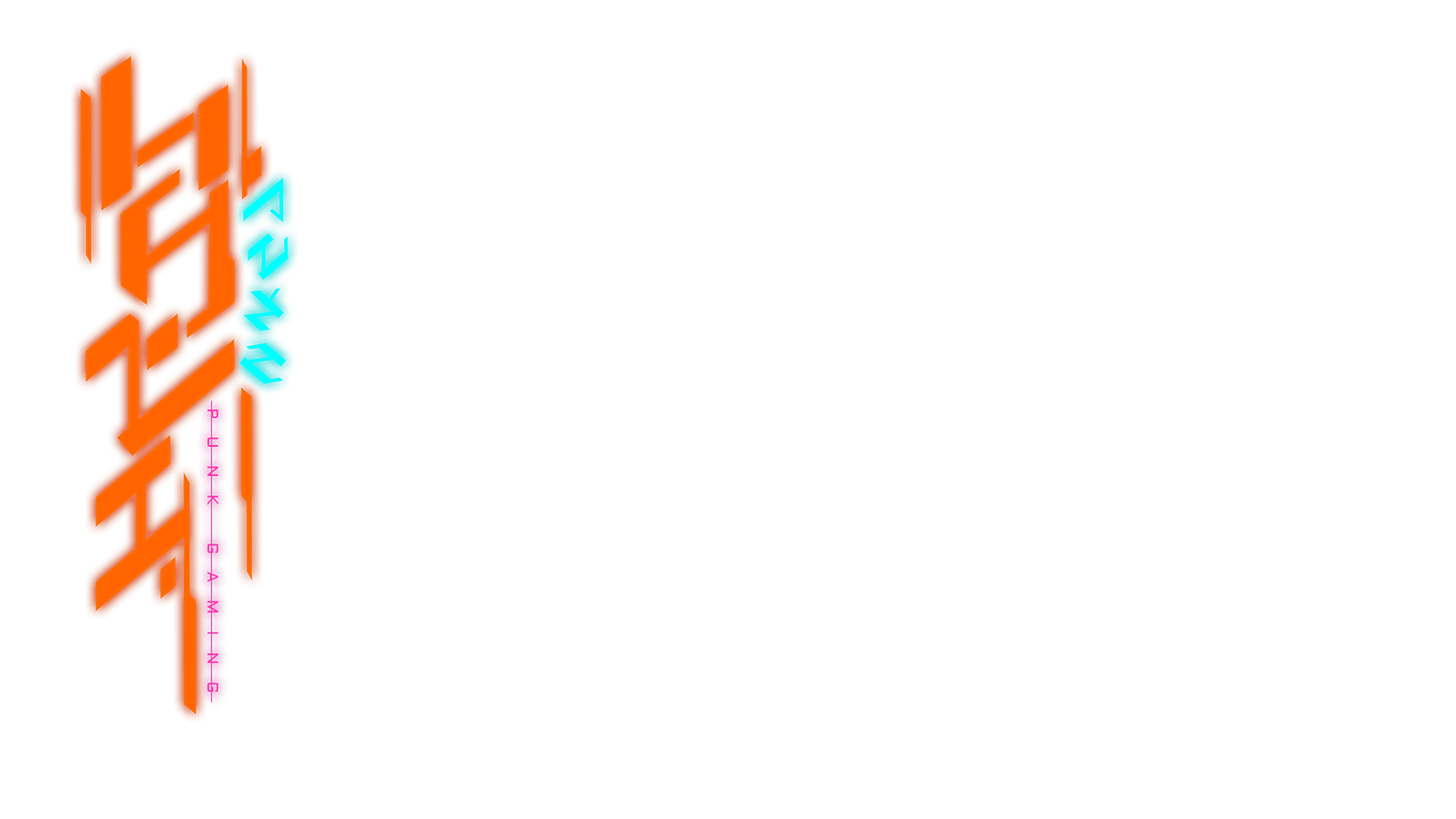 Dizájnterv
A Neonpunk stílusjegye a drágafémek csillogása, ami különösen sötétben nagyon jól mutat, ezáltal kiemelve a futurisztikus külsőt.
Az esport új felvonása elkezdődött.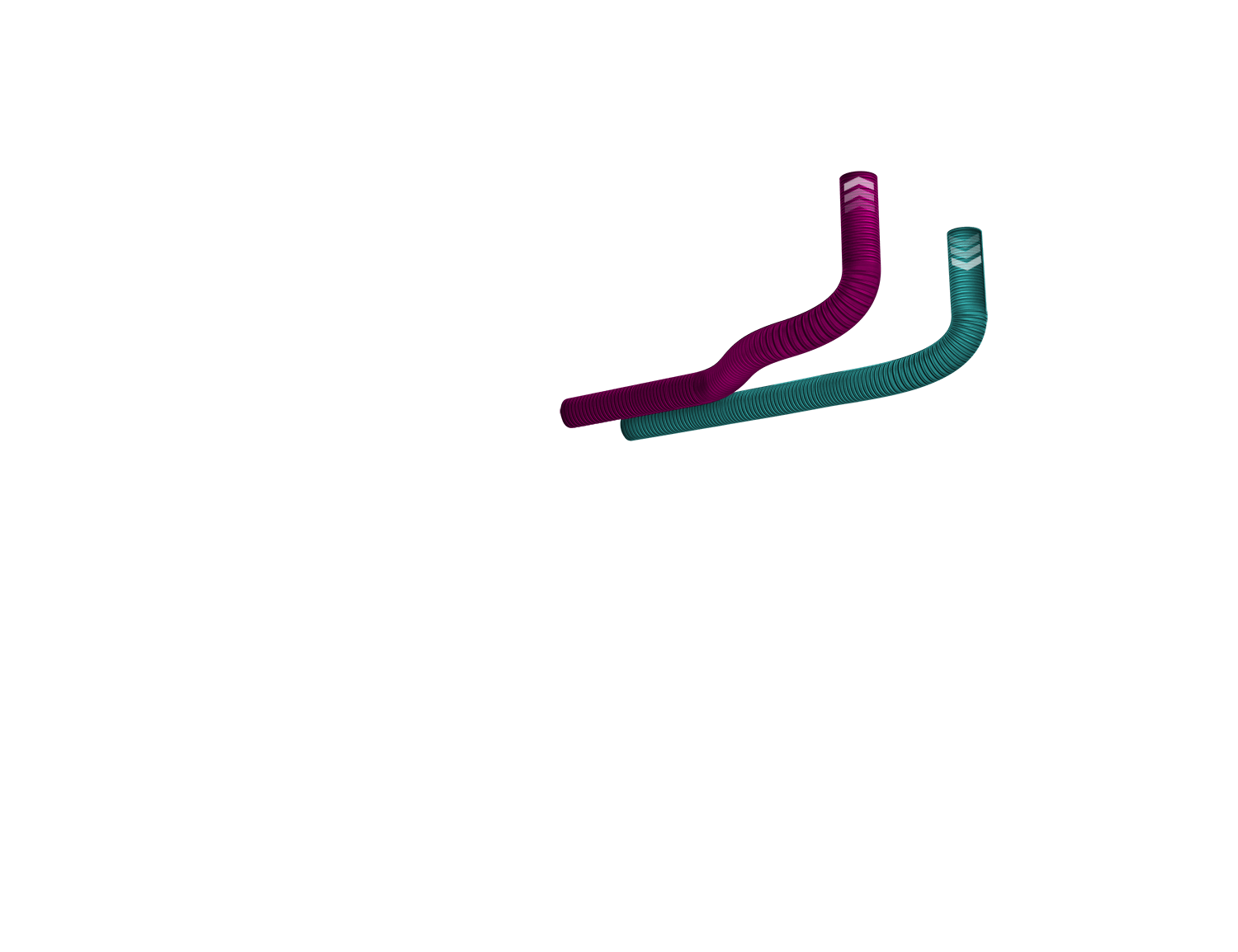 AORUS WATERFORCE Hűtési Rendszer
Az AORUS teljes körű hűtési megoldást kínál a grafikus kártya minden kulcsfontosságú komponense számára. Nem csupán a GPU, de a VRAM és a MOSFET-ek is megfelelően hűtve vannak, így garantált a hosszabb élettartam és a nagyobb tuningszerencse.
MINDEN EGYBEN VÍZHŰTÉS
Az AORUS WATERFORCE minden egyben hűtési rendszer nagyméretű réz bordából, 240 mm-es alumínium radiátorból, és két darab 120 mm-es ventilátorból áll. Az optimalizált szivattyú és blokk segítségével garantált az optimális folyadékáramlás és alacsony zajszint mellett is kiváló a hűtési hatékonyság.
240 mm-es ALUMÍNIUM RADIÁTOR
A beépített 240 mm-es fekete, alumínium radiátor segít hatékonyan elvezetni a hőt, ezáltal még stabilabbá válik a VGA kártya tuning során.
2X 120 mm-es CSENDES VENTILÁTOR
A 2X 120 mm-es dinamikusan szabályzott ventilátor hatékony és csendes légáramlást biztosít. A dupla golyóscsapágyas felépítés jobban ellenáll a hőnek és hatékonyabb, mint a csúszócsapágyas megoldások.
Óriási réz hűtőblokk
A WATERFORCE a legjobb hűtési megoldást kínálja a GPU/VRAM/MOSFET hidegen tartásához. A réz borda és réz hőcsövek hatékonyan szállítják el a hőt, így csendesen is nagy hűtési teljesítményt élvezhetsz.
KOMPOZIT HŐCSÖVEK
A speciális ötvözetből készült, kompozit hőcsövek jobb hőátadást és hőszállítást biztosítanak a blokkról a radiátorba.
FEP TÖMLŐK
Nedvszívó képessége közel zéró, magas hőmérsékletingadozások mellett is használható és a nagy nyomást is jól tűri a FEP cső, ezáltal a hűtőrendszer élettartama és tartóssága jelentősen megnövekedett.
Gamereknek
A GIGABYTE GeForce RTX™ 3080 Ti grafikus kártyával szerelt AORUS RTX 3080 Ti GAMING BOX az ultrabook laptop PC-det egy szuper gaming erőművé változtatja, amely képes lesz valós időben számolni a ray tracing effekteket és futtatni a látványos 3D-játékokat. Az integrált hálózati chip lehetővé teszi, hogy kábellel csatlakozz a hálózatra a GAMING BOX-on keresztül. Nem kell aggódnod, hogy megszakad a kapcsolat játék közben. Telepítsd az AORUS Engine-t és az RGB fusion 2.0-át, hogy beállítsd a teljesítményt és az RGB világítást.
Alkotóknak
Az erőteljes AORUS RTX 3080 Ti GAMING BOX hihetetlen mértékben felgyorsítja a munkádat. Akár VIDEOSZERKESZTÉS, 3D ANIMÁCIÓ, KÉPSZERKESZTÉS, GRAFIKAI DIZÁJN, TERVEZÉS, vagy KÖZVETÍTÉS, ez a box rengeteg időt képes neked megspórolni.
Studio Driver
A Studio Driverek a lehető legjobb élményt garantálják a népszerű kreatív alkalmazások használatakor. Az NVIDIA gondosan tesztelt szoftverei garantáltan stabilan és nagy hatékonysággal működnek együtt a legnépszerűbb kreatív alkalmazásokkal, hogy a maximális teljesítményt élvezhesd kiváló funkciókkal.
MI-HEZ és SZÁMÍTÁSOKHOZ
A GeForce RTX™ 3080 Ti kártya 12 GB memóriával, 912 GB/s memóriasávszélességgel, 10 240 CUDA® Maggal és többszáz Tensor maggal dolgozik. Ez az ideális választás azok számára, akik GPU-gyorsított mesterséges intelligenciát fejlesztenek és gépi tanulási rutinokat készítenek. Az MI fejlesztők és adatbányászok sokkal jobb eredményeket érhetnek el rövidebb idő alatt az AORUS RTX 3080 Ti GAMING BOX-szal.
CSATLAKOZTATHATÓSÁG & MÉRETEK
Thunderbolt™ 3
Az AORUS RTX 3080 Ti GAMING BOX Thunderbolt™ 3-on kapcsolódik a laptophoz vagy PC-hez. Ez képes akár 40 Gb/s sávszélességet biztosítani és 100 Wattos fogyasztásig használható, amellyel a laptopot is tölti. Egy apró kis port, ami rengeteg mindenre képes.
Tudj meg többet
Zsinórnélküli és kábeles
Garantálja a hálózati kapcsolat minőségét és sebességét.
I/O PORTOK
Méretek
* Az oldalon szereplő összes kép csupán illusztráció.
* Product specifications and product appearance may differ from country to country. We recommend that you check with your local dealers for the specifications and appearance of the products available in your country. Colors of products may not be perfectly accurate due to variations caused by photographic variables and monitor settings so it may vary from images shown on this site. Although we endeavor to present the most accurate and comprehensive information at the time of publication, we reserve the right to make changes without prior notice.
* GIGABYTE graphics cards, except those labeled "Mining Series", are intended only for use with desktop PCs. Other types of use, such as blockchain computing or cryptocurrency mining, will render the product warranty void.