You may only add up to 5 items for comparison at one time.
FŐBB SZOLGÁLTATÁSOK
NVIDIA CMP 30HX Chip
Integrált 6GB GDDR6 192-bites memóriainterfész
WINDFORCE 2X Hűtőrendszer ellentétesen forgó ventilátorokkal
90 mm-es egyedi lapátformájú ventilátorok
3 hónap garancia

WINDFORCE 2X Hűtőrendszer
A WINDFORCE 2X hűtési rendszer két darab, 90 mm-es, egyedi lapátkialakítású, ellentétes forgásirányú ventilátort és közvetlen érintkezésű rézkompozit hőcsövet tartalmaz, amelyek együttesen nagy hatékonysággal vezetik el a hőt a kártyáról.
Eltérő forgásirány
Az eltérő forgásirány csökkenti a turbulenciát az egymás mellett lévő ventilátorok találkozásánál, továbbá növeli a légnyomást.
Eltérő forgásirány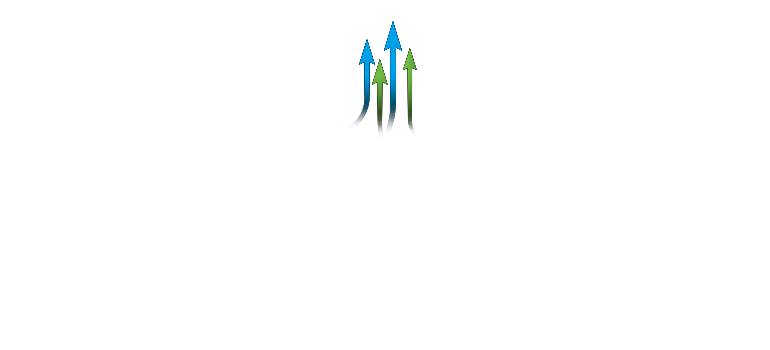 Akadálymentes légáramlás : Jobb hűtési teljesítmény
AZONOS FORGÁSIRÁNY

Nemkívánatos turbulencia : Rosszabb hűtési teljesítmény
EGYEDI LAPÁTFORMA
A légáramlatot megosztja a lapát végén található háromszög bemetszés, majd ezt a levegőt végigvezeti a ventilátorlapát 3D-s bordázott felületén.
DIREKT ÉRINTKEZÉSŰ HŐCSÖVEK
A tisztaréz hőcső speciális formája maximalizálja a GPU-hoz közvetlenül érintkező felületet. A hőcső emellett lefedi a VRAM-ot egy nagyméretű fémblokkal együtt, ami kiváló hűtést garantál.
Összetett felépítésű hőcső
A speciális ötvözetből készült, kompozit hőcsövek jobb hőátadást és hőszállítást biztosítanak a blokkról a radiátorba.
Erősnek építve
EXTRÉM STRAPABÍRÁS
A grafikus kártya kiváló minőségű feszültségszabályzó áramkört tartalmaz, ezáltal a MOSFET-ek alacsonyabb hőmérsékleten dolgozhatnak, túlmelegedés-elleni védelemmel lettek ellátva, továbbá az egyenletes terheléselosztás és az Ultra Durable tekercsek, valamint kondenzátorok gondoskodnak a maximális teljesítményről és a még hosszabb élettartamról.
Barátságos NYÁK-lap dizájn
A teljesen automatizált gyártási folyamat biztosítja az áramköri lapok kiváló minőségét, és kiküszöböli a hagyományos NYÁK-felületen látható forraszatások éles kitüremkedését. Ez a barátságos kialakítás megakadályozza, hogy elvágd, megszúrd a kezedet, vagy véletlenül károsodjanak az alkatrészek a gyártás során.
* Az oldalon szereplő összes kép csupán illusztráció.
* Product specifications and product appearance may differ from country to country. We recommend that you check with your local dealers for the specifications and appearance of the products available in your country. Colors of products may not be perfectly accurate due to variations caused by photographic variables and monitor settings so it may vary from images shown on this site. Although we endeavor to present the most accurate and comprehensive information at the time of publication, we reserve the right to make changes without prior notice.
* GIGABYTE graphics cards, except those labeled "Mining Series", are intended only for use with desktop PCs. Other types of use, such as blockchain computing or cryptocurrency mining, will render the product warranty void.