AORUS FI32U Gaming Monitor
4K PRO
GAMINGRE FEL!
4K. Emeld Játékélményedet a Következő Szintre!
Az AORUS FI32U egy 31,5-inches UHD-felbontású monitor a legújabb HDMI® 2.1 csatlakozással ellátva, 144 Hz-es frissítéssel és 1 ms GTG válaszidővel a folyamatos és lenyűgöző képminőség érdekében. A színenként 10-bites feldolgozás és a szuperszéles színtér-lefedettség (95% DCI-P3 / 123% sRGB) hihetetlenül pontos színvisszaadást garantálnak. A DisplayHDR 400™ hitelesítés által a kiváló képminőséghez a lehető legjobb játékélményt is biztosra veheted.
SS IPS
Lenyűgöző színek szélsebes tempóval
UHD 4K
3,840 x 2,160 pixel
Audiofil hangzás
ESS SABRE HiFi Chip integrálva
A 4K-ÉLMÉNY
Az egyre több nagyfelbontású játéktartalommal még jobb vizuális élményben lehet részed, így itt az ideje, hogy befektess egy 4K-s kijelzőbe! Az AORUS 4K-s monitorok tűéles, részletgazdag látványt nyújtanak és minden eddiginél valósághűbb élményt nyújtanak!
SS IPS panel 1 ms GTG-vel
A Super Speed IPS panel lenyűgöző színeket jelenít meg, miközben a felhasznált kristályok képesek akár 1 ms-os GTG válaszidőre is.

31,5" + 4K
A 31,5" UHD panel (3840 x 2160 felbontás) 16:9-es képarány mellett 144 Hz-es frissítésre képes a folyamatos mozgás megjelenítésének érdekében.
HDMI 2.1
A legújabb HDMI 2.1 új szintre emeli játékélményedet a minden eddiginél nagyobb sávszélességgel, így akár a 4K@144 Hz is lehetséges, amely hatalmas előny rengeteg játékban, legyen az kaland vagy lövölde. Az új szabvány a következő generációs játékkonzolokhoz is elengedhetetlen.
10-bit/szín 90%-es DCI-P3 színtérlefedettséggel
Az AORUS FI32U egy 10-bites kijelző (8-bit + FRC) 90%-os DCI-P3 színtér-lefedettséggel, ezáltal gazdag színárnyalatokat és tökéletes színátmeneteket képes nagy pontossággal megjeleníteni.
VESA DisplayHDR 400
A High Dynamic Range (HDR) kiterjeszti a monitor által megjeleníthető színskálát és kontrasztarányt, és ehhez most már exkluzív HDR módokat is kapsz, hogy új szintre emeld játékodat és szórakozásodat!
Audiofil hangzás
Az AORUS átvette a csúcskategóriás audiofil hangrendszerek kialakítását és miniatürizálva beépítette a monitorokba. Az integrált ESS SABER chip tiszta, mégis erőteljes hangzást nyújt, tökéletesen visszaadva a klasszikus zenekari hangokat vagy elementális erejű robbanásokat a virtuális csatákban. Élvezd a zene mélységét és a magával ragadó hangprofilt.
RGB FUSION 2.0
Az AORUS Gaming monitor a legfejlettebb LED-rendszert használja, amely egyesítve az RGB Fusion technológiával a legmenőbb látványt nyújtja. Az RGB Fusion applikációval beállítva a legmenőbb gaming atmoszférát alakíthatod ki!
Tudj meg többet
SZÍNÁTMENET
FOLYAMATOS
VILLOGÁS
DUPLA VILLANÁS
PULZÁLÁS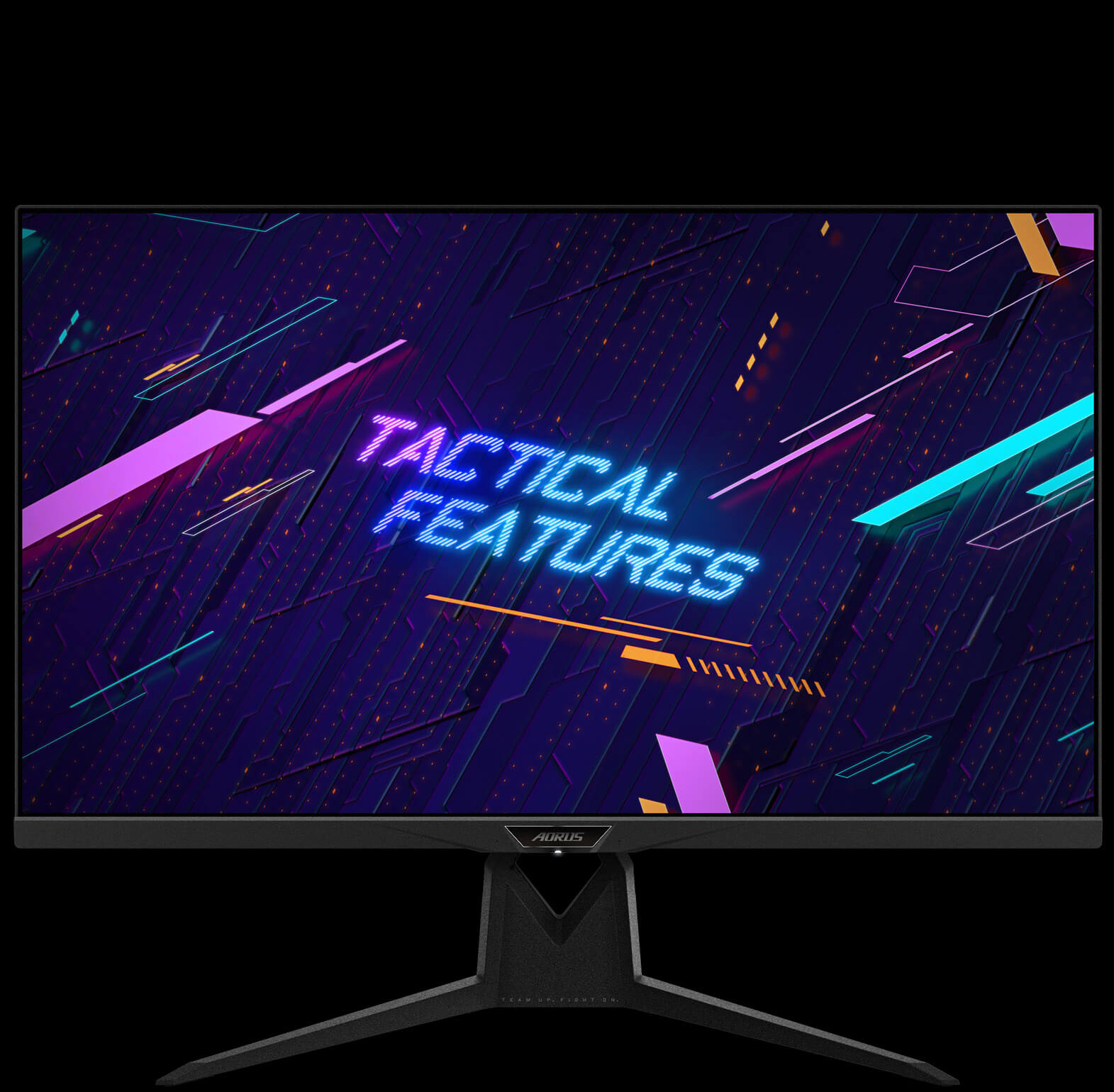 OSD Sidekick
Az exkluzív AORUS OSD Sidekick lehetővé teszi, hogy pillanatok alatt, kényelmesen megváltoztasd a kijelző beállításait billentyűzettel és egérrel. Ennél is jobb, hogy mostantól naprakész játékélményben lehet részed, köszönhetően a legújabb, exkluzív Auto-Update funkcióval!
ANC KONZOLOKHOZ
Az AORUS monitorok akár 120 dB jel-zaj viszonnyal is képesek lejátszani a hangot akár 600 Ohmos fejhallgatókon is. A legújabb fejlesztés lehetővé teszi a prémium audiominőséget headset nélkül is.
Aim Stabilizer Sync
A továbbfejlesztett Aim Stabilizer célzássegítővel V-Sync mellett is élvezheted az elmosódás-mentes képet, ami jelentősen javítja a célzásodat!
Black Equalizer
A Black Equalizer részletgazdagabb sötét részeket eredményez a kijelzőn, anélkül, hogy a kép egyéb részeinek minőségét rontaná. Ezzel a funkcióval felfedheted sötétben rejtőzködő ellenfeleidet!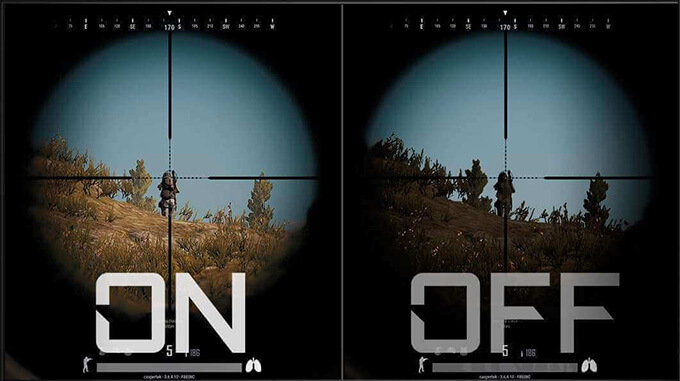 GameAssist
Extra eszközökhöz juthatsz, hogy győzedelmeskedj a csatatéren: egyedi célkereszt, számláló és időmérő a kijelzőn, PIP/PBP, HDR Mód stb. Bármire is szükséged van, csak nevezd meg: az AORUS képes rá!
CÉLKERESZTEK
CÉLKERESZTEK
SZÁMLÁLÓ
PIP/PBP
HDR MÓD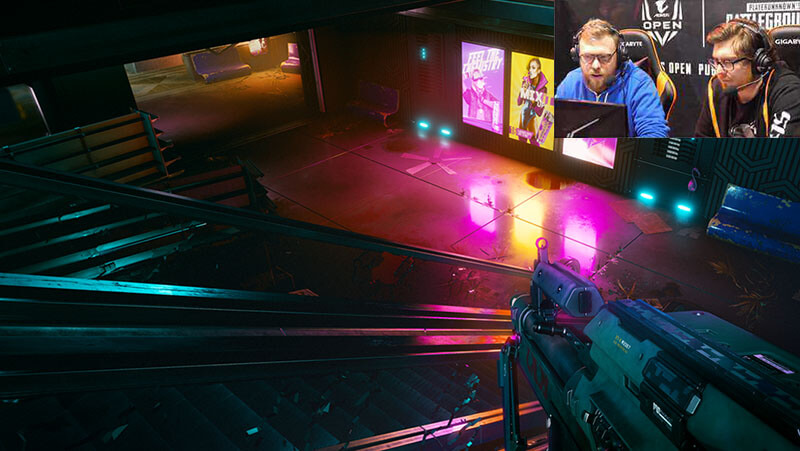 DASHBOARD
A Dashboard megmutatja a kritikus hardverinformációkat, méghozzá valós időben. Nem számít, milyen felhasználás történik éppen, ezt semmivel sem lehet blokkolni még játékokon belül sem. Az információk ráadásul személyre szabhatók, te adhatod meg, számodra mely adatok a legfontosabbak!
6-Tengelyes Színbeállítás
Ezzel a funkcióval lehetőséged nyílik hat színt (piros, zöld, kék, cián, magenta és sárga) külön-külön beállítani a hajszálpontos színtér-lefedettség érdekében.
KVM
A KVM funkció segítségével több gépet is vezérelhetsz egy billentyűzet-monitor-egér szettel.
Tudj meg többet
Dizájnterv
Az AORUS világában mindent digitális alapokra helyeztünk. A világítás és az effektek tökéletesen passzolnak a készülékhez, így harmonikus, elegáns, profi megjelenést kölcsönözve. Üdvözlünk a Digitális Érában!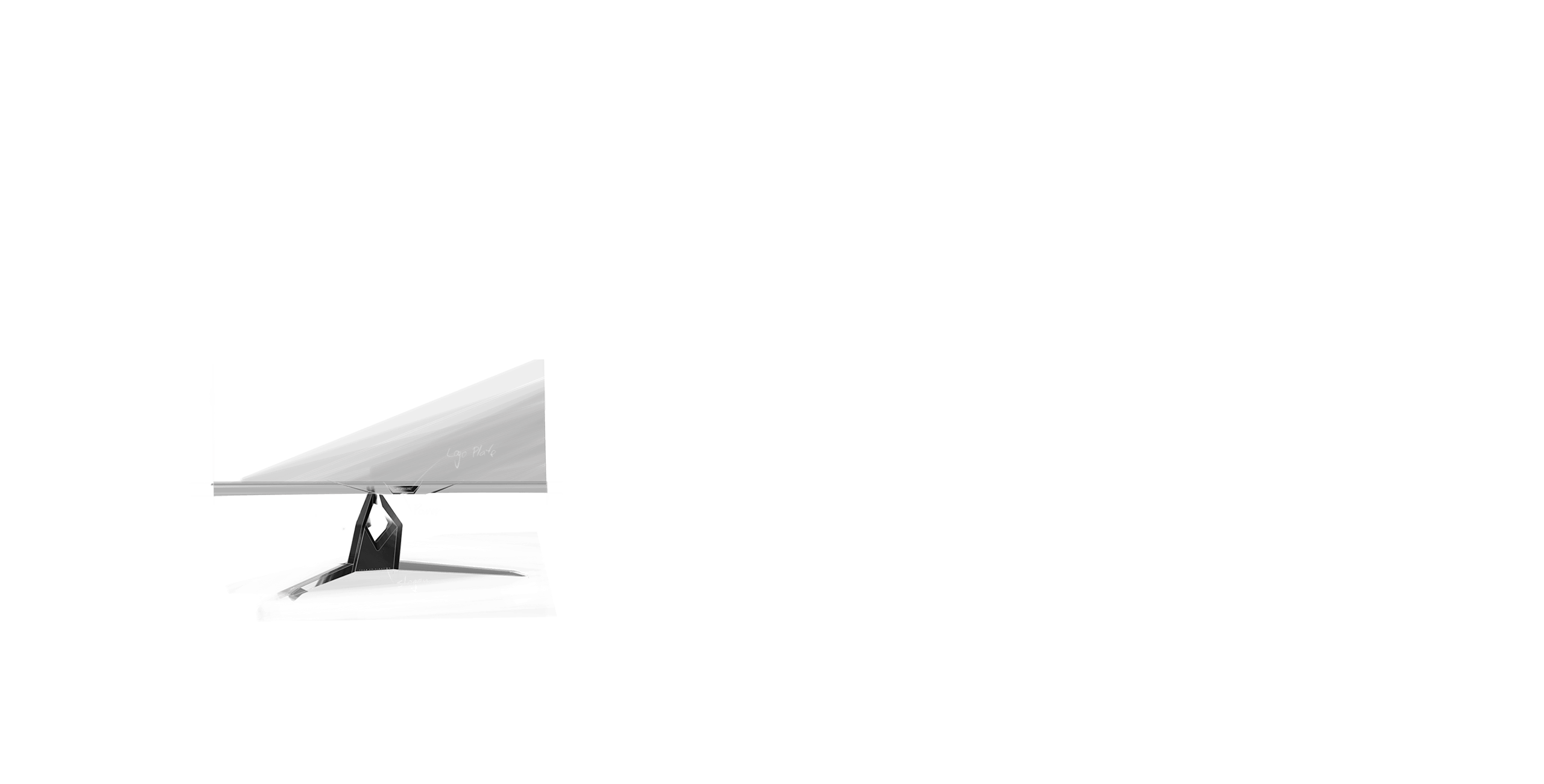 Ergonómikus Dizájn
Az AORUS Gaming monitor exkluzív talp+nyak rögzítést kapott, amely ergonomikusan tervezett, hogy minden irányban támogassa a mozgatást, elfordítást, pivot-módot, magasság-állítást.
Forgatás:-20°~+20°
Pivot:+90°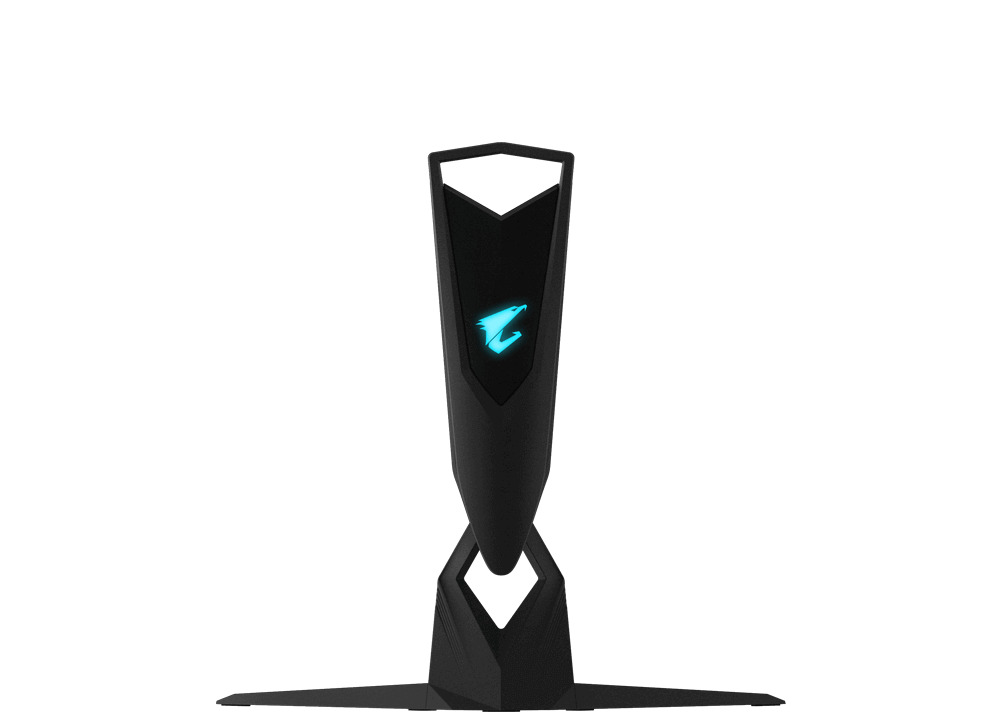 Magasságállítás:130mm
Döntés:-5°~+21°
EYESAFE®
A TÜV Rheinland és Eyesafe® szövetség által előírt szabványoknak megfelelő színegyensúly és kékfény-kibocsájtás csökkentés.
Villódzásmentesség
szemfájdalom és egyéb veszély nélküli használat.

USB Charger
SuperSpeed USB töltő 5V/1.5A teljesítménnyel.
Tápegység beépítve
Nincs szükség különálló, nagyméretű adapterre.
* Product specifications and product appearance may differ from country to country. We recommend that you check with your local dealers for the specifications and appearance of the products available in your country. Colors of products may not be perfectly accurate due to variations caused by photographic variables and monitor settings so it may vary from images shown on this site. Although we endeavor to present the most accurate and comprehensive information at the time of publication, we reserve the right to make changes without prior notice.