BMC | BMC
A baseboard management controller (BMC) is a small, specialized processor used for remote monitoring and management of a host system. Usually an ARM-based SoC (System on Chip) with graphics and control logic built in, it is commonly located on the main motherboard of the computer, server, network or storage device (the "baseboard"), can be accessed remotely either via a dedicated or shared network connection, and has multiple connections to the host system, giving it an ability to monitor hardware via sensors, flash BIOS/ UEFI firmware, give console access via serial or physical / virtual KVM, power cycle the host, and log events.
The key advantage of a BMC is that allows a system administrator to perform many different monitoring and management tasks remotely without having to be physically located next to and connected to the system – such as power cycling, installing BIOS or firmware updates, and monitoring fan speeds and temperatures. The BMC will also notify the administrator (via email or text message) if there is hardware failure (such as a hard drive, fan or PSU that needs replacing) or if there is another kind of error or fault.
The BMC is an extremely efficient labor and time saving feature – the administrator no longer needs to physically connect with each server in the rack to perform maintenance tasks. In modern
data centers
which could have hundreds of racks and thousands of servers, it would be impossible to live without it. As a result, all modern servers and other devices used in a data center (such as switches, storage devices, power supply devices etc.) now have a BMC.
All GIGABYTE's server systems and motherboards include an Aspeed AST2300 / 2400 / 2500 Series BMC – one of the leading baseboard management controllers available on the market, and GIGABYTE Management Console (AMI MegaRAC SP-X), an
IPMI (Intelligent Platform Management Interface)
enabled firmware platform which includes a web-browser based GUI and a rich list of features such as RESTful API support (allowing the administrator to integrate with 3rd party applications for server management) and a HTML5-based iKVM remote management client (included as a standard feature with no additional add-on license required to purchase).
Also available as a free download is GIGABYTE Server Management, an add-on software package which allows for remote monitoring and simple management (such as power cycling and BIOS update) of multiple servers simultaneously, saving the administrator time from not having to log on to each BMC individually to perform these tasks.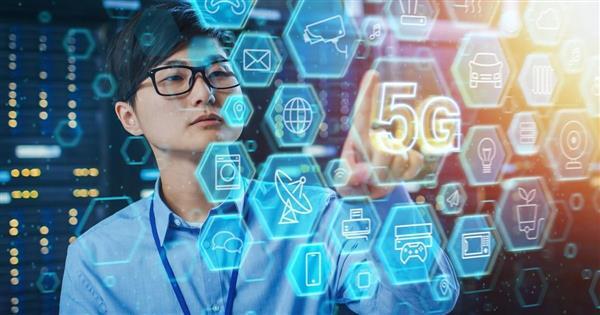 GIGABYTE's E-Series Edge Servers are the highlight of MWC Barcelona 2021. This product line is the fruition of GIGABYTE's long history of providing 5G and edge computing solutions for key clients, including Taipei Music Center, which wanted to stage VR concerts, and ITRI and New Taipei Police, which needed to maintain order during the Pokémon GO craze. The E251-U70, the first model in the E-Series, exemplifies industry know-how and design philosophy distilled from previous success cases. It has been chosen by NVIDIA to be part of its Aerial Developer Kit.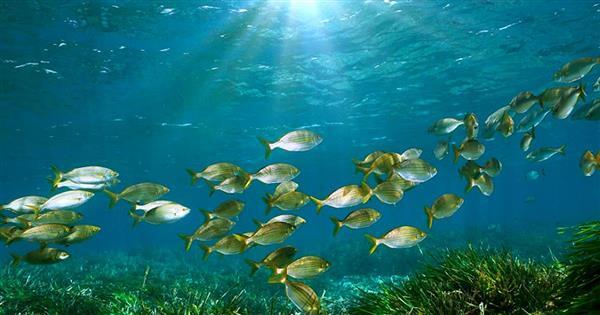 By using GIGABYTE, Spain's Institute for Cross-Disciplinary Physics and Complex Systems is pitting the world's foremost server solutions against some of the world's most pressing issues, including the effects of climate change, the effects of pollution, and the COVID-19 pandemic. GIGABYTE servers are up to the diverse and daunting tasks, because they are designed for high performance computing, intensive numerical simulations, AI development, and big data management.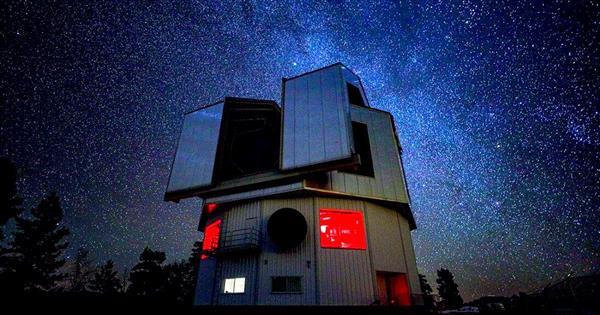 Arizona's Lowell Observatory is studying the Sun with GIGABYTE's G482-Z50 GPU Server in an effort to filter out "stellar noise" when looking for habitable planets outside of our Solar System. The server's AMD EPYC™ processors, parallel computing capabilities, excellent scalability, and industry-leading stability are all features that qualify it for this astronomical task, making the discovery of a true "Twin Earth" achievable within our lifetime.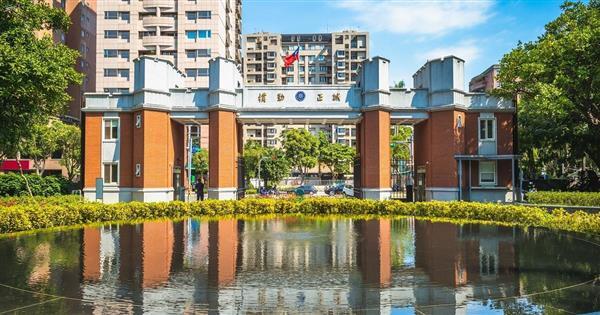 High performance computing has a critical role to play in modern-day scientific research. The College of Science at National Taiwan Normal University anticipated the importance and rapid development of HPC. It purchased GIGABYTE servers to establish the Center for Cloud Computing on its campus, with an eye towards completing research projects more quickly and cultivating professionally trained experts in the field.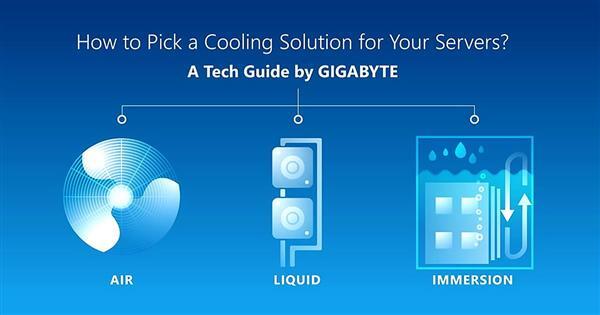 As CPUs and GPUs continue to advance, they consume more power and generate more heat. It is vital to keep temperature control in mind when purchasing servers. A good cooling solution keeps things running smoothly without hiking up the energy bill or requiring persistent maintenance. GIGABYTE Technology, an industry leader in high-performance servers, presents this tech guide to help you choose a suitable cooling solution. We analyze three popular options—air, liquid, immersion—and demonstrate what GIGABYTE can do for you.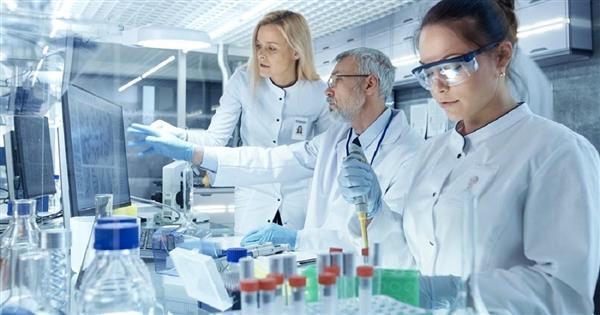 A top technological university in Europe noticed rising demand for computing services across its various departments. It decided to build a next-generation data center with GIGABYTE's high density servers. With the right tools in place, scientists were able to accelerate their research, analyze massive amounts of information, and complete more data-intensive projects. Science advanced while the institute flourished.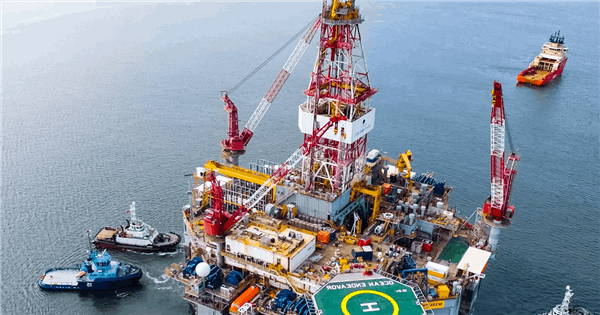 GPU-accelerated servers are used in industries such as oil and gas exploration to deliver powerful computing capabilities, helping to quickly and accurately analyze large and complex data sets to reduce exploration costs. GIGABYTE uses industry-leading HPC technologies to provide customers in the oil and gas industry with GPU-accelerated servers that deliver top-tier computing performance.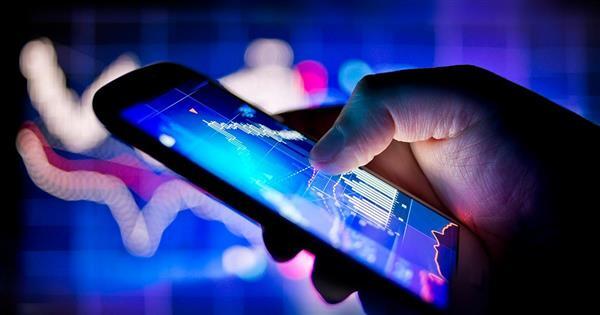 The application of technological innovation to the financial industry has made the availability of information channels for investors ever more extensive. Investors want to keep their finger on the pulse of global finance, whether it is the price of stocks or futures in important financial markets, or receiving the most immediate financial news available. When processed by GIGABYTE's Rack Servers, this huge and complex amount of data can be swiftly and systematically analyzed before being immediately transmitted and presented, helping people in the financial industry make more accurate decisions and seize more profitable opportunities.