You may only add up to 5 items for comparison at one time.
AORUS GeForce® GTX 1080 Ti Waterforce Xtreme Edition 11G (rev. 1.0/1.1)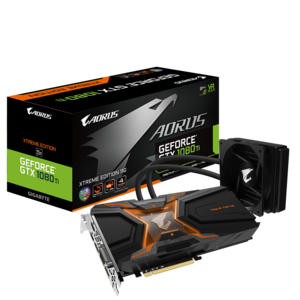 Do pobrania
Instrukcja
FAQ
Do pobrania
obsługiwanych CPU
Support List
Instrukcja
FAQ
Download from the server closest to you – Asia, China, North America, Europe, Russia.
To odczytu plików PDF potrzebny jest program Acrobat Reader

Do pobrania
VGA Driver

VGA Driver

Wersja

Rozmiar

Data

BIOS(+1)
Instrukcja

Instrukcja(+2)