You may only add up to 5 items for comparison at one time.
Особенности

Сертификат 80 PLUS Gold
Полностью модульный дизайн
120-мм интеллектуальный вентилятор, гидравлический подшипник (HYB)
Японские конденсаторы
Выделенная линия питания +12 В
Схемы защиты OVP/OPP/SCP/UVP/OCP/OTP
Компактные габариты
10-летняя гарантия (варьируется в зависимости от региона)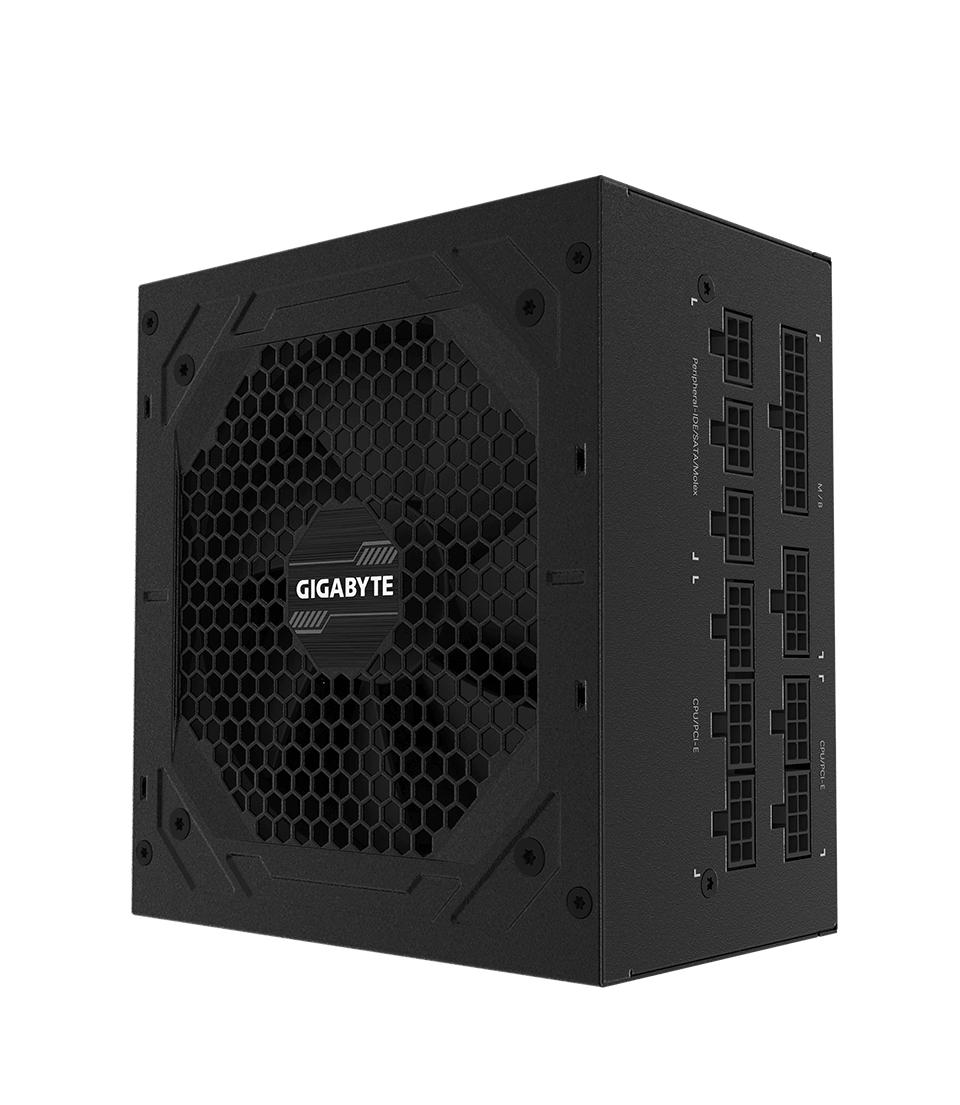 Полностью модульный дизайн
Модульный дизайн и плоские кабели черного цвета. Подключайте только необходимые кабели, минимизируйте помехи для конвекционных воздушных потоков и сохраните оптимальной схему теплорассеивания корпуса.
Сертификат 80 PLUS GOLD
КПД блока питания, удостоенного сертификата 80 Plus Gold, составляет 90% при 50% нагрузке. Показатель высокой энергоэффективности – это снижение затрат на энергопотребление вхолостую, оптимальное теплорассеивание и минимальный уровень шума. В составе системы на базе ЦП Intel такие БП позволяют существенно сократить расходы электроэнергию и сохранить вложенные средства.
Высококачественные японские конденсаторы
Схемотехника блока питания представлена высококачественными компонентами, в том числе японскими конденсаторами, которые обеспечивают формирование сигнала с заданными параметрами, повышая тем самым надежность и увеличивая срок службы изделия.
Срок службы ключевых конденсаторов – более 20 лет (при температуре окружающей среды 25°C)
120-мм интеллектуальный вентилятор, гидравлический подшипник (HYB)
Скорость вращения вентилятора зависит от уровня нагрузки на систему. Вентилятор остановиться, если система переходит в режиме простоя или уровень нагрузки не превышает 20%. Применяемая схема с гидравлическим подшипником обеспечивает стабильность характеристик и продолжительный срок службы изделия.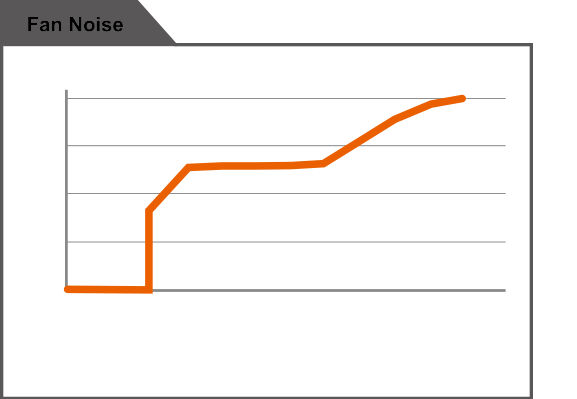 Характеристика приведена для эталонного образца. Информация об актуальной кривой соотношения приведена на упаковке изделия.
Срок службы вентилятора с гидравлическим подшипником
составляет не менее 4 лет
Выделенная шина +12 В
Выделенная шина +12 В обеспечивает качественное питание требуемой мощности и стабильную работу установленных в системе компонентов, в том числе в режиме Overclocking. Процедура подключения силового кабеля также не вызывает затруднений.
Безупречная защита
Для того, чтобы быть уверенным в безупречной работоспособности ПК в любом режиме, мы оснастили блоки питания AORUS совершенными встроенными схемами защиты OCP, OTP, OVP, OPP, UVP и SCP, а также успешно провели всестороннее тестирование и испытание наших изделий на соответствие нормам и правилам безопасности целого ряда стран.

Габариты
Компактны габариты позволяют успешно разместить блок питания в небольшом корпусе.
* Все изображения на этой странице представлены исключительно в качестве иллюстраций.
* Product specifications and product appearance may differ from country to country. We recommend that you check with your local dealers for the specifications and appearance of the products available in your country. Colors of products may not be perfectly accurate due to variations caused by photographic variables and monitor settings so it may vary from images shown on this site. Although we endeavor to present the most accurate and comprehensive information at the time of publication, we reserve the right to make changes without prior notice.
* This product is designed for desktop PC. Use for other purposes (such as blockchain computing and mining) will void the warranty.