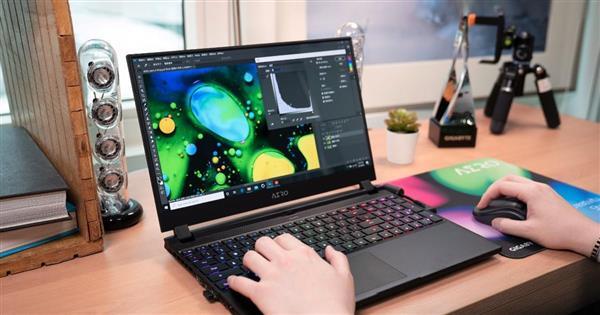 There are hundred kinds of laptops on the market: which one is able to meet your requirements? How to pick the most suitable screen, processor, graphics card and RAM? This article has everything you need to know. Check it out now!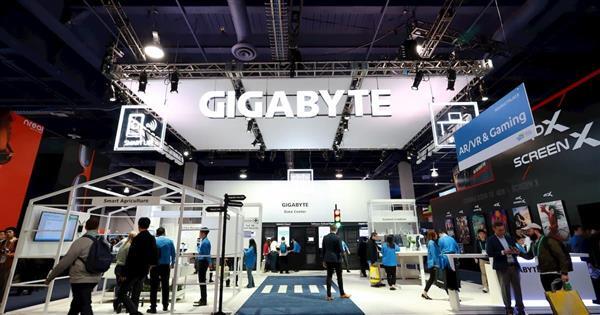 Our CES booth is luminously lit to disseminate a futuristic aura, and live at the booth are tech demos available for visitors to touch and experience. On the show floor are our product experts providing insights and sharing technology experience. Let's take a look at how you can find your smart innovations in GIGABYTE's solutions!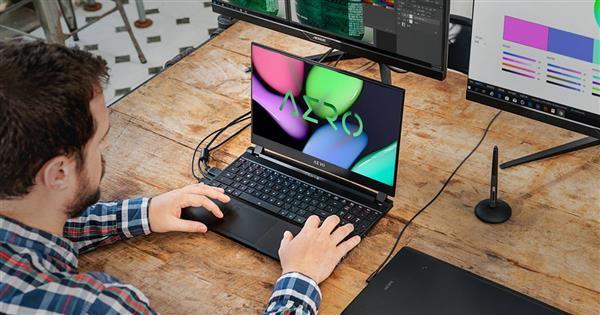 This article will take a closer look at two usage example, one is for the production crew for YouTubers and the other is for photographers. Let's see how the all-new AERO 15 OLED can assist these creative professionals achieve their goals quickly and effectively.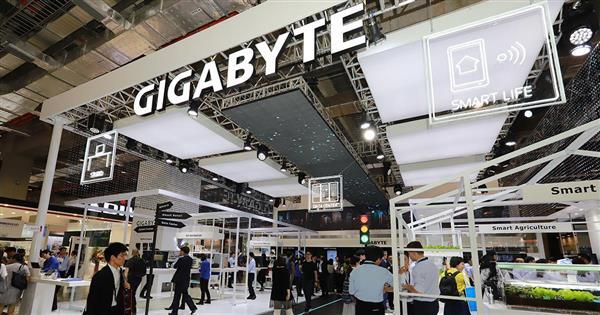 We can't take you to the future with a post, but we can take you to our GIGABYTE booth, and show you what we have on display this year.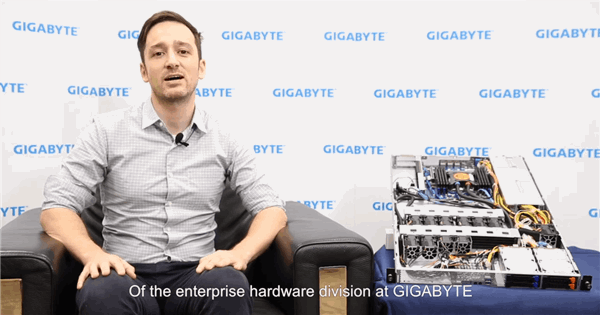 GIGABYTE can now offer various server platforms with liquid cooling technology, such as direct-to-chip liquid cooling (liquid to liquid or liquid to air), Single-phase oil immersion or two-phase liquid immersion technologies. Liquid cooling systems can support a greater density of CPUs and GPUs, enabling better compute performance in a given amount of space, as well as helping customers to reduce their power consumption for cooling infrastructure, to achieve a better data center PUE.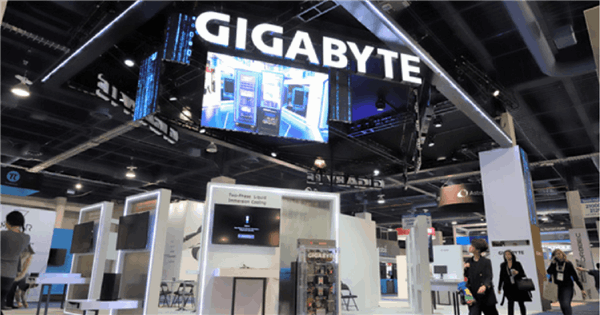 A showcase of smart solutions that will propel 5G technology advancement.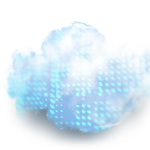 COMPUTEX
2022