Data Center | Data Center
A data center is a facility that an organization uses for housing their IT equipment, including servers, storage, networking devices (such as switches, routers and firewalls), as well as the racks and cabling needed to organize and connect this equipment. This equipment also requires infrastructure to support it such as power distribution systems (including backup generators and uninterruptible power supplies) and ventilation and cooling systems (such as air conditioning systems or liquid cooling systems). A data center can range in size from a single room to a massive multi-warehouse complex.
In 2005, the American National Standards Institute (ANSI) and the Telecommunications Industry Association (TIA) published standard ANSI/TIA-942, "Telecommunications Infrastructure Standard for Data Centers", which defines four tiers of data centers by various levels of reliability or resilience. For example, a Tier 1 data center is little more than a server room, while a Tier 4 data center offers redundant subsystems and high security.
The core business and daily operations of almost all modern enterprises now require IT systems and computing power to support them, as well as store, manage and analyze the large amount of data they are gathering each day. Housing these systems in a centralized facility simplifies management and infrastructure efficiency, as well as making it easier to implement better reliability and security features.
Depending on their situation and requirements, an organization may choose to build and operate their own data center, house their server equipment in a data center owned and operated by a third party ("co-location data center"), or outsource all of their IT operations equipment and infrastructure to a third party provider ("
cloud computing
").
GIGABYTE is a leading supplier of server hardware used in data centers worldwide, including for some of the biggest companies involved in
HPC
(High Performance Computing) and cloud & web hosting services. Our product families include server systems for standard 19" racks based on a variety of CPU platforms (such as Intel Xeon, AMD EYPC and ARM) as well as 21" OCP Open Rack Standards compliant systems(
Data Center - OCP
), based on open-source design guidelines and specifications which aim to create more efficient, flexible, and scalable data center hardware.
GIGABYTE has also been working with a variety of data center liquid cooling infrastructure partners to help customers improve their data center
PUE
and reduce power consumption, including developing compatible products and solutions for direct-to-chip liquid cooling (liquid to liquid and liquid to air), one-phase oil immersion cooling, and
two-phase liquid immersion cooling systems
.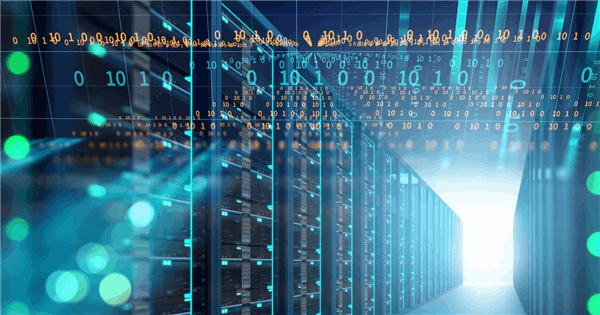 Cluster computing is a form of distributed computing that is similar to parallel or grid computing, but categorized in a class of its own because of its many advantages, such as high availability, load balancing, and HPC. GIGABYTE Technology, an industry leader in high-performance servers, presents this tech guide to help you learn about cluster computing. We also recommend GIGABYTE servers that can help you benefit from cluster computing.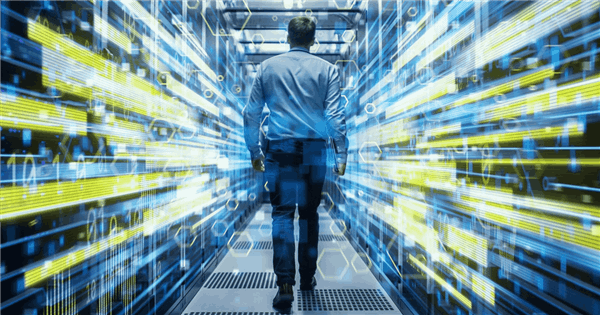 The term HPC, which stands for high performance computing, gets thrown around a lot nowadays, as server solutions become more and more ubiquitous. It is running the risk of becoming a catchall phrase: anything that is "HPC" must be the right choice for your computing needs. You may be wondering: what exactly are the benefits of HPC, and is HPC right for you? GIGABYTE Technology, an industry leader in high-performance servers, presents this tech guide to help you understand what HPC means on both a theoretical and a practical level. In doing so, we hope to help you evaluate if HPC is right for you, while demonstrating what GIGABYTE has to offer in the field of HPC.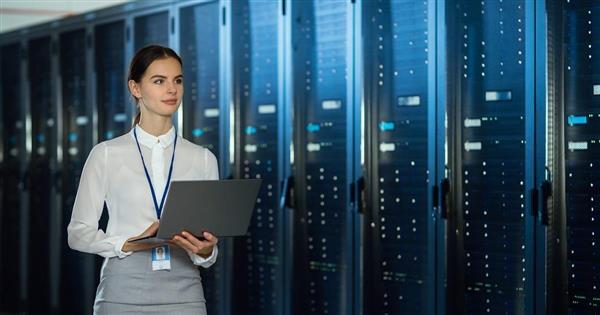 In the modern age, we enjoy an incredible amount of computing power—not because of any device that we own, but because of the servers we are connected to. They handle all our myriad requests, whether it is to send an email, play a game, or find a restaurant. They are the inventions that make our intrinsically connected age of digital information possible. But what, exactly, is a server? GIGABYTE Technology, an industry leader in high-performance servers, presents our latest Tech Guide. We delve into what a server is, how it works, and what exciting new breakthroughs GIGABYTE has made in the field of server solutions.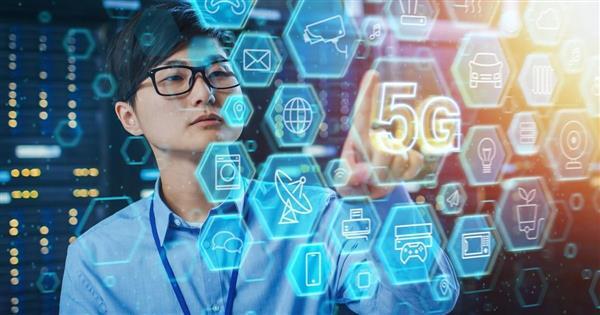 GIGABYTE's E-Series Edge Servers are the highlight of MWC Barcelona 2021. This product line is the fruition of GIGABYTE's long history of providing 5G and edge computing solutions for key clients, including Taipei Music Center, which wanted to stage VR concerts, and ITRI and New Taipei Police, which needed to maintain order during the Pokémon GO craze. The E251-U70, the first model in the E-Series, exemplifies industry know-how and design philosophy distilled from previous success cases. It has been chosen by NVIDIA to be part of its Aerial Developer Kit.