5G | 5G
5G is short for "5th Generation", the name for the next generation of mobile cellular networks. 1G networks brought us the first cell phones, 2G networks allowed for text messaging, and 3G networks introduced mobile internet for the first time. Currently in use is 4G which has been deployed globally since 2009. 4G LTE (Long Term Evolution) is the latest version of 4G that allows a download rate of up to around 200Mbps. However, 4G networks have just about reached the limit of their capabilities at a time when users want even more data and faster speeds for their cell phones and other devices. Therefore, the need for a new type of network technology that can provide faster speeds and transmit more data to more users is pressing.
Technically speaking, "5G" is defined only as a set of standards – such as latency, network connection density, and data transfer rate – that the next generation of mobile networks should be able to achieve. Once these standards can be met, 5G should be able to handle up to 1000 times more traffic than today's networks, and be up to 10 times faster than 4G LTE.
To be able to meet these standards, various new technologies will be needed. For example, to support a huge increase in the number of online devices, a new band on the radio frequency spectrum (between 30 – 300GHz) will be opened for use. However, this band of radio frequency consists of "millimeter waves" which are more easily blocked by buildings and absorbed by plants and rain. Therefore, thousands of small base stations ("small cell technology") will be needed to be installed, forming a relay team to transmit signals around obstacles. In addition, to support the latency requirements of 5G,
Multi-access Edge Computing
technology (MEC) will need to be introduced on a large scale into cellular networks so that the data that the user needs (such as a streaming video) can exist physically closer to the user.
When most people think of "5G", they are thinking of
eMBB (Enhanced Mobile Broadband)
, which will enable lightning fast data upload / download speeds on their cellphones - and make no mistake, this will be one of the drivers of 5G technology in the consumer space. However, 5G will also allow enable important technologies in other areas.
For example, a set of 5G sub-standards called
URLLC (Ultra Reliable Low Latency Communications)
define strict requirements on network latency and reliability that will allow mission critical communications to be implemented on cellular networks, such as autonomous driving vehicle technology. And emergency responders, instead of using two way radio transceiver technologies, will now be able to use VR technology to see and understand the emergency situation more clearly.
And another set of sub-standards called
Massive Machine Type Communications (mMTC)
define the capabilities of a cellular network to support a very large number of devices in a small area, which may only send data sporadically. mMTC will allow the
IoT
(Internet of Things) use cases to be implemented on a massive scale – for intelligent factory automation, smart homes and smart cities.
To implement 5G technologies, cellular network operators will need to upgrade their entire front to back-end network topology, which could be extremely costly. For example, considering only the front end
RAN
(Radio Access Network) infrastructure, the number of base stations required for 5G deployment will be four times that of the past, and construction costs will be 10 to 20 times higher than that of the 4G period.
Providing a solution to enable cost reduction and more rapid deployment for the back-end of a new 5G network (from the edge to the cloud), GIGABYTE has collaborated with ITRI to develop
iMEC
: an Intelligent Mobile Edge Computing platform that can minimize mobile backhaul bandwidth requirements and provide an ultra-low latency edge cloud platform. Combining GIGABYTE servers and networking & cloud virtualization technology can replace expensive proprietary hardware and software to allow operators to implement the next generation of mobile networks quickly and cost effectively.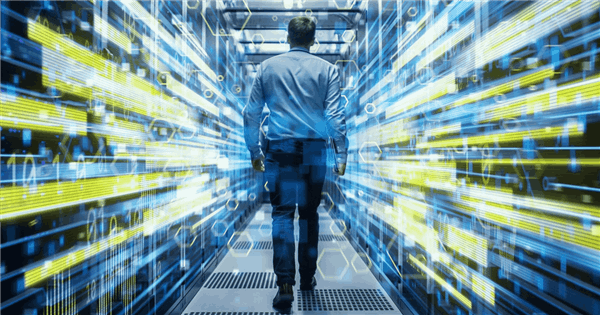 The term HPC, which stands for high performance computing, gets thrown around a lot nowadays, as server solutions become more and more ubiquitous. It is running the risk of becoming a catchall phrase: anything that is "HPC" must be the right choice for your computing needs. You may be wondering: what exactly are the benefits of HPC, and is HPC right for you? GIGABYTE Technology, an industry leader in high-performance servers, presents this tech guide to help you understand what HPC means on both a theoretical and a practical level. In doing so, we hope to help you evaluate if HPC is right for you, while demonstrating what GIGABYTE has to offer in the field of HPC.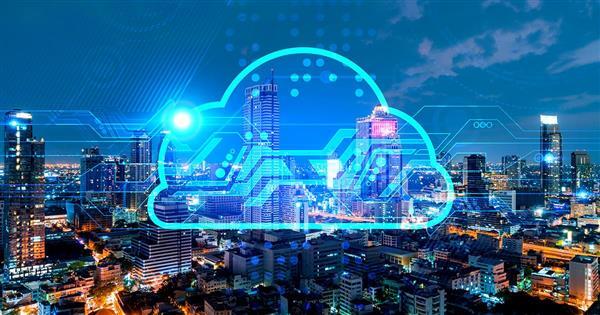 NIPA Cloud เป็นผู้ให้บริการคลาวด์สาธารณะและส่วนตัวชั้นนำของประเทศไทย ได้ใช้เซิร์ฟเวอร์ GIGABYTE R-Series หลายตัวเพื่อรองรับการเปิดตัวบริการใหม่: NIPA Enterprise Public Cloud ด้วยโปรเซสเซอร์ AMD EPYC™ อันทรงพลังและฟังก์ชันการจัดการที่ชาญฉลาด เซิร์ฟเวอร์ GIGABYTE อวดประสิทธิภาพ ความพร้อมใช้งาน และประสิทธิภาพด้านพลังงานที่สามารถช่วยให้ NIPA Cloud ทำงานเทียบ CSP ที่ใหญ่ที่สุดในโลกได้อย่างไม่มีปัญหา เช่น AWS, GCP และ Microsoft Azure.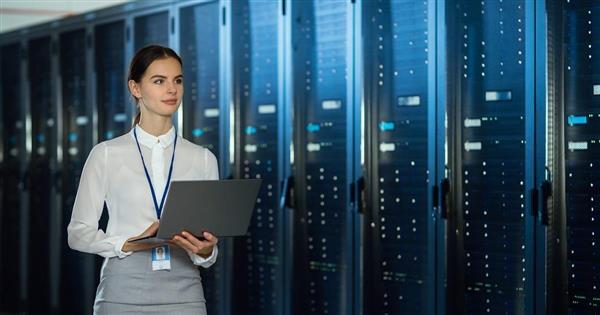 In the modern age, we enjoy an incredible amount of computing power—not because of any device that we own, but because of the servers we are connected to. They handle all our myriad requests, whether it is to send an email, play a game, or find a restaurant. They are the inventions that make our intrinsically connected age of digital information possible. But what, exactly, is a server? GIGABYTE Technology, an industry leader in high-performance servers, presents our latest Tech Guide. We delve into what a server is, how it works, and what exciting new breakthroughs GIGABYTE has made in the field of server solutions.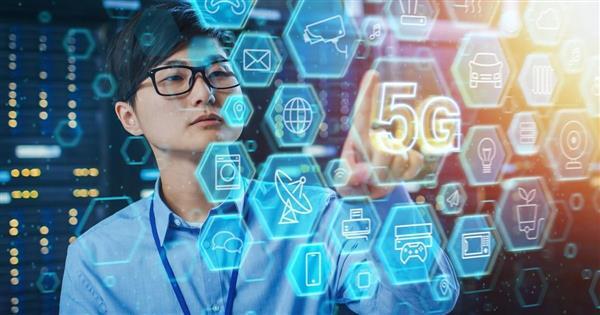 GIGABYTE's E-Series Edge Servers are the highlight of MWC Barcelona 2021. This product line is the fruition of GIGABYTE's long history of providing 5G and edge computing solutions for key clients, including Taipei Music Center, which wanted to stage VR concerts, and ITRI and New Taipei Police, which needed to maintain order during the Pokémon GO craze. The E251-U70, the first model in the E-Series, exemplifies industry know-how and design philosophy distilled from previous success cases. It has been chosen by NVIDIA to be part of its Aerial Developer Kit.