Cloud
What is Edge Computing? Definition and Cases Explained
With the proliferation of 5G communications technology, edge computing—the practice of performing computing tasks as physically or logically close as possible to where data is created and commands are executed—has begun to permeate the modern world of smart technology. In this article, we explore the concept of edge computing in detail, and explain how it offers many excellent advantages, especially in terms of latency reduction for applications that rely on real-time decision-making.
It Was Acceptable in the 80s – Edge Computing Has Come Full Circle
Why is Edge Computing Important?
When Every Millisecond Counts, Latency is Non-negotiable
Education, Entertainment, and More: Edge Computing Put in Practice
Edge computing is adopted for computing situations where any delay is not acceptable.
Edge computing is ideal for facial recognition systems.
Security and Privacy at the Edge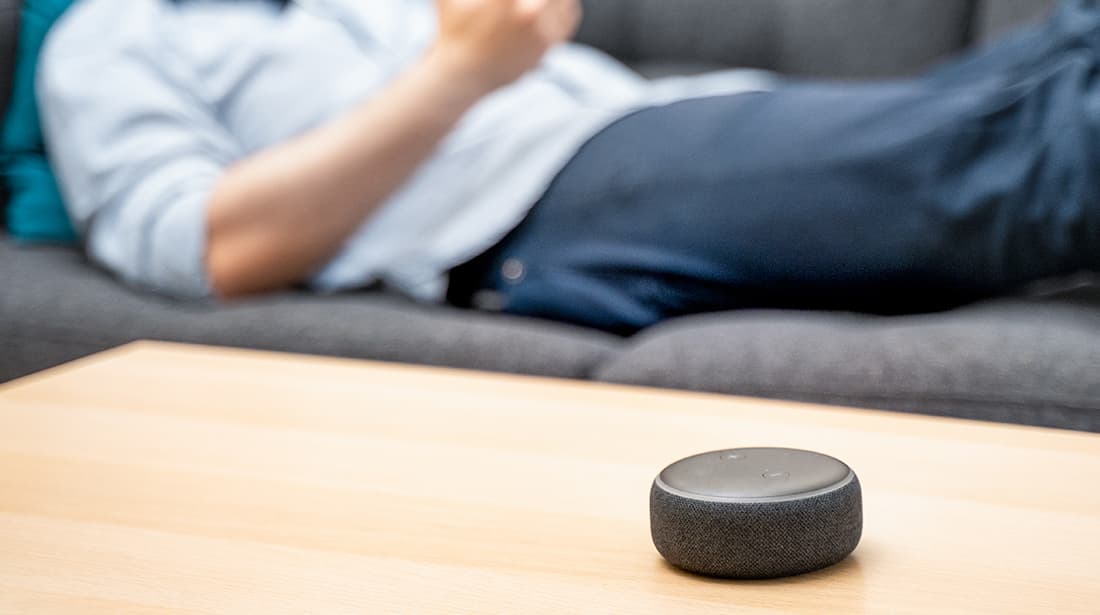 Edge computing is ideal where data privacy is paramount, such as for smart home devices.
Edge Computing and 5G – Perfect Partners
Autonomous delivery drones will depend on edge computing technology.
Hardware Built for the Edge – Small, Efficient, Flexible
GIGABYTE has the Solution – Edge Servers for Every Situation
GIGABYTE's H242 Series multi-node server for edge computing.
Get the inside scoop on the latest tech trends, subscribe today!
Get Updates