Cloud
What is Edge Computing? Definition and Cases Explained

With the proliferation of 5G communications technology, edge computing—the practice of performing computing tasks as physically or logically close as possible to where data is created and commands are executed—has begun to permeate the modern world of smart technology. In this article, we explore the concept of edge computing in detail, and explain how it offers many excellent advantages, especially in terms of latency reduction for applications that rely on real-time decision-making.
It Was Acceptable in the 80s – Edge Computing Has Come Full Circle
Why is Edge Computing Important?
When Every Millisecond Counts, Latency is Non-negotiable
Education, Entertainment, and More: Edge Computing Put in Practice
Edge computing is adopted for computing situations where any delay is not acceptable.
Edge computing is ideal for facial recognition systems.
Security and Privacy at the Edge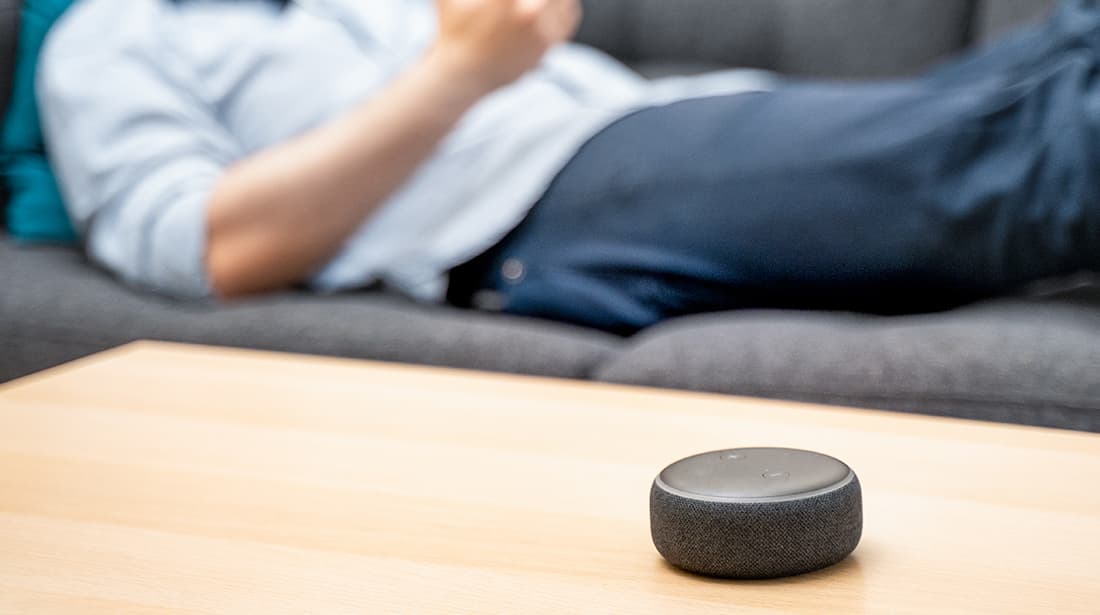 Edge computing is ideal where data privacy is paramount, such as for smart home devices.
Edge Computing and 5G – Perfect Partners
Autonomous delivery drones will depend on edge computing technology.
Hardware Built for the Edge – Small, Efficient, Flexible
GIGABYTE has the Solution – Edge Servers for Every Situation
GIGABYTE's H242 Series multi-node server for edge computing.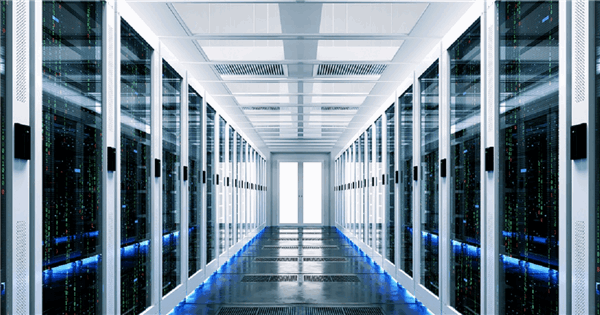 Processors based on the ARM architecture, an alternative to the mainstream x86 architecture, is gradually making the leap from mobile devices to servers and data centers. In this Tech Guide, GIGABYTE Technology, an industry leader in high-performance server solutions, recounts how ARM was developed. We also explain the various benefits of ARM processors and recommend ARM servers for different sectors and applications.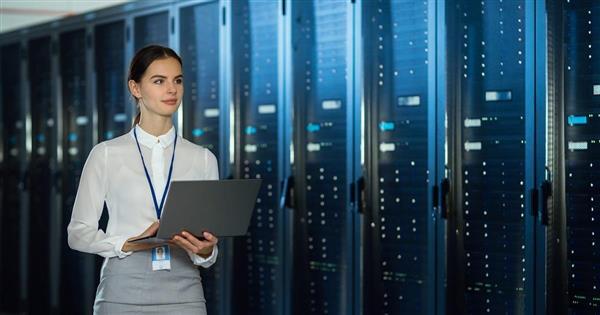 In the modern age, we enjoy an incredible amount of computing power—not because of any device that we own, but because of the servers we are connected to. They handle all our myriad requests, whether it is to send an email, play a game, or find a restaurant. They are the inventions that make our intrinsically connected age of digital information possible. But what, exactly, is a server? GIGABYTE Technology, an industry leader in high-performance servers, presents our latest Tech Guide. We delve into what a server is, how it works, and what exciting new breakthroughs GIGABYTE has made in the field of server solutions.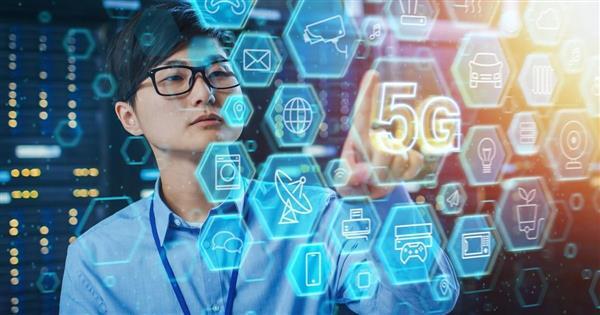 GIGABYTE's E-Series Edge Servers are the highlight of MWC Barcelona 2021. This product line is the fruition of GIGABYTE's long history of providing 5G and edge computing solutions for key clients, including Taipei Music Center, which wanted to stage VR concerts, and ITRI and New Taipei Police, which needed to maintain order during the Pokémon GO craze. The E251-U70, the first model in the E-Series, exemplifies industry know-how and design philosophy distilled from previous success cases. It has been chosen by NVIDIA to be part of its Aerial Developer Kit.